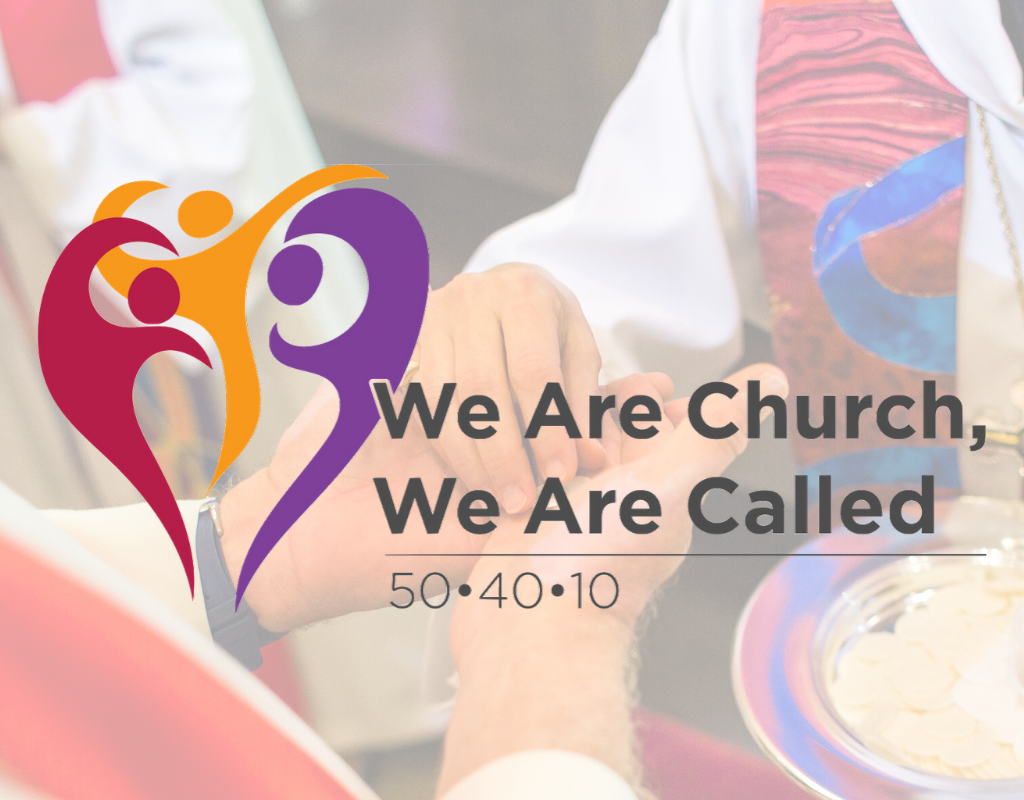 Siblings in Christ,
Grace and peace to you in the name of the Father and of the Son and of the Holy Spirit!
We are writing to you to share the news that the South Dakota Synod Council at its regularly scheduled meeting on Friday, March 20, 2020, voted to cancel this year's synod assembly. The assembly was scheduled to convene June 5-6, 2020, at Our Savior's Lutheran Church in Sioux Falls, SD. This was a difficult decision, and one that was made after much discussion. Considerations included the predicted longevity of the COVID-19 pandemic, recommendations from the Centers for Disease Control and Prevention (CDC), input from Presiding Bishop Eaton and the ELCA Office of the Secretary, the SD Synod Constitution and Bylaws, and South Dakota state law.
The Rev. Jonathan Vehar, secretary of the South Dakota Synod, has prepared a document "Effects of Canceling the Synod Assembly of the SD Synod". This document outlines what this cancelation means for our continued journey as the SD Synod. Please find the resource sheet here.
Please know that the Synod Council has not taken this step without prayerful discernment. This was a hard and disheartening step as we looked forward to this annual gathering as God's people in South Dakota. We especially were looking forward to celebrating the 50-40-10 anniversary, the installation of the Bishop's associates, the Rev. Jonathan Steiner and the Rev. Renee Splichal Larson, and sharing our five-year vision plan of Journeying Together in Christ.
Although canceling the June assembly was painful, the decision opened new possibilities. We are delighted to share with you that we are planning a celebration of the 50-40-10 anniversary and the five-year vision of Journeying Together in Christ later this year when guidelines will once again permit gathering in large groups. In preparation for this anniversary, the installation and vision sharing, we invite your ministry site to tithe your synod assembly registration fee to the SD Synod. This thank offering for the partnership between the synod office and the congregations of the SD Synod will provide seed money for a meaningful Fall synod-wide celebration.
Please know that both of us would be happy to visit with you about any questions or concerns you may have regarding the cancelation and the fall plans. In closing, we leave you with Paul's words from his letter to his siblings in Rome:
Who shall separate us from the love of Christ? Shall trouble or hardship or persecution or famine or nakedness or danger or sword? As it is written: 'For your sake we face death all day long; we are considered as sheep to be slaughtered.' No, in all these things we are more than conquerors through him who loved us.  For I am convinced that neither death nor life, neither angels nor demons, neither the present nor the future, nor any powers, neither height nor depth, nor anything else in all creation, will be able to separate us from the love of God that is in Christ Jesus our Lord. (Romans 8:35-39)
God's peace be with you,
Carla Borchardt
South Dakota Synod Vice President
The Rev. Constanze Hagmaier
Bishop, South Dakota Synod