Imagine:
2022 SD Synod Assembly
"I pray that you may have the power to comprehend, with all the saints, what is the breadth and length and height and depth,  and to know the love of Christ that surpasses knowledge, so that you may be filled with all the fullness of God. Now to him who by the power at work within us is able to accomplish abundantly far more than all we can ask or imagine…" – Ephesians 3:18-20
Dare to imagine and experience the fullness of God at this year's Synod Assembly.
June 3-4, 2022 at Our Savior's Lutheran Church in Sioux Falls, SD.
What to Expect
Thursday, June 2
8:00 AM – 5:00 PM – Free Mental Health First Aid Training 
(separate registration required)
2:00 – 4:00 PM – Displays Set Up
4:30 – 5:30 PM – Early Check-In
Friday, June 3
8:00 AM – 5:00 PM – Displays Open
8:00 AM – Check-In Opens
9:15 AM – Opening Worship with Holy Communion
10:40 AM – Plenary 1
11:50 AM – Lunch and Conference Caucuses
1:00 PM – Plenary 2
3:30 PM – Plenary 3
4:20 PM – "Imagination Labs"
5:30 PM – Evening Meal and Celebration
Keynote Speaker – Peggy Hahn, LEAD
Saturday, June 4
8:00 AM – 12:00 PM – Displays Open
8:30 AM – Morning Worship with Holy Communion
9:45 AM – Lutherans Outdoors Annual Meeting
10:30 AM – Break
11:00 AM – Plenary 4
Close the Assembly
Lunch Available To-Go
*Times Subject to Change. See the proposed agenda for more details.
Registration
Regular Registration for voting members, visitors, and displayers opened at 8 AM Central Wednesday, April 13 and closed on Thursday, May 19 at 11:55 PM CT. Click here to register.
Late Registration ($10 late fee added) is open until Monday, May 23rd at 12 Noon CT.
If you have questions regarding registration, please contact the assembly registrar, Lois Borchardt, at 605-274-4025, or send an email to assembly@sdsynod.org.
Childcare
Childcare is available during the synod assembly for children under 5 years of age at Our Savior's. If you are in need of childcare, please be sure to sign-up here.

For additional information regarding voting members, please reference Chapter 7 of the Synod Constitution.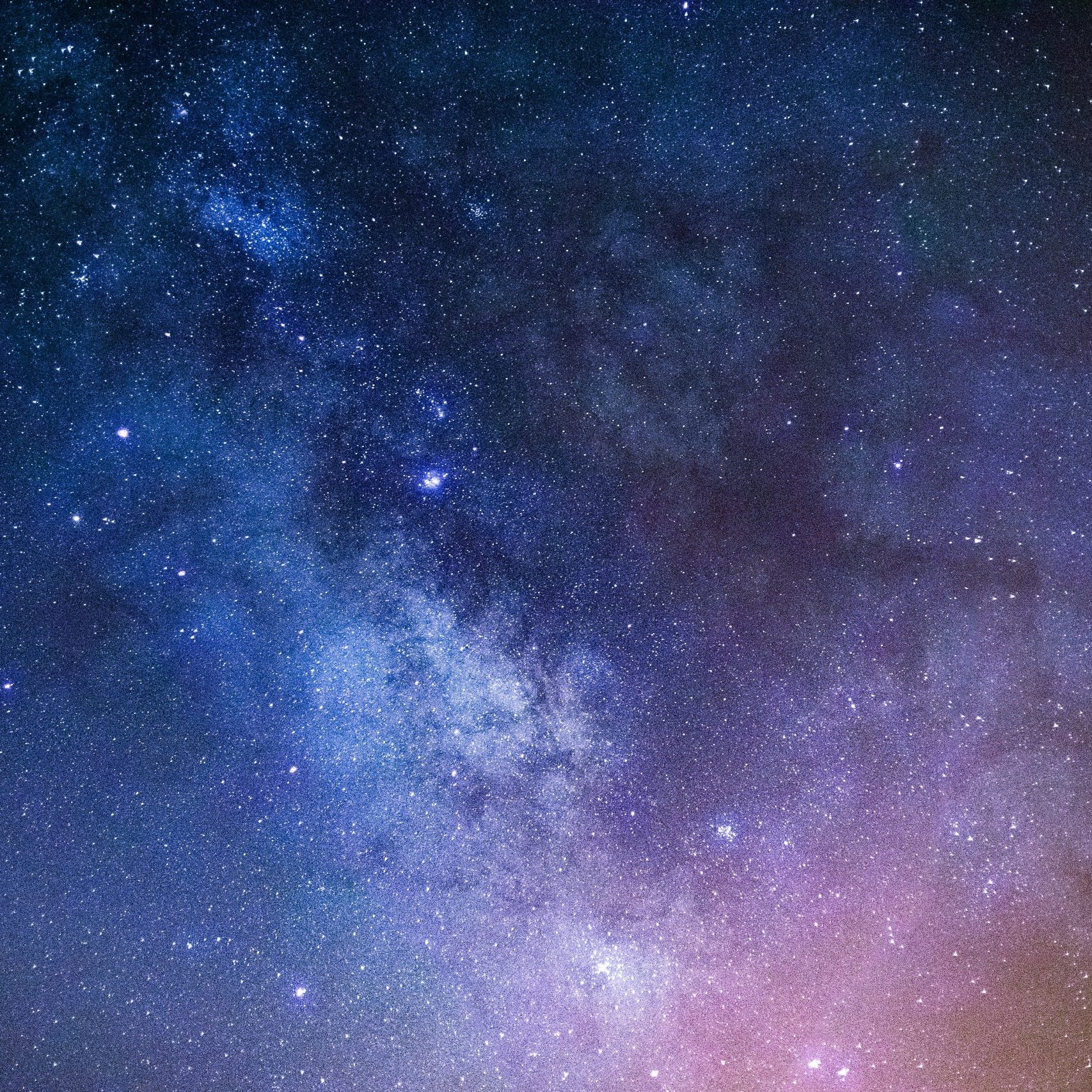 Keynote Speaker
Peggy Hahn
Peggy Hahn serves as the Executive Director for LEAD, aligning passionate leaders, resources, and practices to grow Christian leaders who grow faith communities in our world. Peggy is a frequent speaker and author who is never without a pile of books to read and seeks coaches and mentors for herself in an ongoing quest to learn and grow. Peggy is committed to listening to pastors and leaders of all ages for insight into the ways they are growing in their own faith and what LEAD can do to support them in their development as leaders.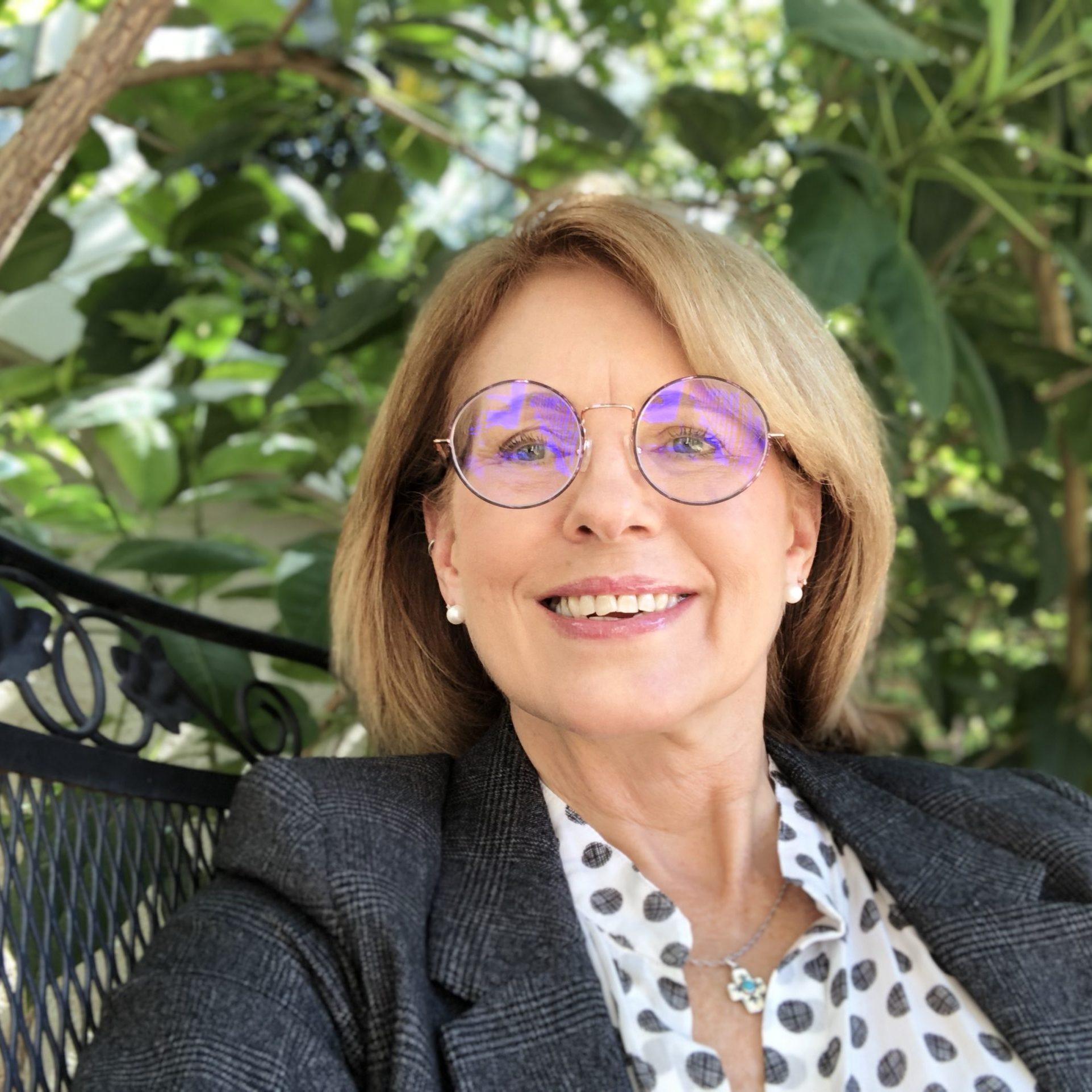 Churchwide Representative
The Rev. Keith Fry
The Rev. Keith Fry serves as executive for administration in the Office of the Secretary in the churchwide organization. He has been in that position for a little over two years, having begun his call there one month before the beginning of the pandemic. He oversees record-keeping and statistics concerning congregations and management of the rosters of pastors and deacons of this church; minutes of official proceedings of the Churchwide Assembly, Church Council, and Conference of Bishops; and the ELCA Archives. Prior to receiving the call to the Office of the Secretary, he was a congregation pastor in Elgin, IL, and Evanston, IL. He is a graduate of Northwestern University and the Lutheran School of Theology at Chicago. He resides in Chicago with his spouse and Archie and Edith, a Labrador retriever and a Cornish Rex cat.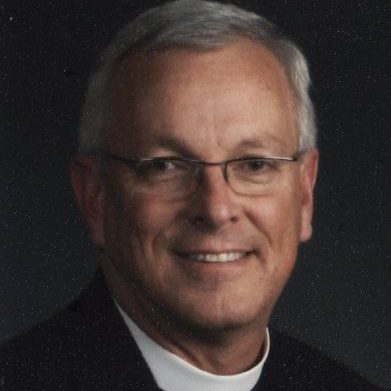 Guest Musicians: Glocal
This year, we are excited to host Glocal musicians at Synod Assembly. The word "Glocal" combines "global" and "local. The Glocal Musicians are an expression of the larger body of Christ. Diverse cultures, backgrounds, and traditions from around the globe, and right in our backyard, will be represented. They seek to bring the global church to the congregations and synods in the ELCA. The Glocal Musicians sing hymns and songs from around the world, in different languages, with drums and other uplifting rhythm instruments.
Glocal musicians desire to make global music more accessible and encourage congregations to incorporate the church's song into their worship life. Throughout the synod assembly, we will hear them in worship, breaks, interactive experiences, and they will play during the Friday evening celebration and meal.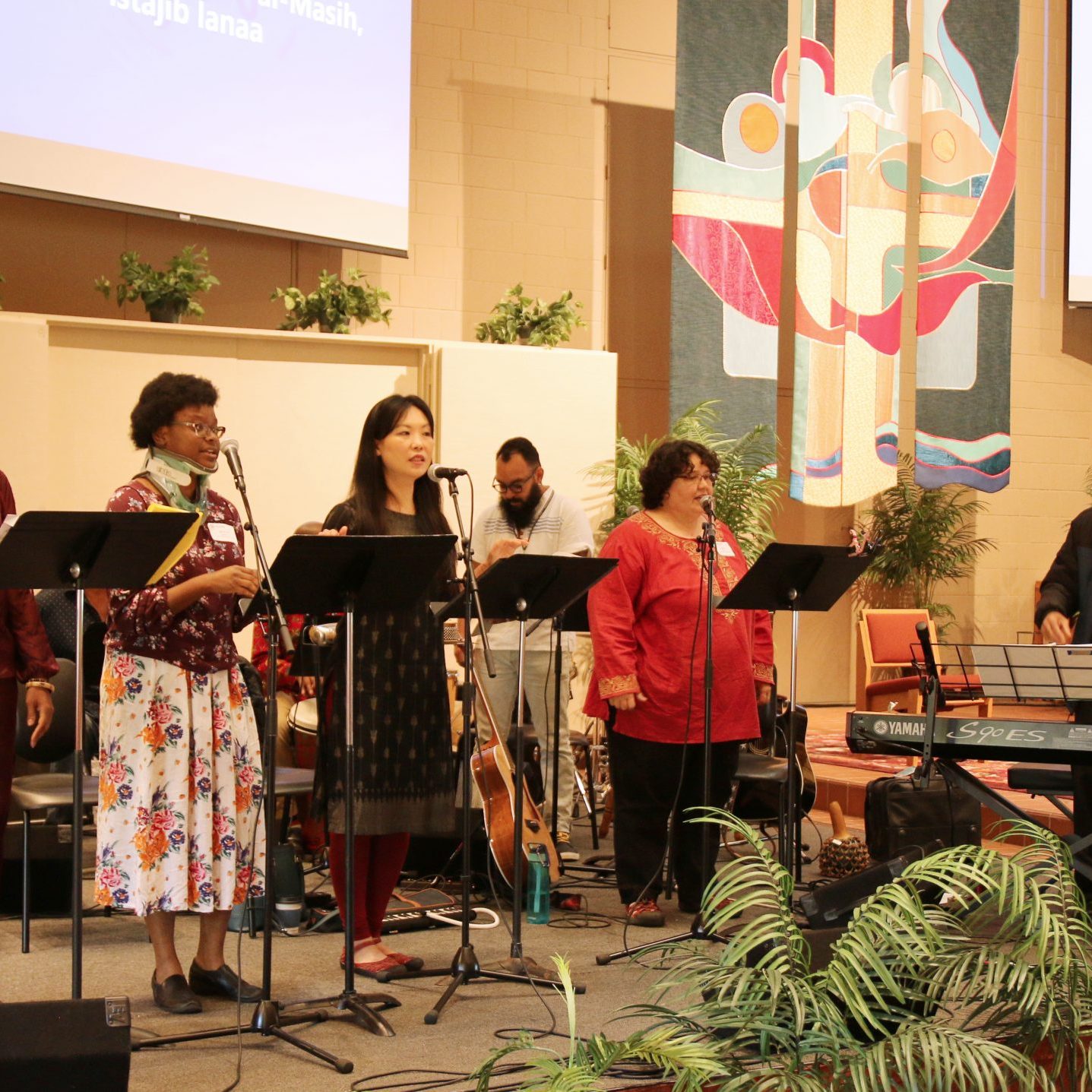 (Photo Credit: Saint Paul Area Synod)
Assembly Materials
Synod Assembly materials will be made available this year once again electronically. Download reports to your device to print or save or use the free Synod Assembly app. We will once again be using the free ELCA Guidebook App for all of our synod assembly materials.
The 2022 Synod Assembly is Paperless!
The South Dakota Synod Assembly Guidebook is now available to download on any smart device. Get the guide to access the most up-to-date information about our assembly, including schedules, quick links, materials and much more.
Get our guide by clicking here.
Android and Apple iOS users:
From the link above, tap the "Download" button to download the free ELCA Organizations and Events app
Open Guidebook and you can find our "2022 South Dakota Synod Assembly" guide
OR, if you already have the "ELCA Organizations & Events" App installed, simply search in the "find guides" section for the "2022 South Dakota Synod Assembly."
You can also download materials on the Synod Assembly page here.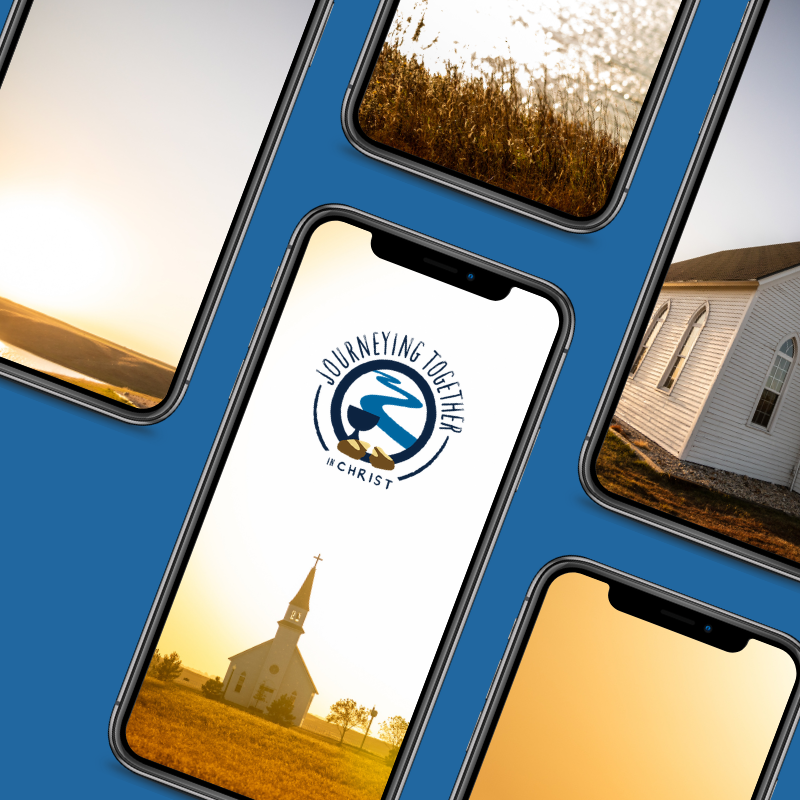 Location
Our Savior's Lutheran Church
909 W 33rd Street
Sioux Falls, SD
Our Savior's Lutheran Church will once again be the host site for the 2022 South Dakota Synod Assembly. We are grateful to the volunteers and staff at Our Savior's who graciously host us for this important work of the church.
For more information about Sioux Falls and places to stay, click here.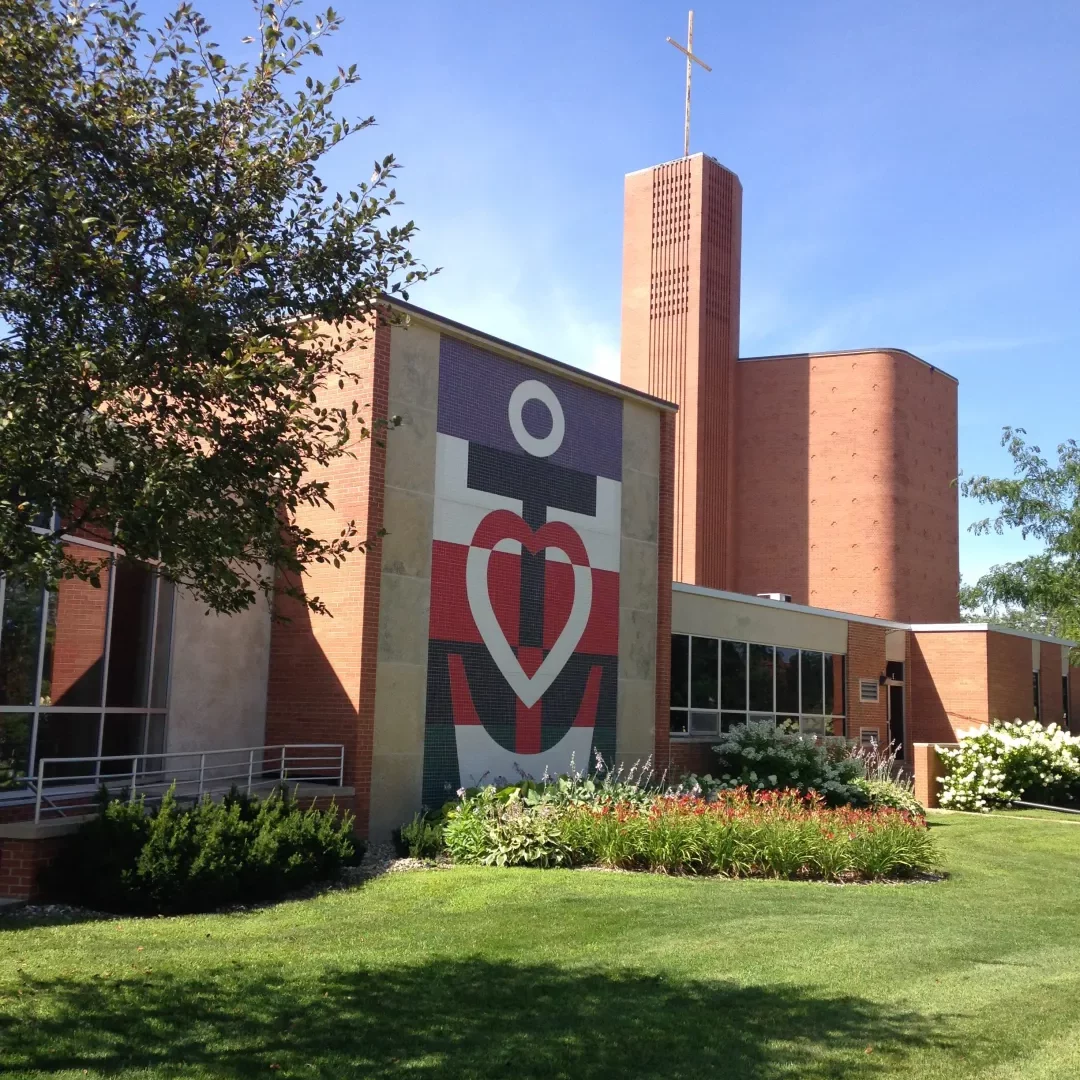 Synod Assembly Offering
The Synod Council has designated the offering for the 2022 Synod Assembly to go to the Native Ministries of the South Dakota Synod including Pine Ridge Reconciliation Center, Woyatan Lutheran, and McLaughlin Community Alliance Group.
Woyatan Lutheran is a traditional Lakota congregation in Rapid City, a ministry by and with Lakota people.  The faith community invites and welcomes everyone. Woyatan partners with Wambli Ska, whose mission is "to provide structure, stability, and love to Native American youth and their families. We are committed to reviving culture as a solution to bring forward the sources of strength and resiliency to better address the challenges they face."
The ministry of the Pine Ridge Reconciliation Center fosters mutual trust, respect, and understanding, while addressing the deep poverty that exists on the reservation.
The Community Alliance Group, in partnership with Redeemer Lutheran Church of McLaughlin, strives to engage all people to help each other be their best and find strength through positivity and love while living, working, learning, and playing together as a community.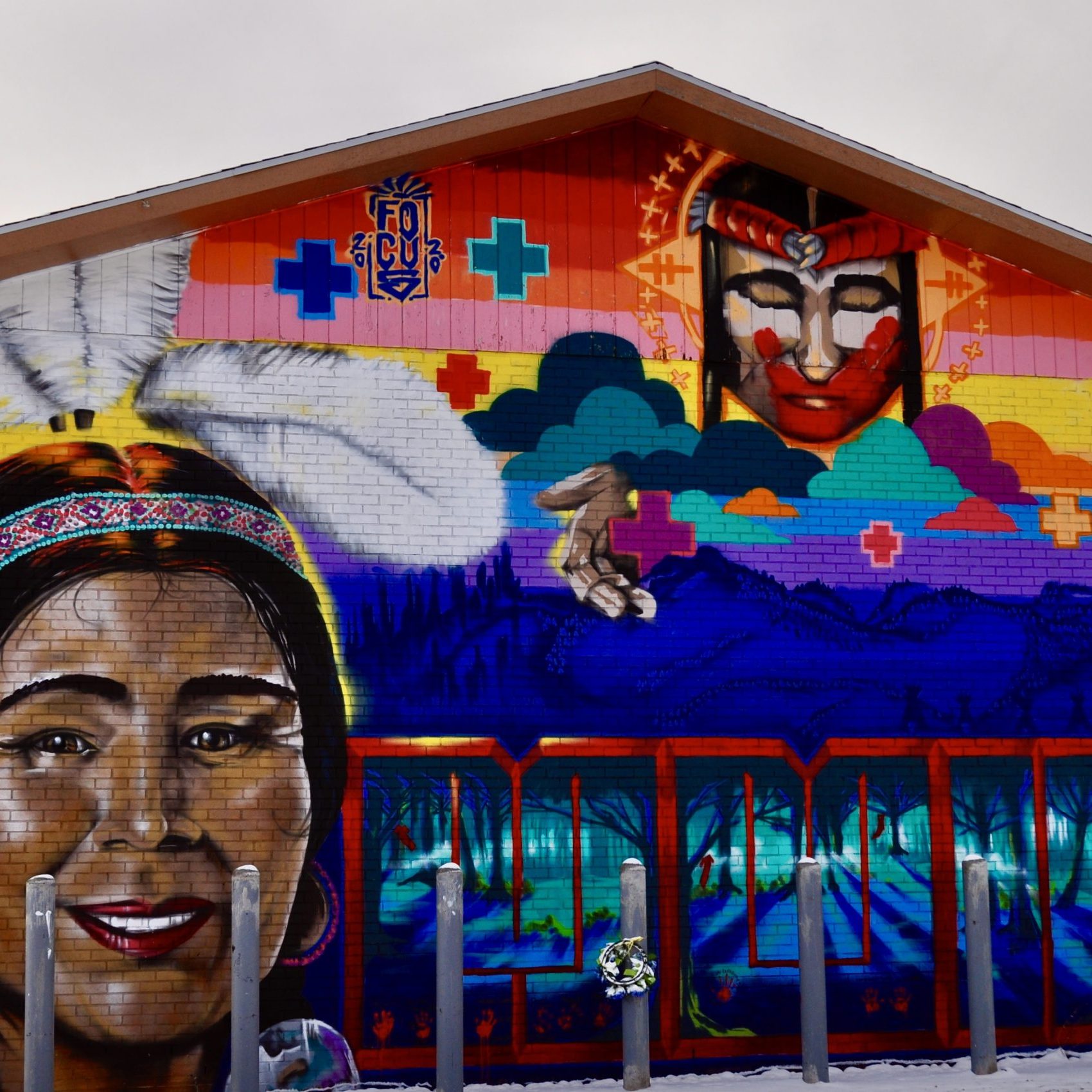 COVID-19 Safety Measures
The Synod Council had previously acted to adopt COVID-19 protocols for the 2022 Synod Assembly that matched those of Our Savior's Lutheran Church (assembly host church). Since that time, Our Savior's has removed all COVID requirements for masks and social distancing. In order to provide an opportunity to attend the assembly as safe and less restrictive as possible, the previous policy is amended. 
MSC to revise the COVID policy of the Synod Assembly, that 
It is expected that voting members be vaccinated or have obtained a negative COVID test within 48 hours.

 

It is expected that voting members who are not feeling well abstain from proceedings of the assembly.