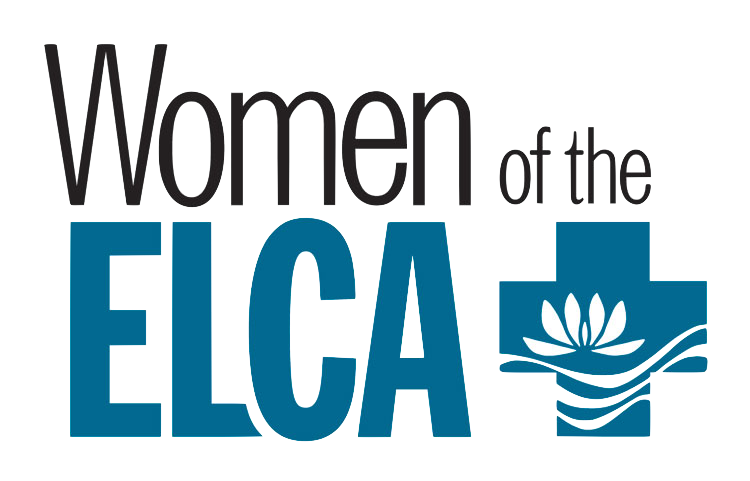 Women of the ELCA (WELCA), the women's organization of this church, has thousands of participants in thousands of congregations. Together we are committed to growing in faith, affirming our gifts, supporting one another in our callings, and engaging in ministry and action that promotes justice and wholeness for all people.
Follow the South Dakota Women of the ELCA on the web:
Download the scholarship application for the 2023 Triennial Gathering.
Read the Fall 2023 WELCA Newsletter
Download the South Dakota Synod WELCA Constitution
Download the 2023 WELCA Convention Booklet
Learn more about the Women of the ELCA at its website, womenoftheelca.org.
Watch Diana Glover as Katie Luther from the 2023 Synodical Convention on YouTube (right-click on the link and select "open in a new tab" or "open in a new window" to view the video).
Save the Date!
2024 Annual Synodical Convention
Wednesday, June 19 – Friday, June 21, 2024
First Lutheran Church, Mitchell
Hosted by Prairie Rivers Conference
Sign Up for our e-newsletter by contacting the editor – Lilah Gillis  (mlgillis92@gmail.com)
Upcoming Fall Gatherings
Dates for 2023 Fall Leadership/Retreat Schedules:
Northern Plains: Sept. 30 at Zion Lutheran, Eureka
Bear Butte: Oct. 6-7 at Outlaw Ranch near Custer
Prairie Rivers: Oct. 7 at Zion American Lutheran, Scotland
Medary: Oct. 10 at Trinity Lutheran, Arlington
Prairie Coteau: Oct. 12 at NeSoDak Bible Camp near Waubay
Crossroads: Oct. 21 at West Nidaros Lutheran, Crooks
Southeastern: Oct. 21 at Hudson Lutheran, Hudson
Give
Support the ministry of the Women of the ELCA in South Dakota through your financial gifts.
Officers
Co-Presidents
Lois Storm
Corsica SD
605-933-1243
Sherry Archer
Sioux Falls SD
605-310-0153
Wanda Biel
Sioux Falls, SD
402-883-0474
Teresa Mikkelsen
Webster SD
605-345-2912
Darla Toben
Clear Lake, SD
605-880-3506
dgtoben@itctel.com
Director for Stewardship
Kathy Heffernan
Faulkton, SD
605-324-3638
kheffernan1957@gmail.com
Director for Justice
Connie Matzner
Stickney SD 57375
605-732-4370
Director for Discipleship
Pastor Erika Lehmann
Garretson, SD
605-338-4737
elehmann1865@icloud.com
Member-at-Large
Cheryl Lundeen
Sioux Falls, SD
605-201-3102
clundeen@midco.net
Member-at-Large
Dee Sanderson
Aberdeen SD
605-228-2567
Lori Tendler