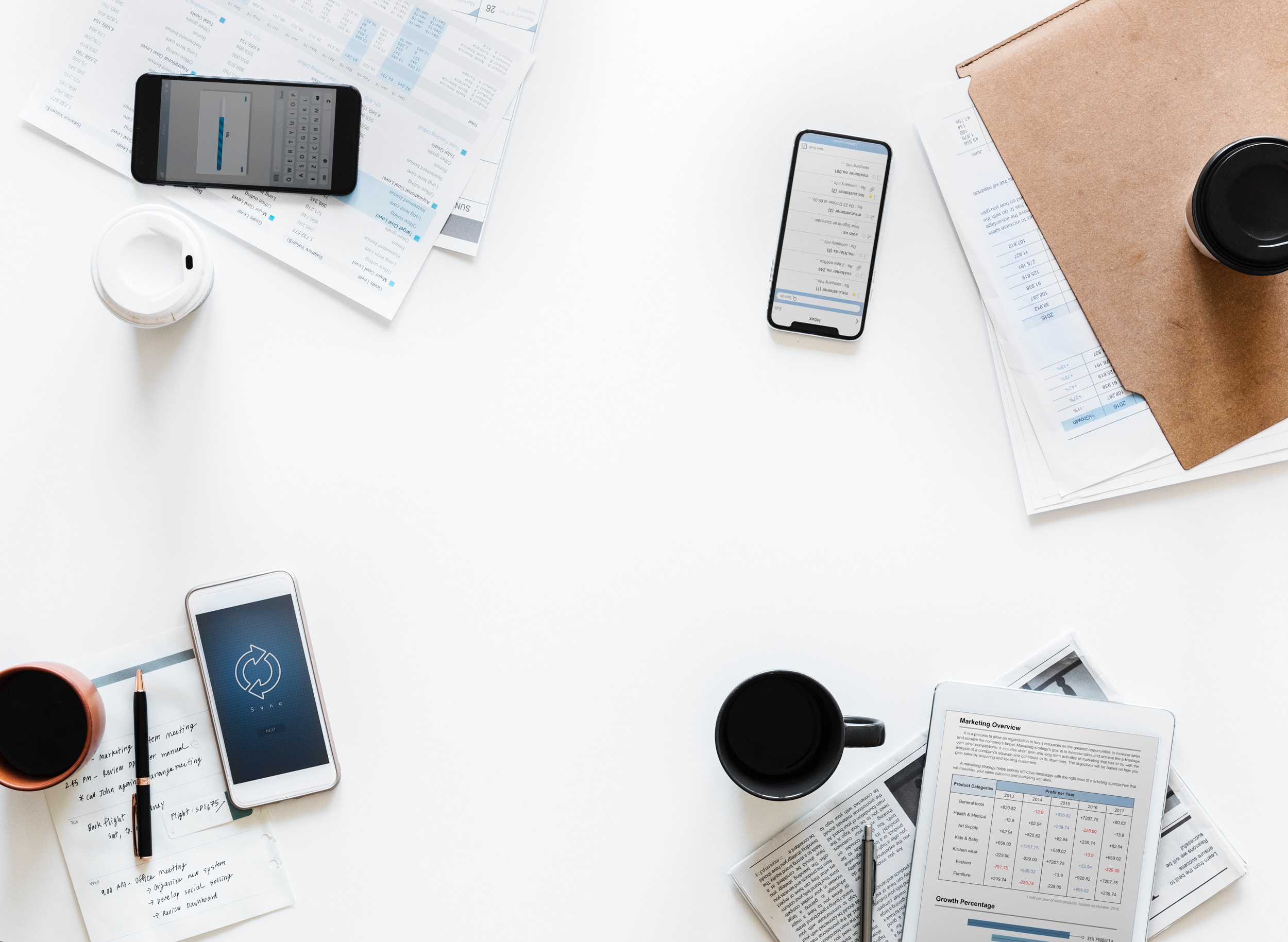 Annual Meeting Resources
Resources for your congregation's annual meetings can be found in the links below. Please also follow the steps with annual year end matters that need to be completed by each congregation in the South Dakota Synod. We appreciate your attention to the following the steps. If you have any questions, please give us a call at 605-274-4011.
Please note these important dates to return forms by:
Step 2 – Congregational Leadership Form –

Due by January 31, 2020

. Questions? Contact Crystal McCormick, cmccormick@sdsynod.org, or call 605-274-4024.
Step 3 – Your Congregation's Plan for Mission Support in 2020 (Statement of Intent) –

Due by January, 29, 2020

.
Questions? Contact Lois Borchardt, lborchardt@sdsynod.org or call 605-274-4025.
Step 4 – Forms A & C – (Parochial Report submitted to Churchwide) – Online reporting opens in early January.