Synod Office Updates in response to COVID-19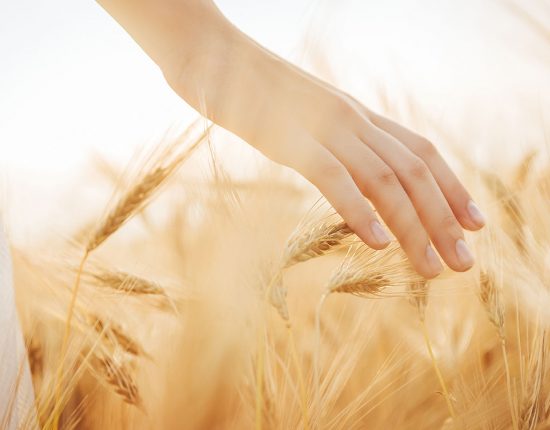 Dear Rostered Ministers, Congregations, and Members of the South Dakota Synod,
Peace be with you! In these times of physical distancing in response to the COVID-19 pandemic and guidance from the CDC for the next eight weeks (through May 12), the staff at the South Dakota Synod office would like to share some updates in regards to upcoming events, office hours, and meetings:
Events
The following events have been canceled or postponed. The synod office will be processing registration refunds for canceled events:
Spring Theological Retreat (scheduled for April 14-16) – Canceled
The Prairie Rivers Conference has coordinated with the hotel in Chamberlain to cancel all reservations. Please be patient as the synod office processes refunds for this event.

SoulShop in Huron (scheduled for March 24) – Postponed
A new date will be announced as soon as possible.

Boundaries Workshops (scheduled for March 26 and May 7) – Postponed
New dates will be announced as soon as possible. Once new dates become available, and you cannot attend, please contact the synod office at that time for a refund.

Candidacy Retreat (scheduled for April 24-25) – Postponed
The synod office, in conjunction with the candidacy committee, will work with candidates scheduled for interviews to conduct those meetings via video conferencing. Please contact Pastor Renee Splichal Larson or Crystal McCormick in the synod office for more information, questions, or concerns.

Prairie Rivers Conference Assembly* (scheduled for March 22) – Canceled

Northern Plains Conference Assembly* (scheduled for March 29) – Canceled

Mental Health First Aid Workshops  – Postponed
First Call Retreat (scheduled for May 3-5) – Postponed
New date to be announced as soon as possible.
*More information will be sent out to conferences unable to have their conference assemblies this month.
In Person Meetings
The synod office staff is working to schedule committee meetings during this eight week period to happen virtually through Zoom video conference. If you are on a synod committee, please watch for further details.
Scheduled Synod Staff Congregation Visits (Installations, Ministry Site Studies)
During this eight week timeframe (until May 12), synod staff will not be visiting congregations in-person. If your congregation is in the call process, and has a ministry site study scheduled, the synod office will be working with you to conduct these meetings through video conference. Installations will be rescheduled to a future date.
Office Staffing
Synod Staff, as of today (March 17), will begin limiting hours working in the office and will work remotely from home as much as possible. Please note, you may still contact the synod office staff during regular business hours (Monday-Friday, 8 AM – 5 PM) and we will respond to you as able. It is best to contact the office prior to visiting us. Please find a complete staff directory here. 
Bishop Constanze Hagmaier will be scheduled to have regular office hours in Sioux Falls every Wednesday from 10 AM until 4 PM. Please contact Crystal McCormick in the synod office for scheduling.
Please know that the entire synod staff is keeping you, our nation, and our world in our prayers during this unprecedented time. We are working diligently and will accompany your congregation in whatever way possible. Please continue to check your email for updates, our synod website (sdsynod.org) or follow us on Facebook, Twitter, and Instagram for the latest news.
May the peace of Christ be with you all today, and in the days ahead.