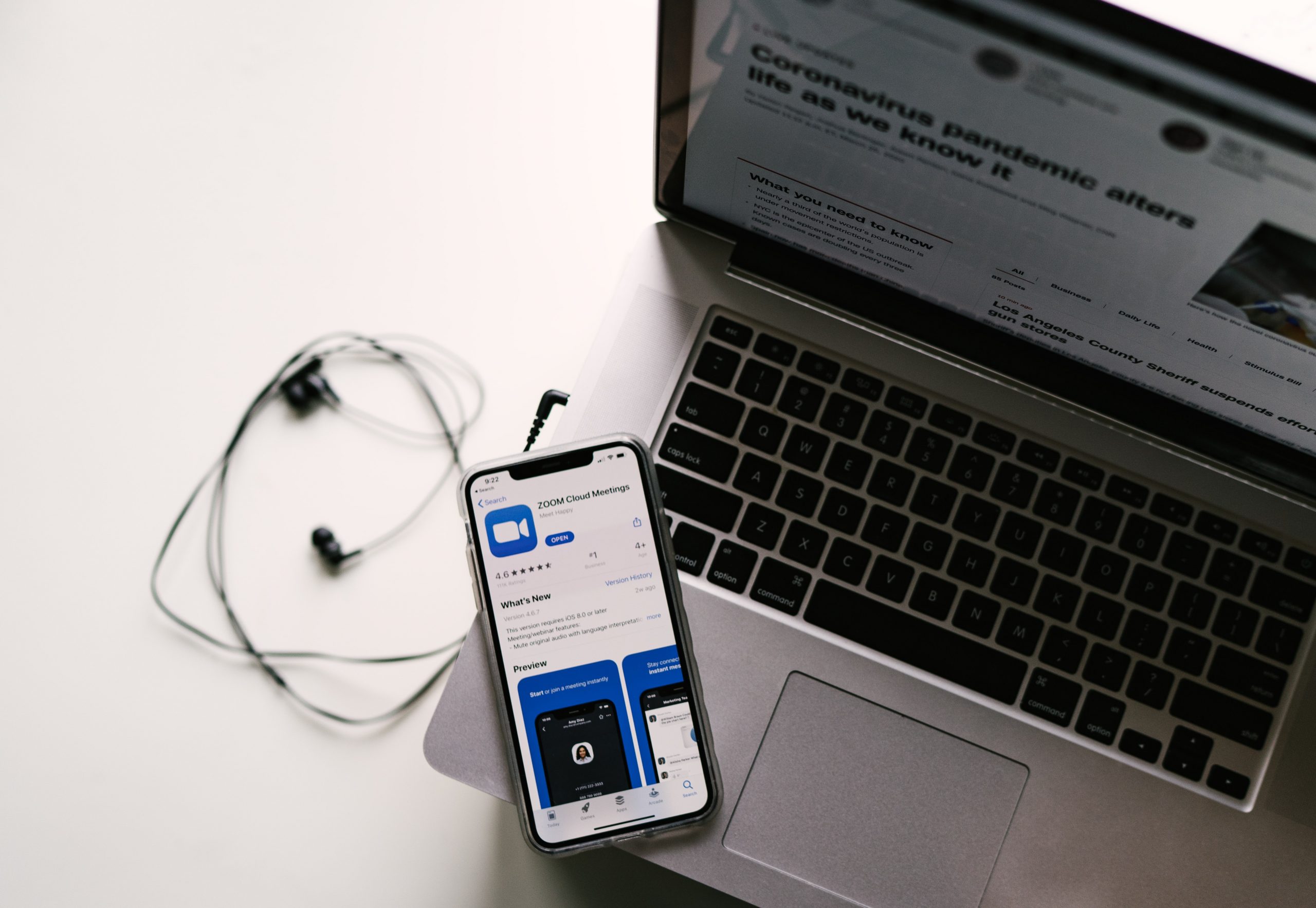 Mental health clients financially impacted by COVID-19 can receive help
Sioux Falls, S.D., April 23, 2020 — Times of uncertainty can take a toll on a person's mental health. Lutheran Social Services of South Dakota (LSS), a statewide agency serving communities over the last century, has seen its behavioral health counseling services become a vital need now more than ever due to the impact of the pandemic.
The agency has initiated a program to assist South Dakotans financially impacted by the pandemic who are seeking behavioral health counseling. The program was funded by a grant from the South Dakota Community Foundation.
"We understand that crises like this pandemic bring a lot of uncertainty for individuals and households. It's our mission to serve our communities in the best way possible, and we continue to shape our services to meet their needs, or the needs of the time and space we're in," said Rebecca Kiesow-Knudsen, Vice President of Community Services at LSS. "With that in mind, we are providing telehealth behavioral counseling services with a dedicated team of licensed professional counselors."
Counselors at LSS have seen a range of cases in adverse situations. "It really varies based on the individuals. It could be anxiety, it could be someone who's struggled with anxiety all their life, but this has certainly taken a new twist for them, or the intensity has changed," said Mary K. Johnson, CSW-PIP, QMHP, Director, LSS Behavioral Health Services. "If you consider people who are depressed and they're isolating at home and are not able to utilize coping strategies, those kinds of things are much more apparent. We also have people who live in abusive homes, are spending more time potentially with someone who is an abuser. So, it is important that we maintain the services we provide and that we serve as many people in our communities as we can."
LSS has been operating a HIPAA-compliant telehealth behavioral health counseling model for the last five years with counselors who have extensive experience in providing telehealth services. "LSS is here to listen and our counselors are here to process emotional impact in a safe and comfortable environment. Even though telehealth may seem intimidating at first, we've realized that it's been a great way to break down barriers in a lot of cases," said Kiesow-Knudsen. The organization has a centralized team of intake specialists who guide all clients through the technological and logistical aspects of the telehealth behavioral health counseling services. LSS also continues to share information about its services with other statewide agencies such as the Helpline Center, who have been triaging cases to other organizations with the surge in those impacted by the COVID-19 pandemic.

To make an appointment or for more information on the telehealth behavioral health services, call 855-334-2953, or schedule an appointment online at intake.lsssd.org.
###
ABOUT LUTHERAN SOCIAL SERVICES OF SOUTH DAKOTA
Lutheran Social Services of South Dakota (LSS) is a private non-profit social service agency that has supported the South Dakota communities for the last 100 years. In 2019, through its diverse services and programs, LSS touched the lives of 45,781 individuals in the state. 
LSS serves people of all ages, races, faiths and economic levels with professional, confidential and affordable services. The core services offered by LSS include adoption, pregnancy counseling, foster care, kinship services, childcare & education, disaster response, behavioral health services, re-entry services, Center for Financial Resources, residential services for children & youth, alternatives to detention, independent living services for young adults, mentoring, Better Together and Center for New Americans. LSS services are licensed by the State of South Dakota and accredited by the Council on Accreditation. LSS is a United Way agency.