The South Dakota Synod is one of the 65 Synods of the Evangelical Lutheran Church in America, a church so deeply and confidently rooted in the Gospel of God's grace that we are free to give our lives joyfully in witness and service.
The South Dakota Synod consists of almost 200 congregations with approximately 280 Ministers of Word and Sacrament (Pastors) and 21 Ministers of Word and Service (Deacons).
Partner Synod:
2A – Sierra Pacific Synod, ELCA
International Companion Synod:
Evangelical Lutheran Church of Cameroon
Faith And Hope Lutheran Church Of Nicaragua
Our Vision "Journeying Together in Christ"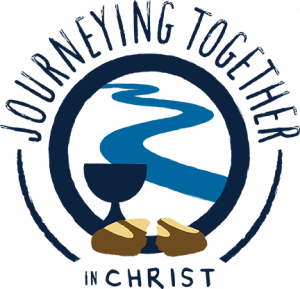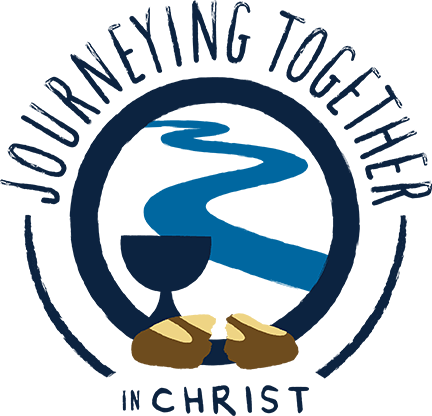 How will we journey together in Christ?
Relating with intentionality

Networking across the church

Equipping leaders for ministry

Sharing Leadership

With confidence in Christ's Love for All
Why even be "synod?"
We are synod, because we are called to journey together in Christ. – Luke 24:13-35
Download a printable version for use in your congregation.
Meet the Synod Staff.
Our offices are located in the Chapel Building on the campus of Augustana University, Sioux Falls. You'll find a campus map here. (We are #6 on the map.)