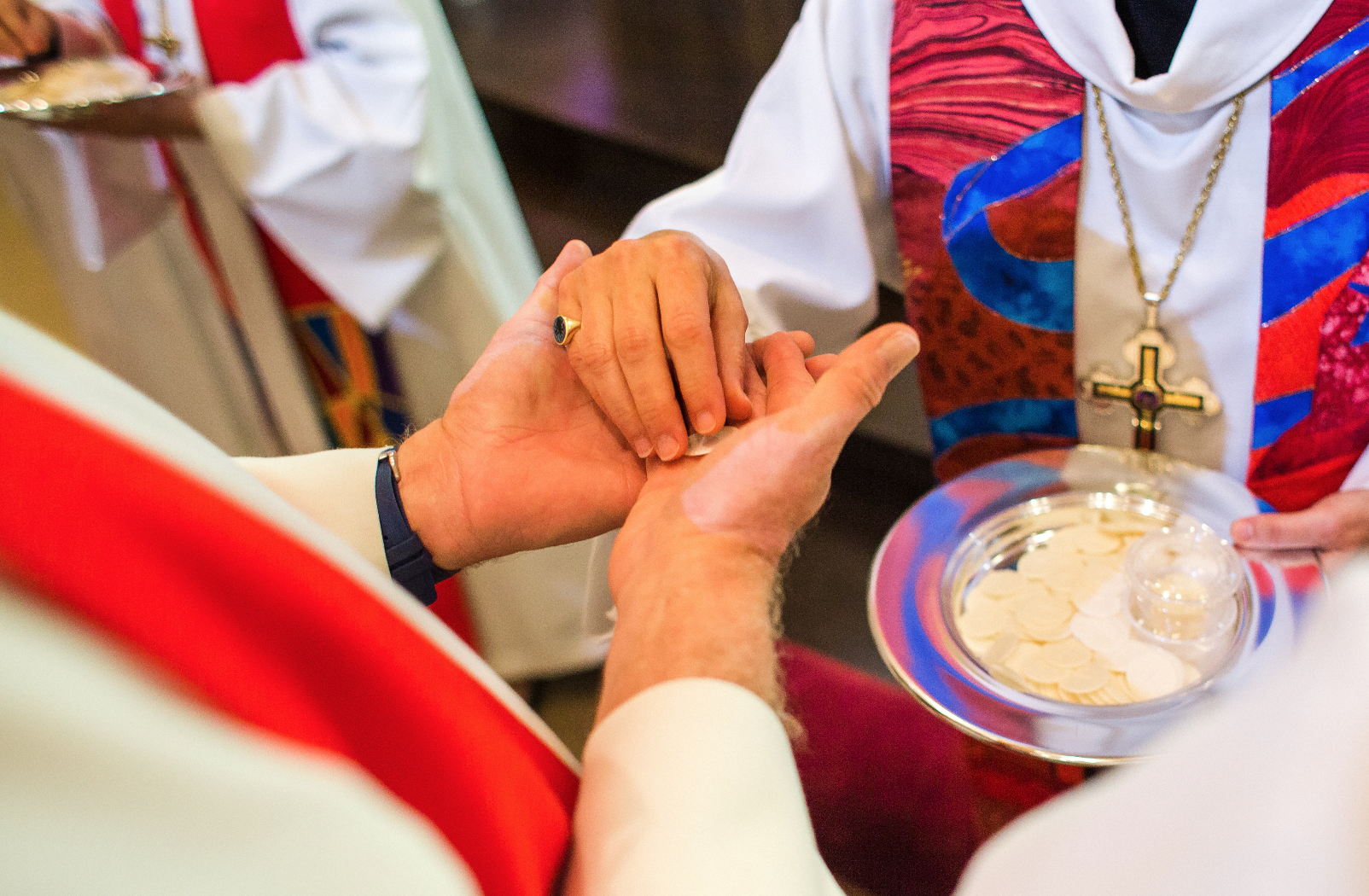 Please click the link related to your call status to file your report to Bishop Constanze Hagmaier. The information you provide is helpful to continue synodical ministry to Rostered Ministers in the South Dakota Synod.
A note before you start:
We have updated the format of the reports this year to improve the way we journey together with you in ministry by providing more accurate data.
Please see that there are different links for Pastors and Deacons under call.
Rostered Ministers Under a Synod Call should have already filed a report during the Fall of 2021 and do not need to resubmit a form. If you have not filed your report, please do so as soon as you are able.
Rostered Ministers of Word and Sacrament Under Call
Rostered Ministers of Word and Service Under Call
Rostered Ministers On Leave from Call
Retired Rostered Ministers