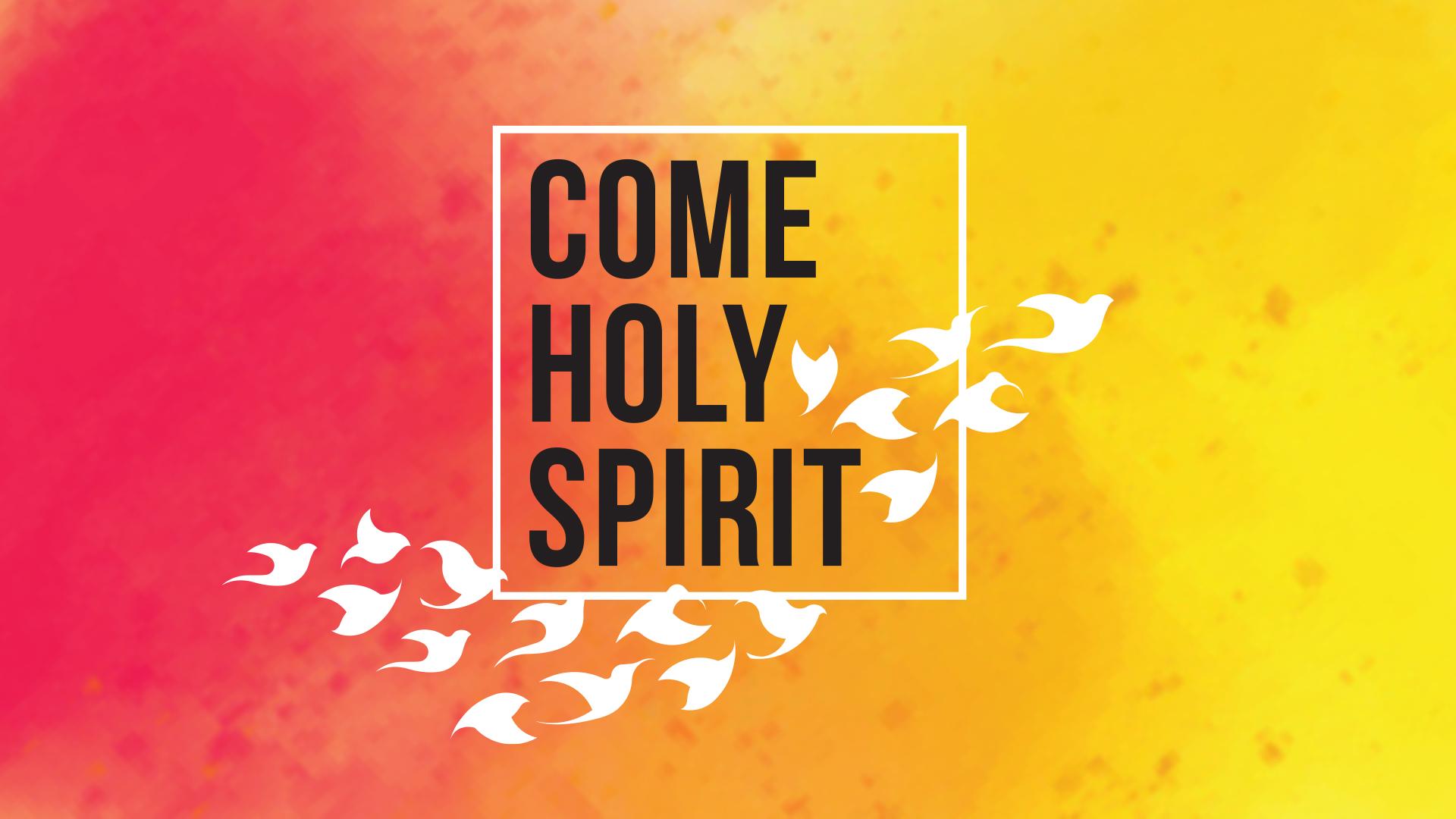 By the Power of the Holy Spirit,
The Reverend Constanze Hagmaier
Has been called to serve as
the fourth Bishop of the South Dakota Synod
of the Evangelical Lutheran Church in America
Please mark your calendars
to attend a celebratory installation service
with Holy Communion to be held on
Saturday, September 7, 2019
1:30 PM CT
Gloria Dei Lutheran Church
5500 East 57th Street
Sioux Falls, SD
A public reception to follow at Gloria Dei Lutheran Church.
Public RSVP:
For planning purposes, a public RSVP will open on August 1. Your RSVP is helpful to the planning committee to ensure enough seating and space is available.
Rostered Ministers:
All Rostered Ministers (deacons and pastors) are invited to vest and process for the installation. Please watch your mail and e-mail to RSVP for the processional. The color of the day is red.
Livestream:
The worship service will be livestreamed by the synod. If you are unable to attend in person, consider hosting a livestream viewing party at your church or home. More details and links to follow.
About the South Dakota Synod:
The South Dakota Synod is one of 65 synods of the Evangelical Lutheran Church in America (ELCA). Our vision is that all may be fed. For more information, visit www.sdsynod.org.
About the Evangelical Lutheran Church in America:
The ELCA is one of the largest Christian denominations in the United States, with nearly 3.5 million members in more than 9,100 worshiping communities across the 50 states and in the Caribbean region. Known as the church of "God's work. Our hands.," the ELCA emphasizes the saving grace of God through faith in Jesus Christ, unity among Christians and service in the world. The ELCA's roots are in the writings of the German church reformer Martin Luther.