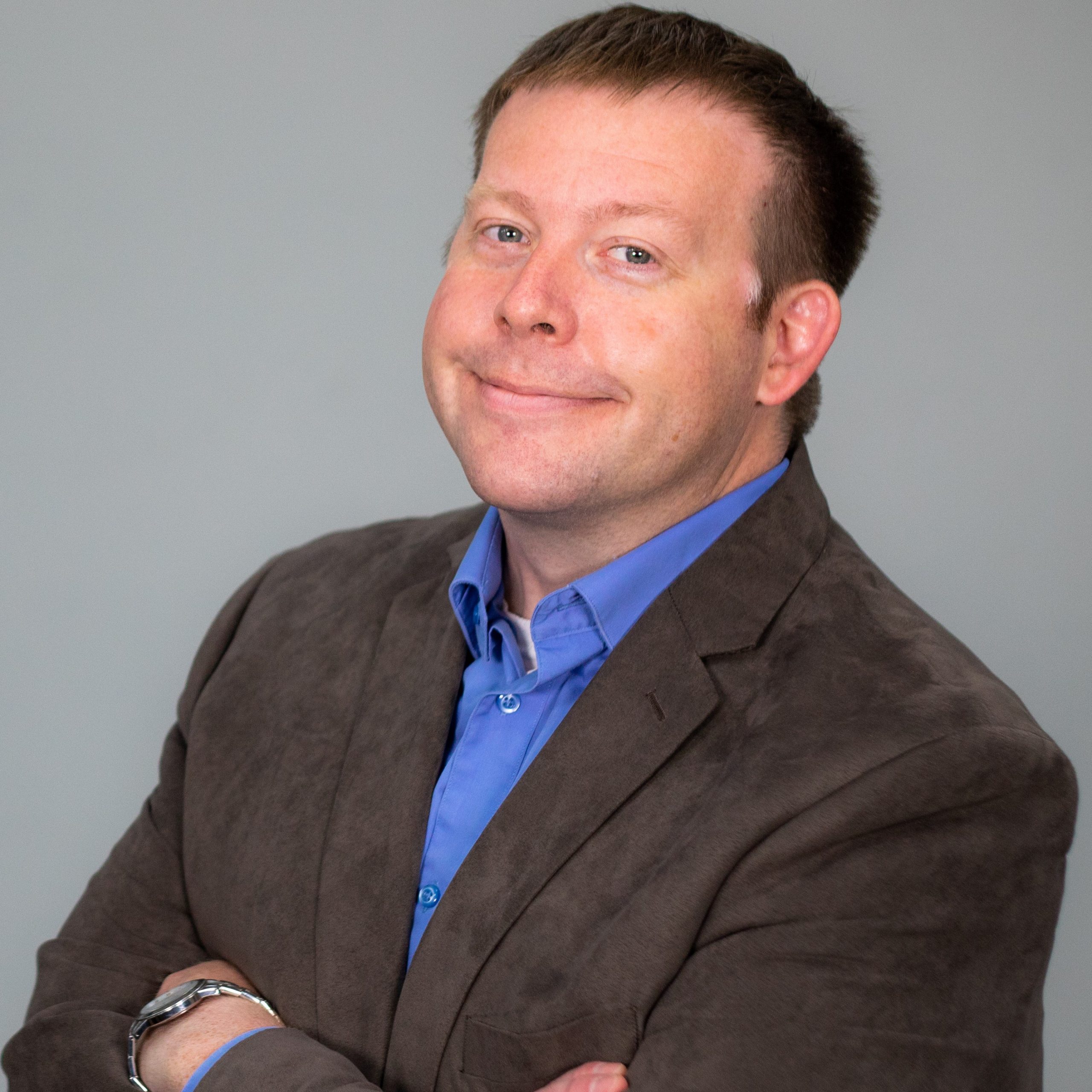 Rev. Aaron Matson called to serve as the Companion Synod Coordinator
The Rev. Aaron Matson has accepted the call to serve as the new part-time Companion Synod Coordinator. In this position, Pastor Aaron will journey with our companion synods in Nicaragua and Cameroon. He will begin his new role on synod staff on Wednesday, May 19th.
Pastor Aaron lives in Sioux Falls, SD, with his wife, The Rev. Chris Matson, and their dog Penny. He serves as Pastor of St. Paul Lutheran Church in Humboldt and as Adjunct Faculty at Bellevue University, teaching courses in Political Science. He graduated from Trinity Lutheran Seminary in Columbus, Ohio, with his Master of Divinity in 2008 and received his Ph.D. in Political Science from the University of South Dakota in December of 2017.
His prior ministry in South Dakota includes:
Director of Charis Ministry Partners, a nonprofit organization supported by 14 partner ELCA congregations in the Sioux Falls area which works to fill critical gaps in social assistance in the city of Sioux Falls,
Visitation Pastor of Lutheran Church of Our Redeemer in Watertown,
Pastor of Leganger and Wood Lake Lutheran Churches in Toronto, SD, and
Intern Pastor for First Lutheran Church and St. Jacob's in Colton
Pastor Aaron is delighted and honored to accept this new role and is looking forward to starting this journey together with the members of the South Dakota Synod and our companion synods of Nicaragua and Cameroon.
You may reach out and welcome him via email at companion-synod@sdsynod.org.
###
Media Contact:
Sawyer Vanden Heuvel
Director of Communications, South Dakota Synod
605-274-5035
news@sdsynod.org