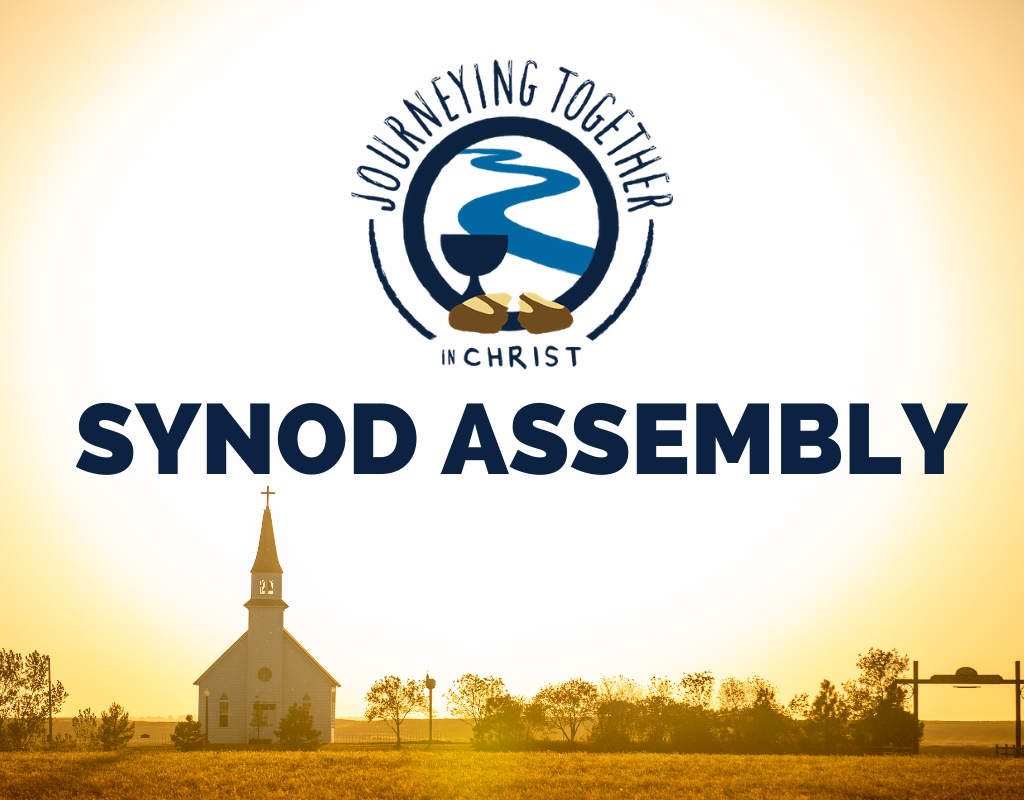 Registration for the 2021 Virtual Synod Assembly is now open through May 10, 2021. Registration for all voting members can be completed online. Synod Assembly is scheduled for June 4 and June 5. All business, plenary, and worship will take place virtually using Zoom.
At this year's Assembly we are Journeying Together in Christ with our Neighbors in Solidarity. In the Parable of the Good Samaritan in Luke's Gospel we hear the question posed by the lawyer, "and who is my neighbor?" As a participant in God's mission here in South Dakota, you will learn of who our neighbors are and what we can do to accompany them on the journey.
We are eager to gather with you as we learn to lean into the challenges of the past year, and look forward to the journey God is inviting us into.