Welcome to Synod Assembly!
As we continue to live into the realities of COVID-19, Synod Assembly this year will be hosted virtually on Zoom. This decision was determined by the Synod Council in January. All business, plenary, and worship will take place virtually beginning the morning of Friday, June 4. Assembly will close on Saturday, June 5 around 1 PM CT.
We know that for so many, this may seem like one more meeting sitting in front of a screen, but we are excited to create space and opportunities for us to be connected as a Synod all the while staying safely distanced. The assembly planning committee and synod staff are working with a professional production company to make this a highly interactive and user-friendly event. We have a great line-up of speakers and sessions to make this year's assembly an enriching experience. BONUS: there will be no need for travel this year!
At this year's Synod Assembly we are Journeying Together in Christ with our Neighbors in Solidarity. In the Parable of the Good Samaritan in Luke's Gospel we hear the question posed by the lawyer, "and who is my neighbor?" As a participant in God's mission here in South Dakota, you will learn of who our neighbors are and what we can do to accompany them on the journey.
We are eager to gather with you as we learn to lean into the challenges of the past year, and look forward to the journey God is inviting us into. 
Online Registration for voting members of the Synod Assembly opens on April 1 and closes May 10.
Reference the assembly timeline for important dates. Please note that there will be no registration for visitors. The Synod Assembly will be accessible to visitors via livestream at no cost.
Timeline
The Journey to Synod Assembly
Thursday, April 1
Online Registration Opens for Voting Members
Monday, May 3
Preliminary Report and Assembly Materials Available Online
Monday, May 10
Online Registration Closes for Voting Members at 11:55 PM CT.
No late registrations will be accepted. Please note this important deadline!
Tuesday, May 18 – 12:30 PM CT
Virtual Assembly Orientation – Option 1
Saturday, May 22 – 11:00 AM CT
Virtual Assembly Orientation – Option 2 
Wednesday, May 26 – 8:00 PM CT
Virtual Assembly Orientation – Option 3 
Thursday, June 3 – 8:00 PM CT
Ministry Meet & Greet – Online 
Friday, June 4 & Saturday, June 5
Virtual Synod Assembly
Check-In opens at 9 AM CT. For planning purposes, please plan for assembly to go most of the day on Friday (ending by around 5 PM CT) and Saturday (ending by 1 PM CT).
Voting Registration
$150 – Voting Member – Lay, Youth, Rostered Minister Under Call, and Synod Authorized Minister Under Contract
$75 – Rostered Minister On Leave from Call (voice, but no vote)
$0 – Retired Rostered Minister (voice, but no vote)
$0 – Synod Council Voting Member
Registration closes on May 10 at 11:55 PM CT. No late registrations will be allowed.

For additional information regarding voting members, please reference Chapter 7 of the Synod Constitution.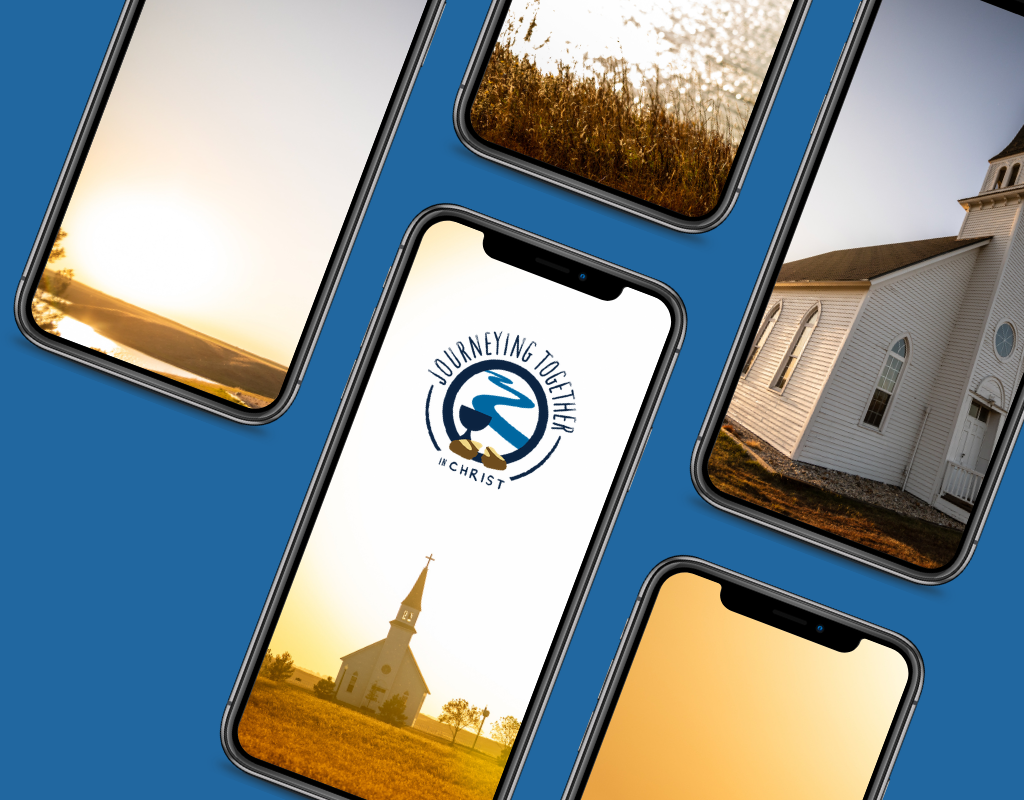 How do I participate in the virtual event?
The event will be held primarily in a Zoom meeting for voting members. Please make sure you download the latest version of the Zoom app/program to the device you plan to participate from so that you have access to all the possible features. If you are not going as a voting member, but would like to participate and watch the assembly, please know that we will be live-streaming the event.
What each voting member needs:
A device to participate in the Zoom meeting such as a computer/laptop or tablet that has a microphone and webcam available.
Recommended: A second device, like a smartphone or tablet, for ballot voting and access to the Assembly Guidebook. This device must connect to the Internet and allow you to access the email account you registered with. You will use this device to cast your ballots for certain votes. Voting may also be accessible in a separate Internet browser window.
Access to your email. (Make sure it is the email address you–and only you–used to register for the event.) Each voting member will receive a special code to login to the voting platform.
We know technology can present its challenges which is why we are hosting three virtual synod assembly orientation sessions. See the dates in the timeline. Details on these events will be shared out after registration closes.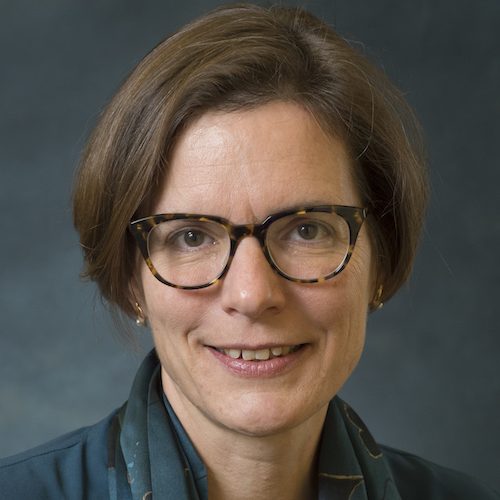 Churchwide Representative
Rev. Amy Reumann
Rev. Amy Reumann is Director of Advocacy for the Evangelical Lutheran Church in America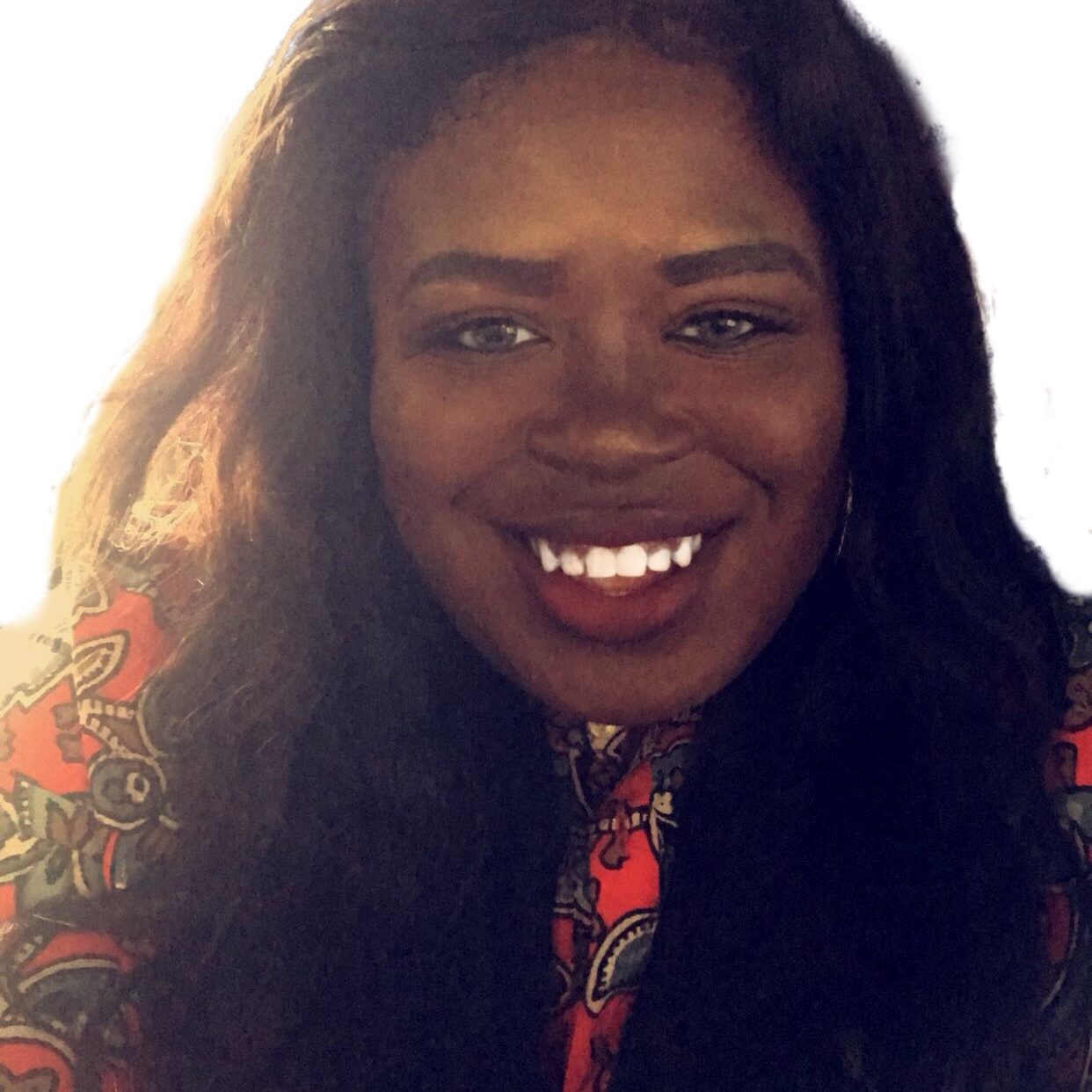 Keynote Speaker
Willette Capers
Willette Capers is the Assistant Dean of Students for Diversity, Equity & Inclusion at Augustana University in Sioux Falls, SD.