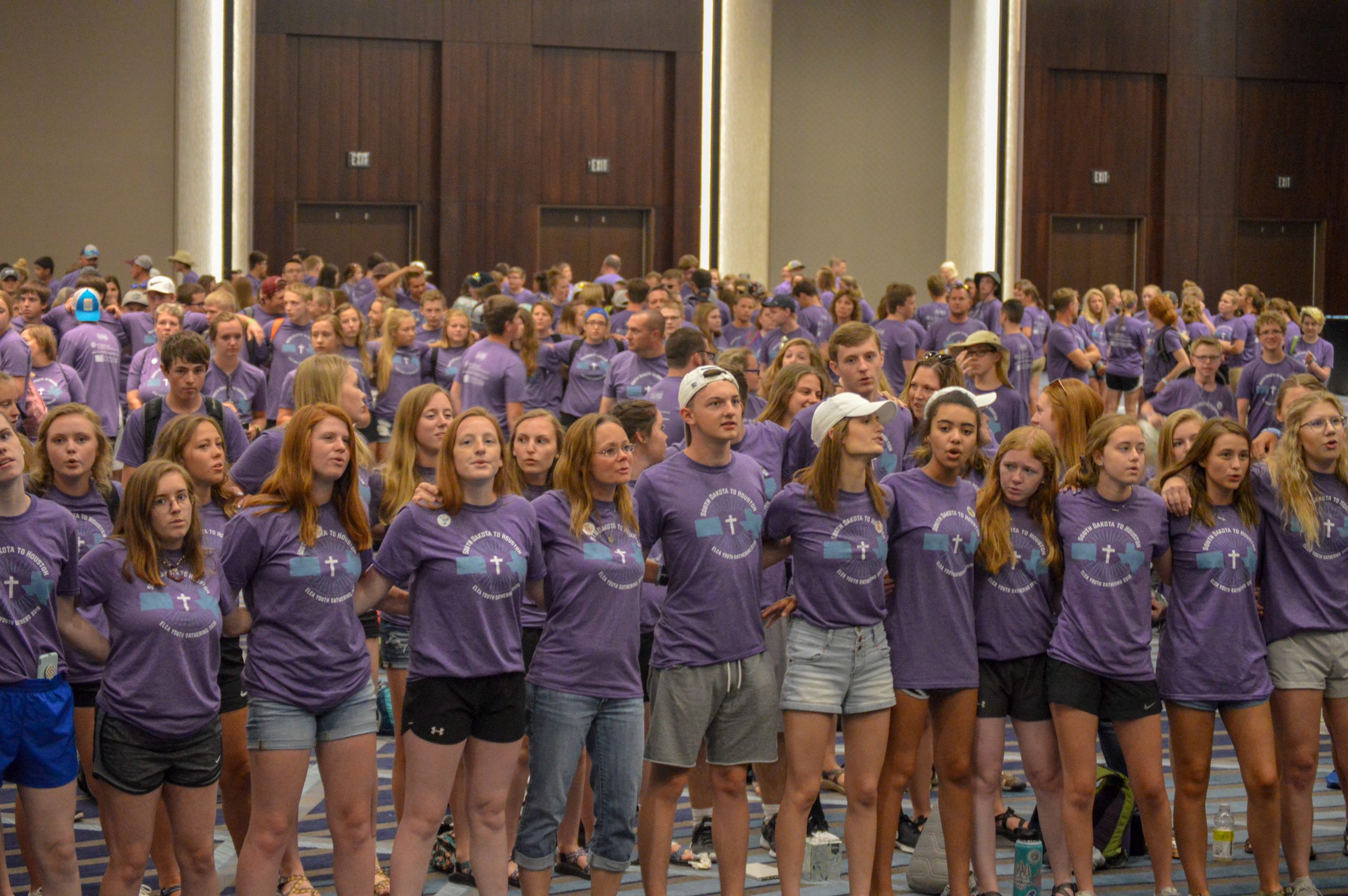 About the Synod Youth Gathering
Join youth from across the South Dakota Synod on Monday, July 25th at Augustana University for a day of worship, service learning, food, fellowship, and learning about God's Boundless love.
When:
Monday, July 25, 2022
12 Noon – 9 PM CT
(Full Schedule Below)
Where:
Augustana University
Campus Green between Edith Mortenson Center, Granskou, and Stavig Hall
(see map)
Sioux Falls, SD 57197
Questions?
Contact our Synod Youth Gathering Coordinator, Tami Steffensen, at gathering@sdsynod.org.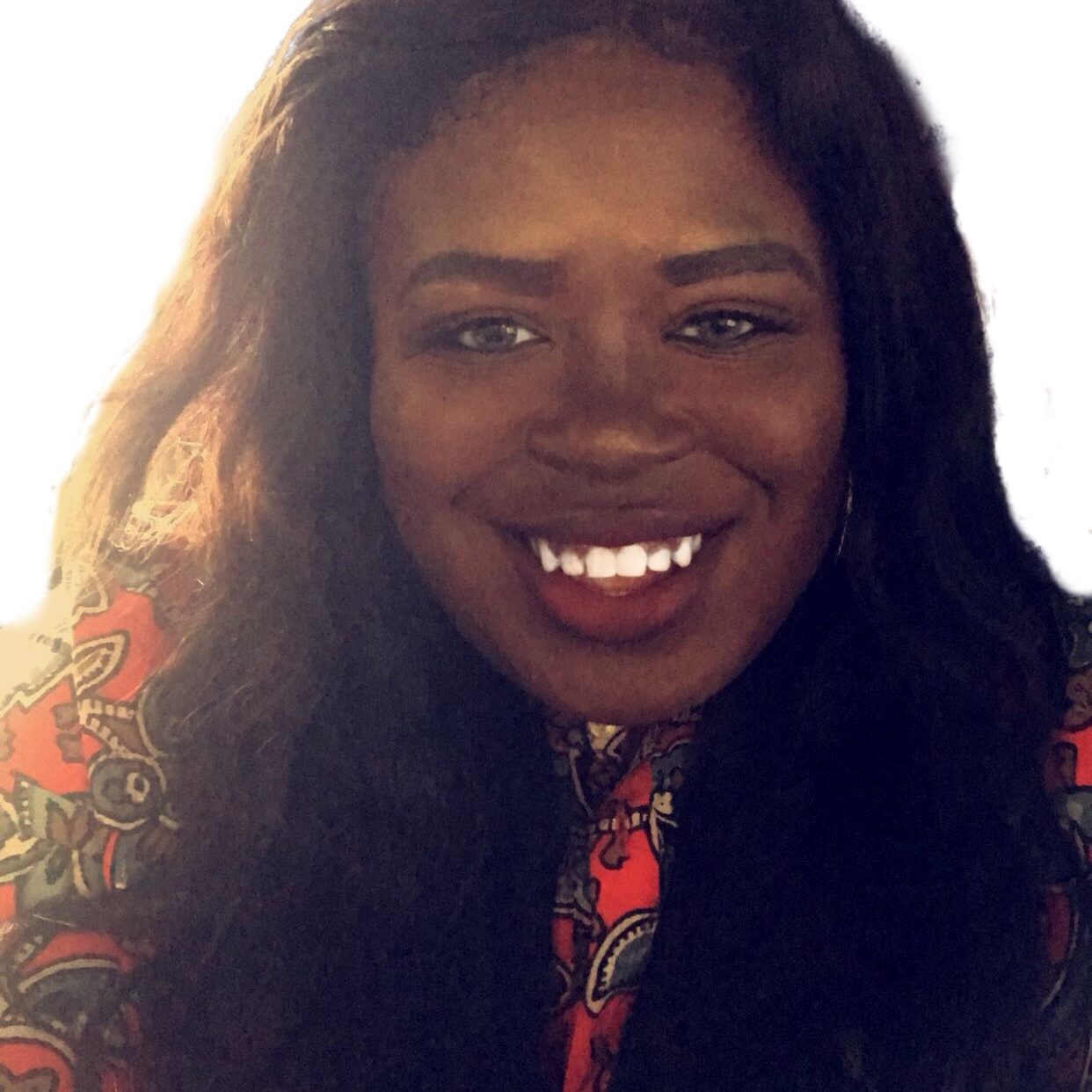 Speakers
Willette Capers
Willette A. Capers is the Assistant Dean of Students for Diversity, Equity & Inclusion at Augustana University. During her sixteen years in higher education, Willette has worked at a number of institutions, including PWIs, HSIs, and HBCUs. Willette holds a Bachelor of Arts degree from Claflin University in English Literature and Theatre, a Master of Arts in English Literature from North Carolina Central University, and a Master of Science from Troy University in Educational Leadership with a concentration in Higher Education Administration. She is currently a Doctoral student at Northeastern University, where her research focuses on the impact of value for Black Women and their persistence rates in the field of Student Affairs. Capers, a certified Diversity Advocate and QA for the IDI Intercultural Development Inventory, have dedicated her career to D. E. I. work. She specializes in Critical Race Theory, Intercultural Development, Curriculum Development, Program Review, and Assessment.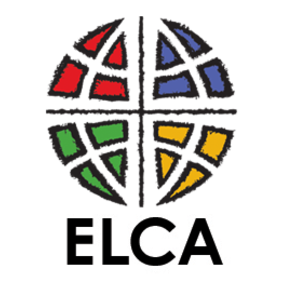 Mae Hellen Jackson
ELCA Young Adult Outreach and Placement Manager
(Bio coming soon)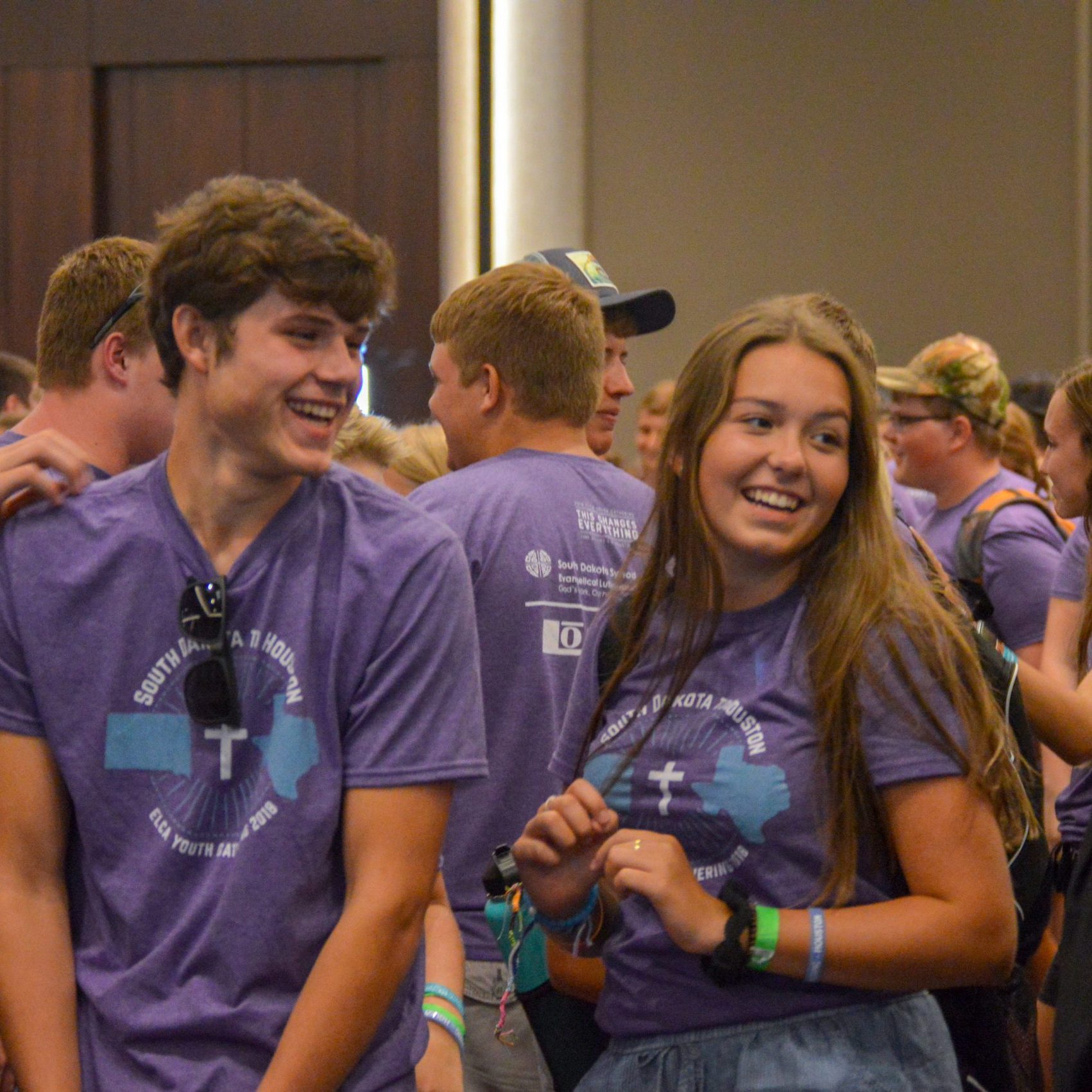 What to bring
Picnic blankets, lawn chairs, sunscreen, anything to make your kids'
"Camp-spot" for the day fun with pop-up tent covers, beach towels, your church's feather flag or banner, maybe?! (Please just be mindful of the breezes that blow!)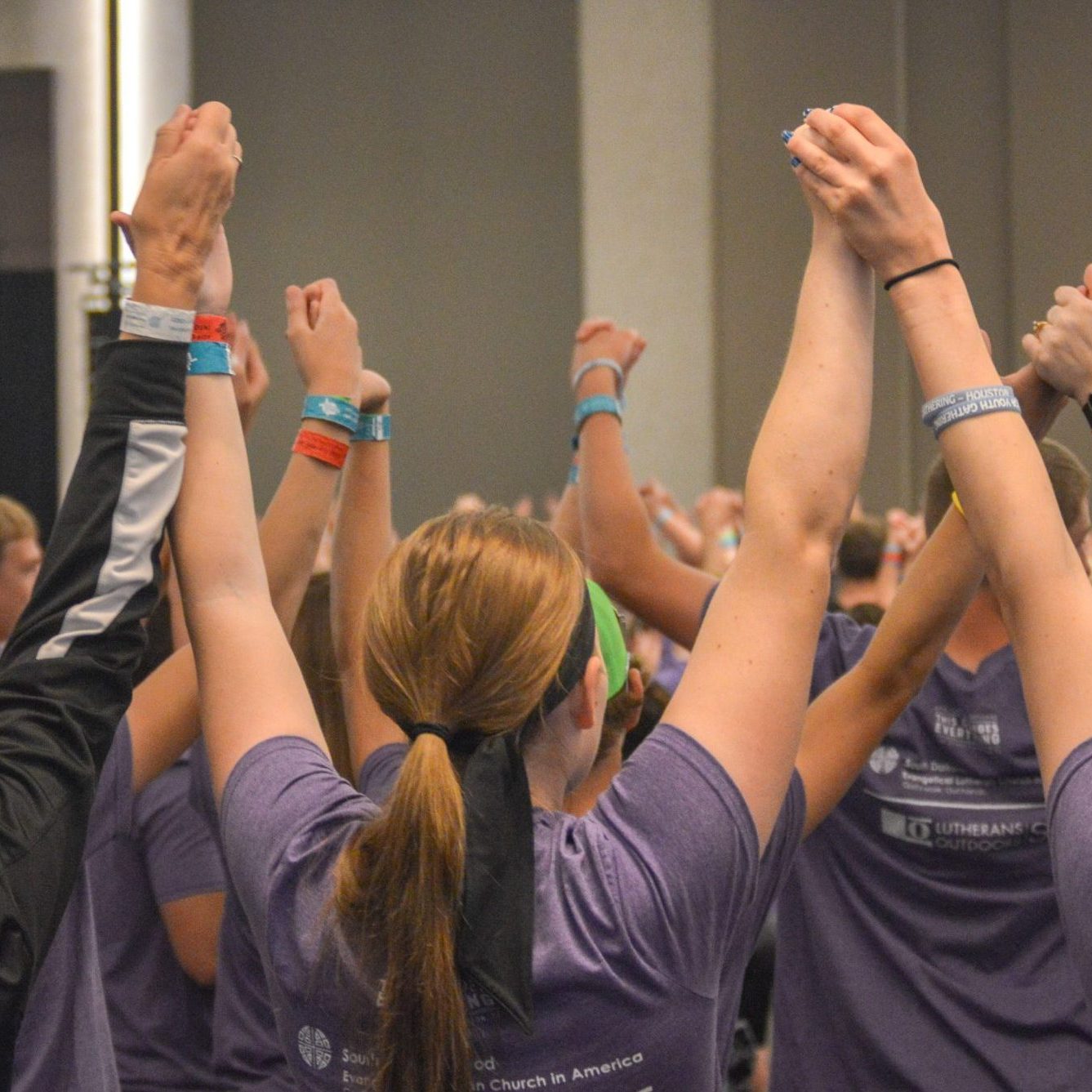 Where to stay
Gloria Dei Lutheran Church
Gloria Dei is happy to host groups overnight (located at 5500 East 57th Street Sioux Falls SD 57108).
They have a gym, youth room, a couple of showers, and offers a beautiful setting with very hard floors for resting!  
Contact: Sandy sandy@treministries.org or Pastor Sarah sarah.goldammer@gloriadei-sd.org
Springhill Suites by Marriott 4304 W Empire Pl. Sioux Falls
We have negotiated a special rate just for our Gathering. King Room (sleeps 4) for $133 or Double Queen Room (sleeps 6) for $144. Hot Breakfast! Pool! Close to the mall & food! Call (605) 444-4200 for reservations. Mention SD Youth Gathering when booking. Or book by clicking HERE.
Extended stays available. Book by June 20th!
Extend Your Stay
Extend your stay in Sioux Falls and explore these opportunities for service and fun with your youth:
TreMinistries
Contact to register: Sandy Berven
(605) 271-6347
Summer Missions week of July 24-29. You are welcome to join for any or all days.
The cost for the week is $250 and/or $65 per day which includes all meals, leadership, and service projects (half days will be adjusted).
Some opportunities may shift as registration numbers come in, but most are committed for any size group. 
Additional Things to Do in Sioux Falls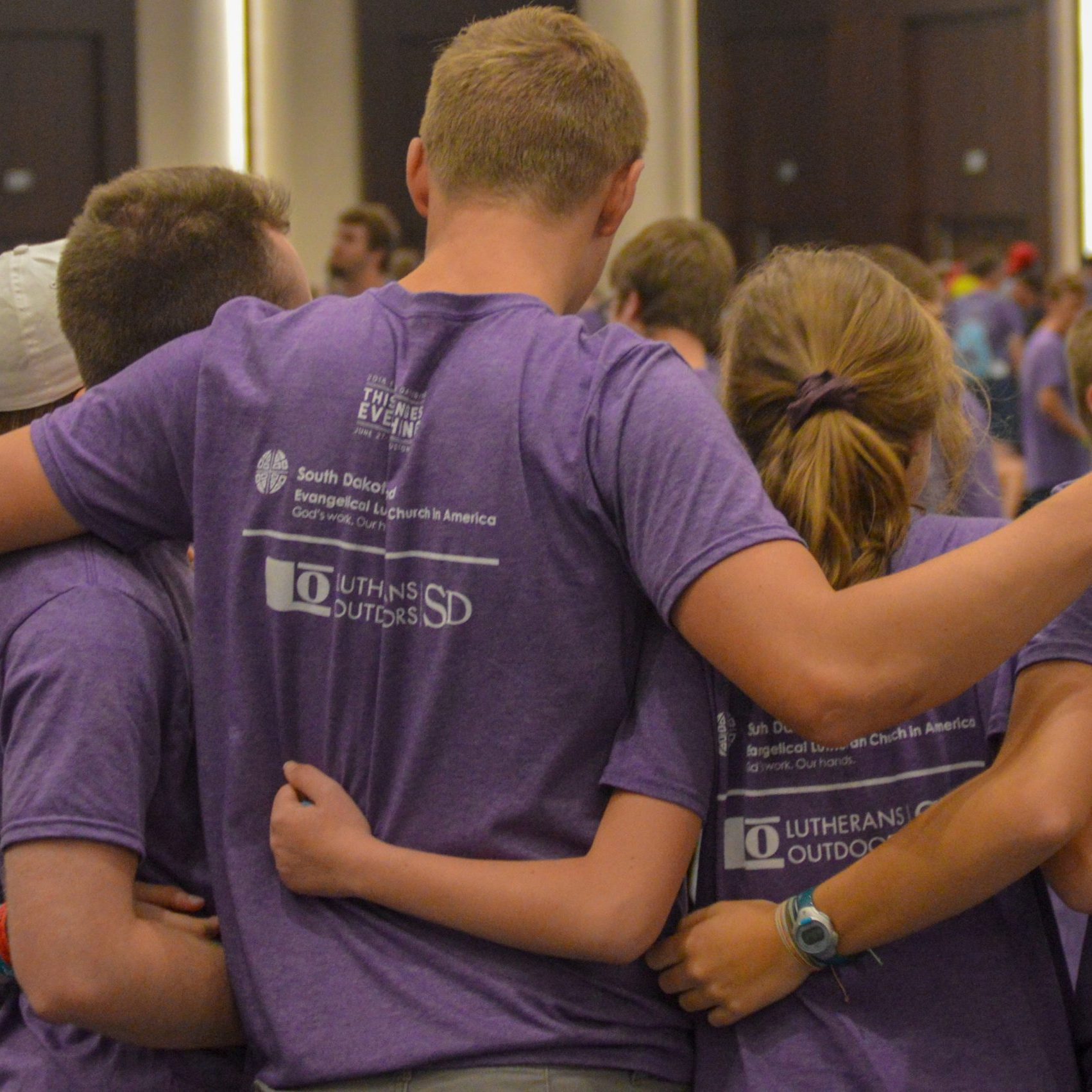 Schedule
Noon-1:00 PM
Registration
Lunch (in Morrison Commons)
Music, Scavenger Hunt, and Ice Breakers
1:15 PM
Welcome and Introductions
Land acknowledgment
1:30 PM
Opening Worship – Led by our friends at Lutherans Outdoors!
2:00 PM
Intro to Neighbors in Solidarity & On-Site Service Projects
3:00 PM
Snack Break
3:30 PM
Keynote Speaker – Willette Capers
4:15 PM
Mix and Mingle Break
4:30 PM
LuMin Small Group Activities
5:15 PM
Speaker – Mae Helen Jackson Churchwide Young Adult Ministries
5:30 – 6:30 PM
Dinner Break/Finish up Service Projects
6:30 PM
Majority Rules Game Show
7:30 PM
Message from Bishop Constanze Hagmaier
8:00 PM
Sending Worship with Holy Communion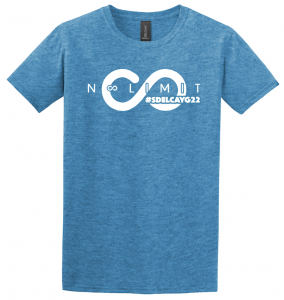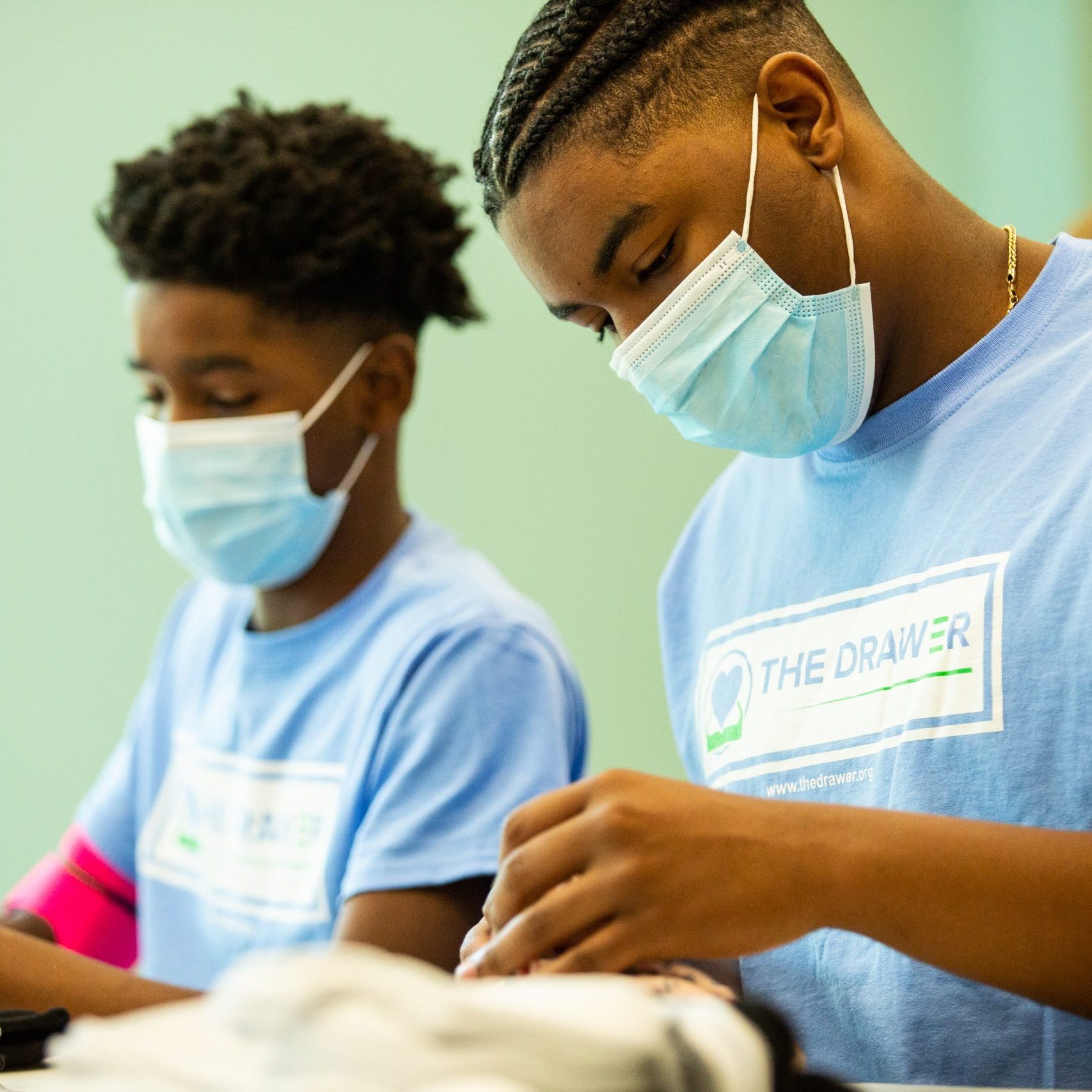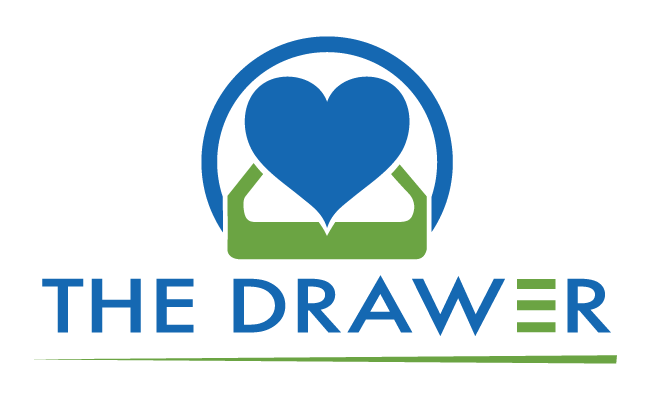 Sock Up Minneapolis!
Bishop Constanze has committed to helping our neighbors in the Minneapolis Area Synod to "Sock up Minneapolis." This donation drive was originally going to collect donations of socks for those in need during the now canceled ELCA Youth Gathering this summer in Minneapolis. 
We are asking congregations to prayerfully consider making a financial contribution to The Drawer ministry. We will get your donations to our next-door neighbors so this ministry opportunity can continue! Thank you!
The Drawer is an enlivening and empowering organization not only for the recipients of the product, but also to every person whose life somehow intersects with The Drawer. We understand a communal need that goes beyond socks and underwear. A need for the power of community. A need to act in the world. A need to pass on the faith in humankind. Stew and Debby Shepard, the power couple behind The Drawer, recognized these needs and had a desire to create a place where everyone is welcome. No exceptions. And the rest, as they say, is history.
Share your gifts
Donate using the link below, and select "Sock Up Minneapolis." Your donation will be directed to The Drawer.