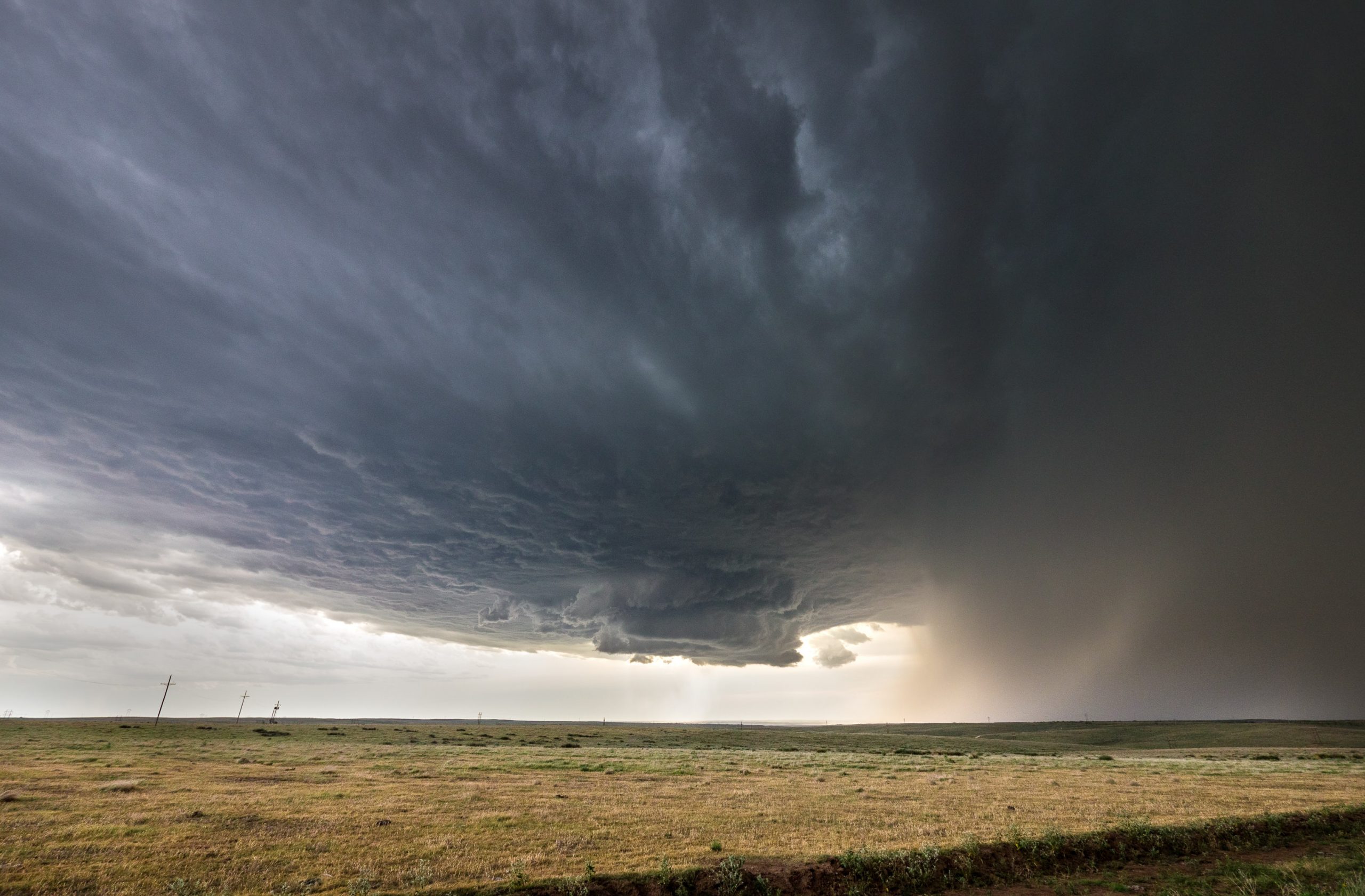 This morning, the South Dakota Synod Executive Committee authorized $25,000 to be released for congregational emergency relief in their communities. Micro-grants are available for up to $500 for congregations to apply for assistance.
Funds may be used for basic necessities such as food, clothing, shelter, etc., to assist with relief efforts in your local communities.
Micro-Grant Applications are now available. Click the link below to fill out the short application form online.
This is one of many ways in which we can show up together as the ELCA and the South Dakota Synod to care for our neighbors in times of crisis. Please stay tuned for more updates as they come through.
Thank you for journeying together in Christ.