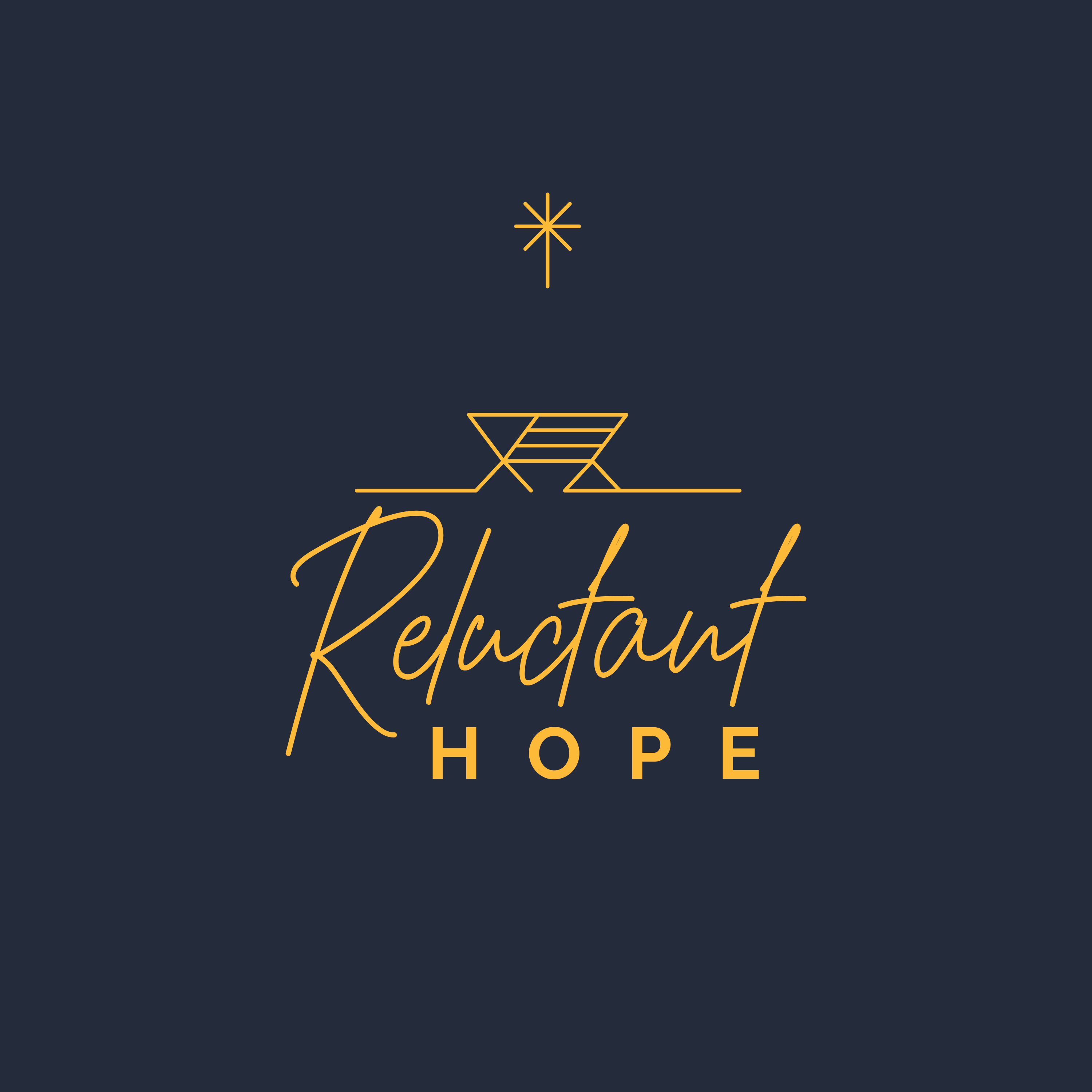 It's our final episode of the #ReluctantHope podcast. On this week's episode, Pastor Renee Splichal Larson meets with Eileen Briggs to talk about "trauma" and the importance of language. Eileen, a Lakota woman from the Cheyenne River Reservation who now lives in Eagle Butte, holds a Masters of Education and Youth Development Leadership from the University of Minnesota.
Joel and Aimee from Tangled Blue lead us in song.
Text is Zephaniah 3:14-20.
Thank you for journeying with us in #ReluctantHope this Advent. We wish you all a very Merry Christmas!