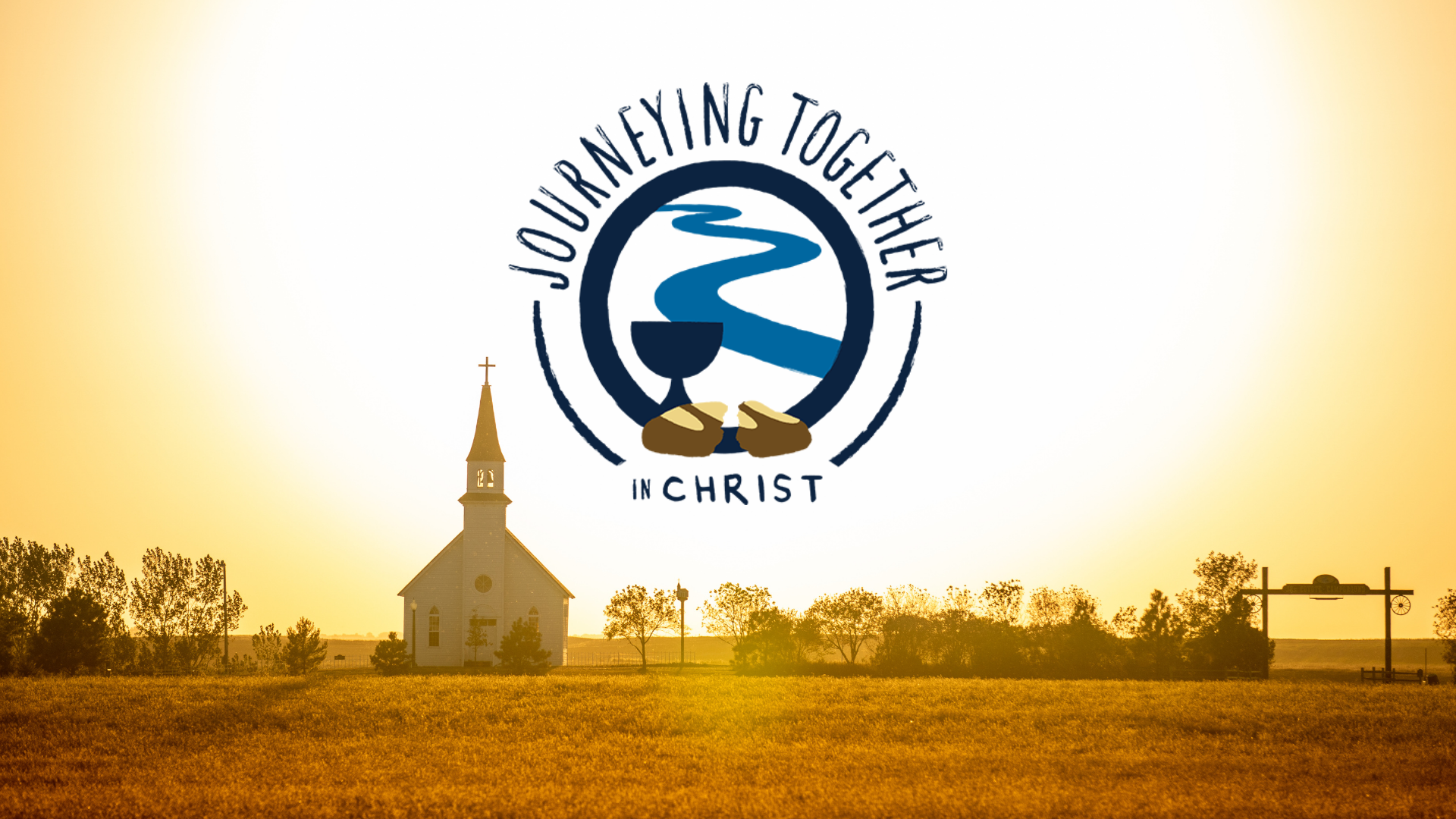 We're excited to announce that after a two-year hiatus, Listen, Learn, and Care events will be taking place in every conference around the Synod this fall. This is your chance to meet with Bishop Constanze and Associates to the Bishop Pr. Renee Splichal Larson and Pr. Jonathan Steiner and share your thoughts about how things are going in your congregation and around the Synod. All attendees will have time in a small-group setting with the Bishop and both Associates.
Input from these events led to the formation of the "Journeying Together in Christ" vision which has guided the Synod Staff from the beginning of Bishop Constanze's term. Now, halfway through her term, we are eager to hear from you for input about where we are as a Synod now and where we need to go in the future.
All rostered ministers, lay leaders, and congregational members are invited to attend any one of the following sessions:
All events are 6:30-8:00 PM local time.
September 22, 2022: Northern Plains Conference
6:30 PM – 8:00 PM
Good Shepherd Lutheran Church
1429 N Dakota St
Aberdeen, SD 57401
September 25, 2022 – Prairie Coteau Conference
6:30 PM – 8:00 PM
Grace Lutheran Church
202 2nd St NE
Watertown, SD 57201
October 11, 2022 – Medary Conference
6:30 PM – 8:00 PM
First Lutheran Church
337 8th St
Brookings, SD 57006
October 18, 2022 – Bear Butte Conference
6:30 PM – 8:00 PM (Mountain Time)
South Canyon Lutheran Church
700 44th St
Rapid City, SD 57702
October 23, 2022 – Prairie Rivers Conference
6:30 PM – 8:00 PM
Trinity Lutheran Church
1400 E 2nd Ave
Mitchell, SD 57301
November 3, 2022 – Crossroads Conference
6:30 PM – 8:00 PM
Our Savior's Lutheran Church
909 W 33rd St
Sioux Falls, SD 57105
November 4, 2022 – Southeastern Conference
6:30 PM – 8:00 PM
Trinity Lutheran Church
403 Broadway Ave
Yankton, SD 57078
[wptouch target="mobile"]
---
[/wptouch]