Breaking Down Walls: South Dakota Lutherans commemorate the 30th anniversary of the Berlin Wall coming down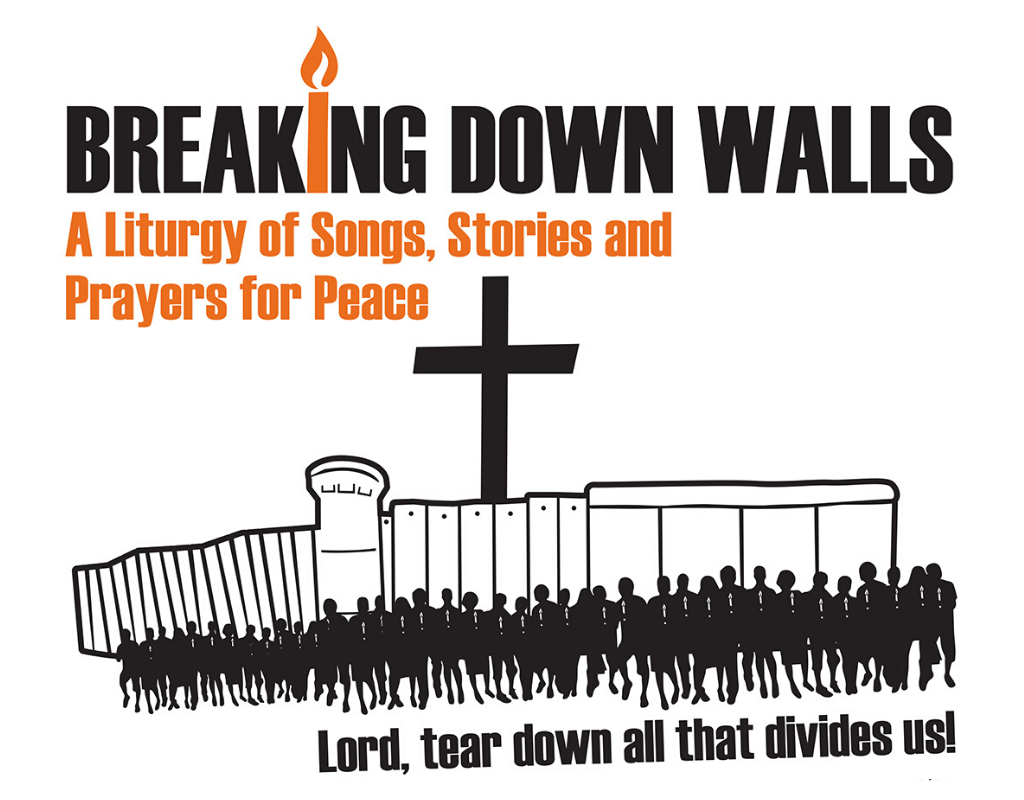 SIOUX FALLS, SD – October 24, 2019 – This November marks the 30th anniversary of the Berlin Wall coming down after decades of separation between East and West Germany. On November 9, 2019, South Dakota Lutherans will gather for a service of remembrance in Sioux Falls and Rapid City to celebrate the Peaceful Revolution that led to the reunification of Germany — and the Lutheran roots of that revolution.
This service will draw inspiration from those who peacefully helped to end divisions between East and West as well as the barriers that exist today in our hearts, in our communities, and throughout the world.
Bishop Constanze Hagmaier, a native of Germany, remembers the significance of that day in 1989:
"Growing up close to the Western side of the wall that once divided my home country of Germany for nearly 30 years, I have vivid memories of crossing the border, my family being divided into West and East, "Fake news from the enemy" and standing in line for necessities. I remember watching the peaceful revolution and the joy-filled celebration on TV, while thinking, "I am participating in making history!" But I also lived the pain of reuniting a country that had been divided, impoverished, and drifted apart."
Bishop Hagmaier invites all to join her in commemorating the 30th anniversary of the breaking down the Berlin Wall both in the East and West sides of South Dakota:
Eastern South Dakota:
Augustana University Chapel of Reconciliation, Sioux Falls, SD 
Saturday November 9, 2019 at 10 AM CT
Western South Dakota:
Trinity Lutheran Church, Rapid City, SD
Saturday, November 9, 2019 at 9 AM MT
About the South Dakota Synod
The South Dakota Synod is one of 65 synods of the Evangelical Lutheran Church in America (ELCA). With over 200 congregations and 100,000 members, the vision of the South Dakota Synod is that all may be fed. For more information, visit www.sdsynod.org. 
About the Evangelical Lutheran Church in America:
The ELCA is one of the largest Christian denominations in the United States, with nearly 3.5 million members in more than 9,100 worshiping communities across the 50 states and in the Caribbean region. Known as the church of "God's work. Our hands," the ELCA emphasizes the saving grace of God through faith in Jesus Christ, unity among Christians and service in the world. The ELCA's roots are in the writings of the German church reformer Martin Luther.
###
Media Contact
Sawyer Vanden Heuvel
Director of Communications
svandenheuvel@sdsynod.org
605-274-5035
Interview opportunities available upon request.