Assembly Registration is Open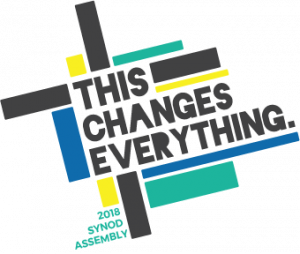 Registration for the 2018 South Dakota Synod Assembly is now open until May 21, 2018 at 5 PM Central Time. Click here to register as a voting member, displayer, or visitor.
If you have any questions in regards to registration, you can contact the Assembly Registrar, Lois Borchardt, at 605-274-4024 or lborchardt@sdsynod.org.