Faith and Reconciled Imagination: Preaching the Psalms
Fall Theological Conference
September 19, 2021 – September 21, 2021
Pierre, SD and Hybrid Option Online
Still hungover from the 500th birthday party of the Reformation, Lutherans in North America are in danger of losing sight of the Reformation's primary innovation: faith.
Currently, we are trying to ride out a perfect storm, tossed and turned by political polarizations, disoriented by a global pandemic. We are isolated from one another, all the while looking into the evils of systemic sin. Fear, loneliness, uncertainty, and rage are bubbling like a bit of nasty indigestion and resulting in these diseases coming out sideways.
The church is not going to cure society's ills. Our responsibility is to preach the gospel of Jesus Christ, which in short is the trustworthiness of God. The goal of this proclamation is faith, which we will translate as trust. Sola fide is trust alone with the object of that trust being Christ alone, and it is the primary innovation of the Reformation. Grace was not the issue. There was so much grace available that it could be bought and sold. Instead, the question was: how does the Christian participate in the life of the Triune God? The simple answer: trust in Jesus Christ.
Faith/trust in Jesus Christ by the Spirit's power through the hearing of the Word reveals the world as it is: a cosmos reconciled to God. The challenge here is that our imaginations are dulled by sin – by trusting in that which is not God.
During our chinwags, we'll be exploring together the relationship of faith and the imagination by way of engaging with a selection of Psalms that will be showing up in the lectionary in October. The hope of this little exercise is that participants will feel emboldened to preach the psalms toward faith in Jesus Christ and the reconciliation of the imagination.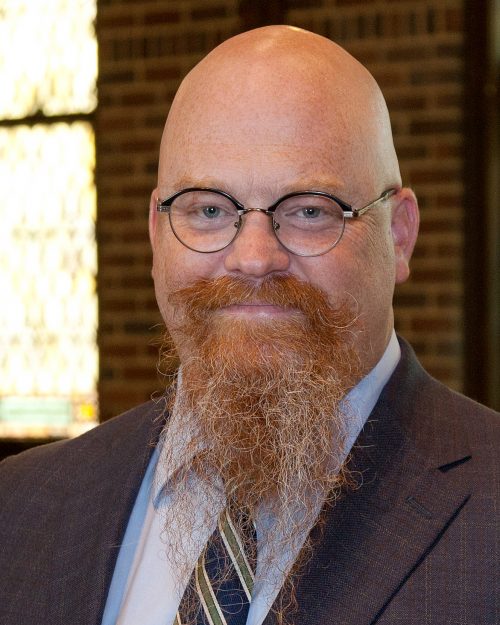 Speaker:
Rev. Dr. Samuel Giere
Professor of Homiletics & Biblical Interpretation
Wartburg Theological Seminary
Dubuque, IA
About the Conference
The 2021 Fall Theological Conference will be held in a hybrid style with the option to participate in person at Lutheran Memorial Church in Pierre, SD or online.
There will be caring conversations and healing time on Sunday evening followed by a healing worship service in Lutheran Memorial's sanctuary.
Lodging
Lodging is available at the ClubHouse in Pierre (808 W Sioux Ave, Pierre SD 57501) and there is a block of rooms held under "ELCA Synod Theological Conference." The cost for a standard queen is $139.00 plus tax. Room reservations must be made by August 31st, Noon CT. Each registrant is responsible for making lodging arrangements. Call 605-494-2582.
Optional Activities
There are optional activities you can participate in on Monday, September 20 in the afternoon. Two activities require advance registration. Please select in the online registration form.
Card making at 1:15 p.m. – $25 for 10 cards with all materials provided – 20 people max
Cultural Heritage Museum (two behind-the-scenes guided tours) at 1:30 and 3:00 p.m. – $5/person (donation for guide) – 15 people max per session
All other activities will be on your own (Capitol tour, shopping downtown, canoes/kayaking, hiking/biking with maps available, etc.).
Childcare
Childcare is available for conference attendees at Lutheran Memorial. Advance registration is required with a suggested donation of $25 (bring donation to LMC). Please select this option in the online registration form.
Times Available:
7-8:30 PM on Sunday
9 AM – 12:30 PM and 5:30 – 8:00 PM on Monday
9 AM – 10:00 AM on Tuesday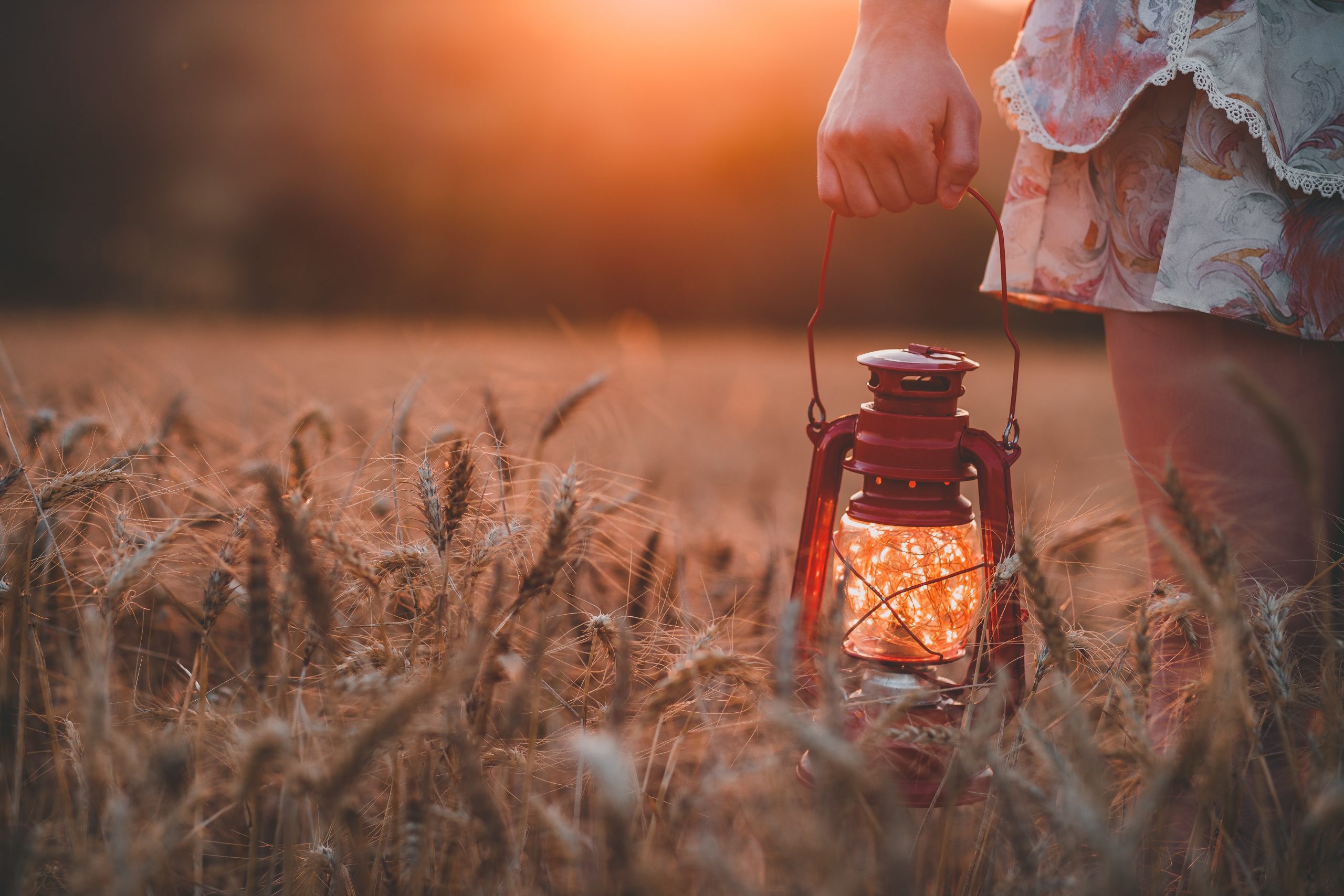 Schedule
Sunday, Sept. 19th:
6:00 PM Registration
6:15 PM Check-In/Caring Conversations – Gulch, Patio, or Canopy overlooking Gulch
Sanctuary open for quiet time
7:00 PM Healing Worship**
Recognize Rostered Ministers/SAM's/Seminarians new to the SD Synod
8:30 PM Casual Gathering at AmericInn
**indicates Zoom session available for hybrid attendees.
Monday, Sept. 20th:
9:00 AM Opening Prayer/State of the Synod: Bishop Constanze Hagmaier**
9:30 AM Session I: Dr. Sam Giere – Sanctuary**
10:30 AM Coffee Break – Fellowship Hall
11:00 AM Session II: Dr. Sam Giere – Sanctuary**
12:00 PM Q&A Session**
12:30 PM Lunch – Fellowship Hall
1:00 PM Free Time
5:30 PM Social Hour at Drifters
6:30 PM Meal at Drifters
Tuesday, Sept. 21st:
9:00 AM Session III: Dr. Sam Giere – Sanctuary**
10:00 AM Sending Worship with Lutherans Outdoors in SD**
Online Registration
Zoom – $50
In-person – $110
Interns/Seminarians/Retired – $25
Childcare – $25
Optional Activities (see costs)
Please select the registration options to the right.
Registration closes August 26, 2021