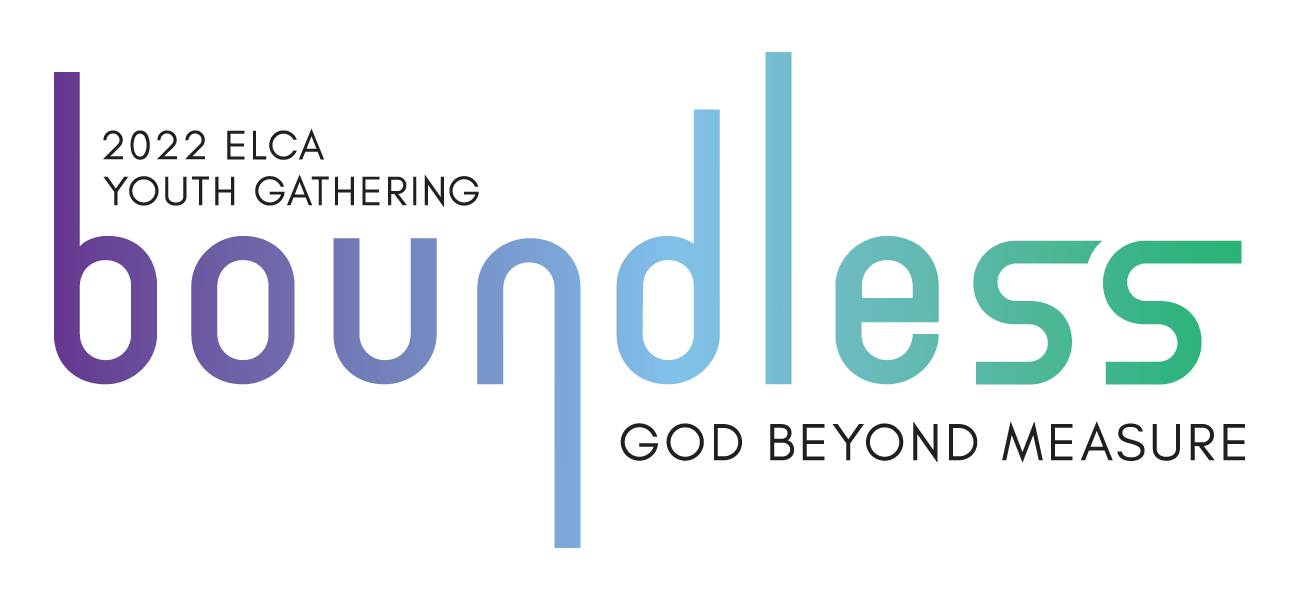 The 2022 ELCA Youth Gathering will be held July 24-28, 2022, in Minneapolis, with the two pre-events, the Multicultural Youth Leadership Event (MYLE) and the tAble, scheduled for July 21-24, 2022.
Kelsey Lyndoe, our Synod Gathering Coordinator, invites you to participate on Tuesdays in August at 2 PM CT for Youth Ministry and Gathering Updates. Kelsey will share what the 2022 dates will do for your congregation's planning.
For more information about the 2022 Gathering, please visit elca.org/YouthGathering/COVID19.
Weekly on Tuesday's at 2 pm CT
August 4th – Gathering update/questions
August 11th – Fall Youth Ministry Plans
August 18th – Living our Baptismal Call
August 25th – Myle & tAble – Youth Gathering pre-events
Register Here to receive the Zoom Link.
Questions? Contact Kelsey at gathering@sdsynod.org.