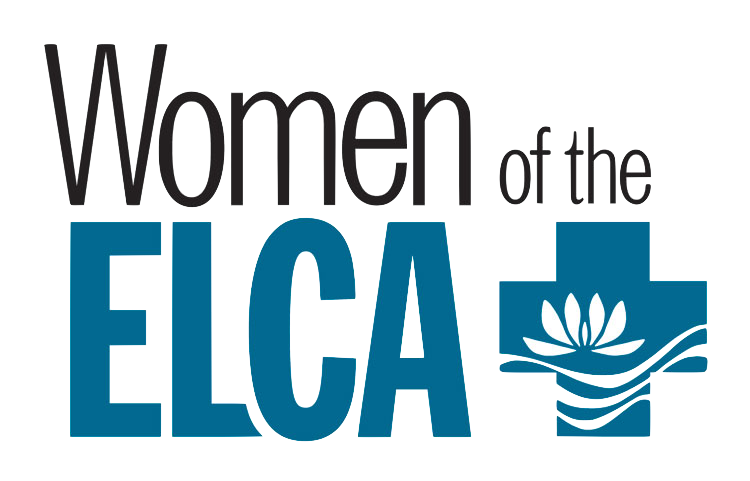 Women of the ELCA (WELCA), the women's organization of this church, has thousands of participants in thousands of congregations. Together we are committed to growing in faith, affirming our gifts, supporting one another in our callings, and engaging in ministry and action that promotes justice and wholeness for all people.
Follow the South Dakota Women of the ELCA on the web:
CANCELLED:
SD Synodical WELCA Convention – 2020
June 25-27, 2020 
Hosted by Crossroads Conference at
First Lutheran Church
Sioux Falls SD
The South Dakota Women of the ELCA plan to host the Convention in Sioux Falls in June 2021.
Read the 2019 Fall WELCA Newsletter
Download the 2019 SD WELCA Convention Booklet
Download the South Dakota Synod WELCA Constitution