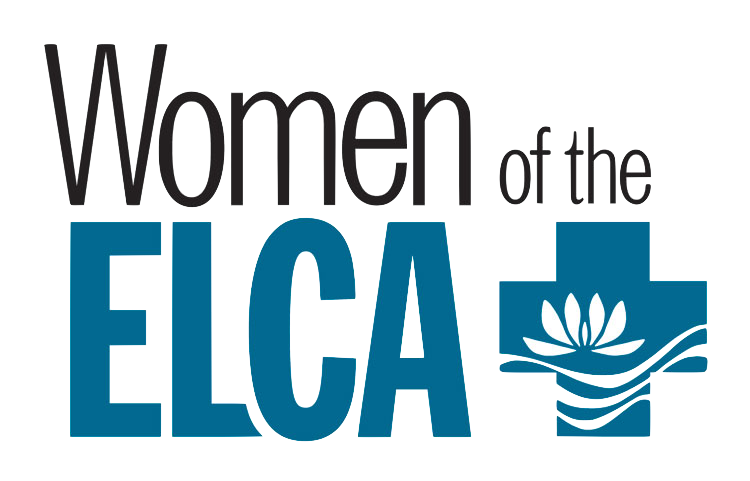 Women of the ELCA (WELCA), the women's organization of this church, has thousands of participants in thousands of congregations. Together we are committed to growing in faith, affirming our gifts, supporting one another in our callings, and engaging in ministry and action that promotes justice and wholeness for all people.
Follow the South Dakota Women of the ELCA on the web:
Read the Fall 2021 WELCA Newsletter
Download the South Dakota Synod WELCA Constitution
Download 2021 WELCA Convention Booklet
Give
Support the ministry of the Women of the ELCA in South Dakota through your financial gifts.
Officers
President
Margene Thompson
Letcher, SD
605-248-2444 / 605-770-8311
amthompson@santel.net
Vice President
Hannah Fleming
Rapid City ,SD
605-630-1034
moneahn.fleming@gmail.com
Secretary
Teresa Mikkelsen
Webster SD
605-345-2912
Treasurer
Darla Toben
Clear Lake, SD
605-880-3506
dgtoben@itctel.com
Director for Stewardship
Kathy Heffernan
Faulkton, SD
605-324-3638
kheffernan1957@gmail.com
Director for Justice
Connie Matzner
Stickney SD 57375
605-732-4370
Director for Discipleship
Vicki Persson
Corsica, SD
605-732-4605 / 605-999-2946
vicki@midstatesd.net
Member-at-Large
Cheryl Lundeen
Sioux Falls, SD
605-201-3102
clundeen@midco.net
Member-at-Large
Dee Sanderson
Aberdeen SD
605-228-2567
Nominating Committee
Darlene Bresson
Janice Anderson
Sheryn Ekstrum
Joan Ernst