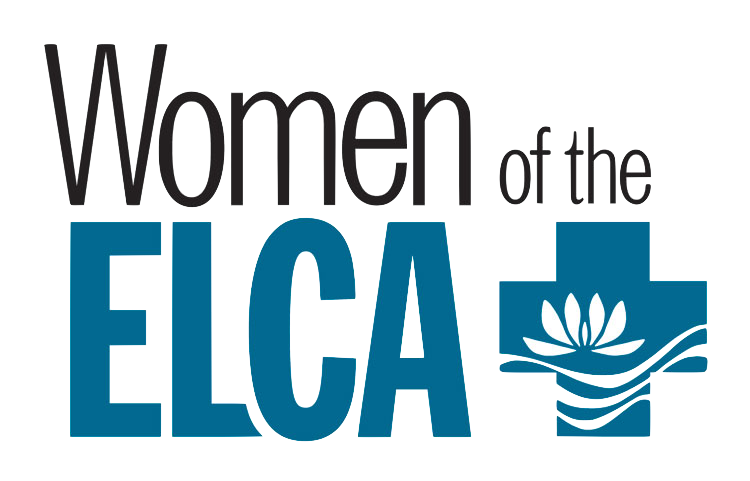 Women of the ELCA (WELCA), the women's organization of this church, has thousands of participants in thousands of congregations. Together we are committed to growing in faith, affirming our gifts, supporting one another in our callings, and engaging in ministry and action that promotes justice and wholeness for all people.
Follow the South Dakota Women of the ELCA on the web:
Read the Spring 2021 WELCA Newsletter
Download the 2019 SD WELCA Convention Booklet
Download the South Dakota Synod WELCA Constitution
Give
Support the ministry of the Women of the ELCA in South Dakota through your financial gifts.
SD Synodical WELCA Gathering – 2021
June 25, 2021 1:00 – 3:00 pm
Women are invited to attend in-person at:
Brandon Lutheran Church
600 E Holly Blvd in Brandon SD
Please register by emailing your name/church to:  Clundeen@midco.net
The event is FREE and will follow CDC Guidelines
OR
Watch on YouTube "Live" or "Later" on
Brandonlutheran.org Web site (Click on "Follow Us" Click Here tab)
Featured Speakers:
Associate Bishop Rev. Renee Splichal Larson giving the devotional on the Theme – "We Are Called"

Rev. Rebel Hurd as the Keynote Speaker 

Rev. Siri Sorenson highlighting the 50

th

Anniversary of Women's Ordination.   
Stoles made in honor of the 50th Anniversary will be shown.  Clergy are encouraged to attend and wear their stole.  If unable to be present, please send a photo of stole to: clundeen@midco.net to be shown on the screens.