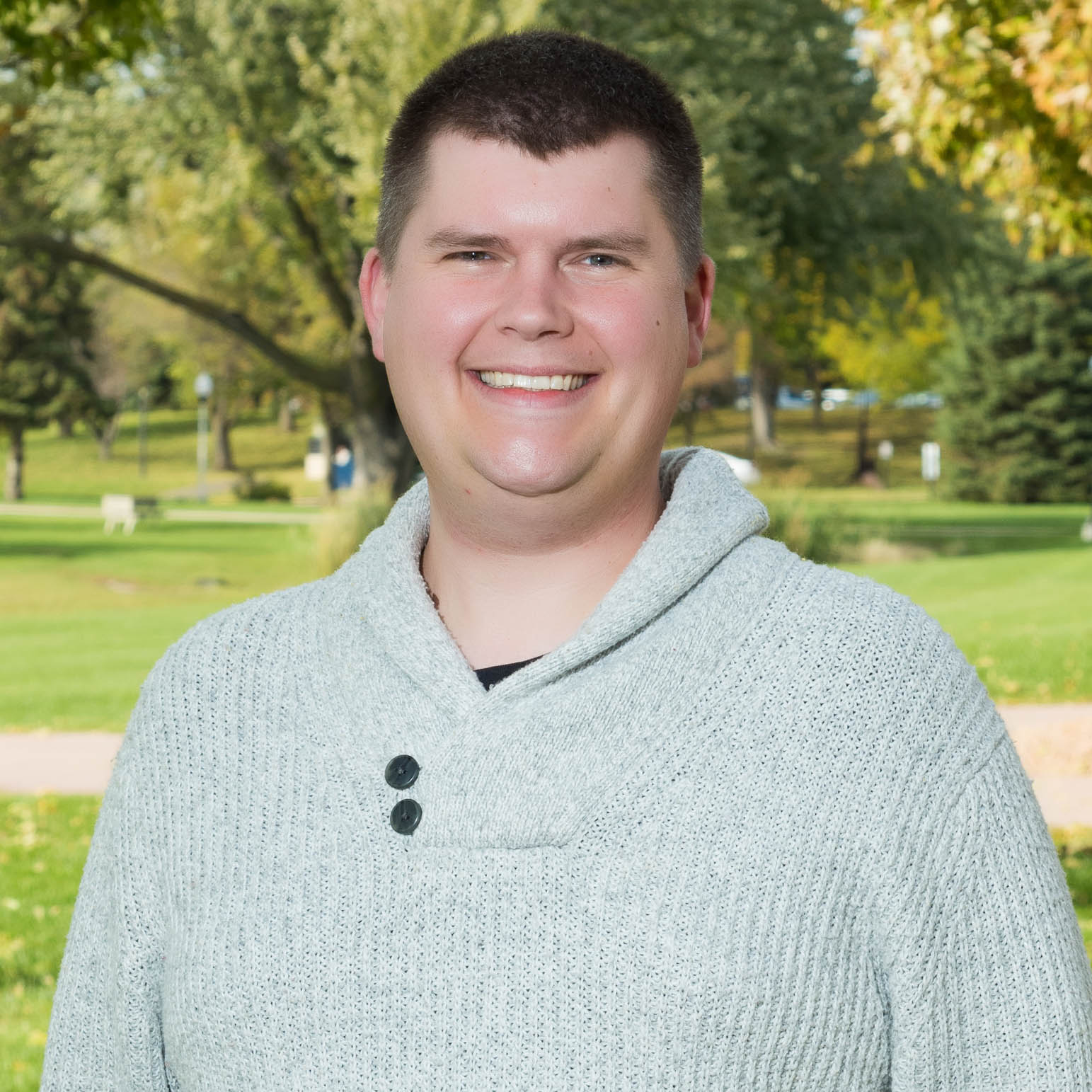 "Therefore encourage one another and build each other up, as indeed you are doing." – 1 Thessalonians 5:11
Even in the midst of everything going on, we have lots to be thankful for! In the month of August, we received yet another round of grants to support our ministries here in South Dakota. This is the third grant of $7,500 from the ELCA for the COVID-19 response. This grant money has been used to support vulnerable ministries like Pueblo de Dios, First Lutheran African Ministry, Church on the Street, Woyatan, and the Pine Ridge Reconciliation Center. We have also been able to direct funds to congregations focused on providing essential feeding ministries, such as Trinity in Rapid City and Shalom in Harrisburg. We have also received $30,000 from Lutheran Disaster Response, aiding ministries in a similar manner.
These ministries are also supported by members and congregations like you. Donations of finances, equipment, and supplies help keep everything moving, even during the pandemic.  Please check in with your partner ministry leaders, and see how they are doing. Let them know that you care about them and the work they do. Ask if there is anything your congregation can do to help support them. Pray for them, personally, and as a group. We are stronger as a church when we continue to build our relationships with each other! 
Thank you for all you do, and for God blessing us with generosity.