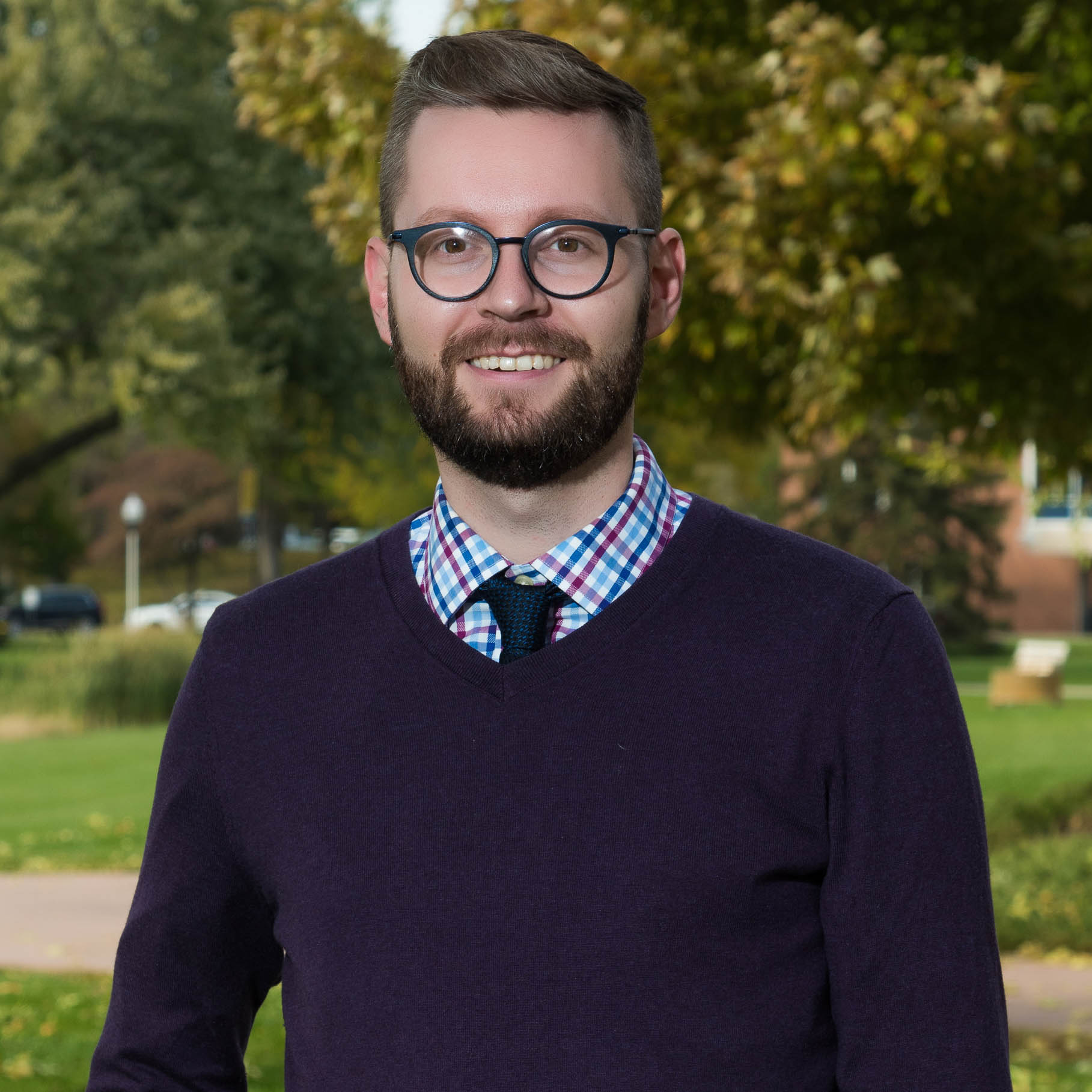 We are excited to announce these updates to the South Dakota Synod staff.
Earlier this Fall, Sawyer Vanden Heuvel (Director of Communications) has transitioned into a part-time role as he continues on his seminary and candidacy journey. Sawyer is a candidate for Word and Sacrament ministry and is a senior Master of Divinity distributive learner at Luther Seminary in Saint Paul, MN. He is working on his clinical pastoral education by serving on the campus ministry staff at Augustana University while continuing his coursework. Sawyer will be preparing for his year-long internship to begin next Fall.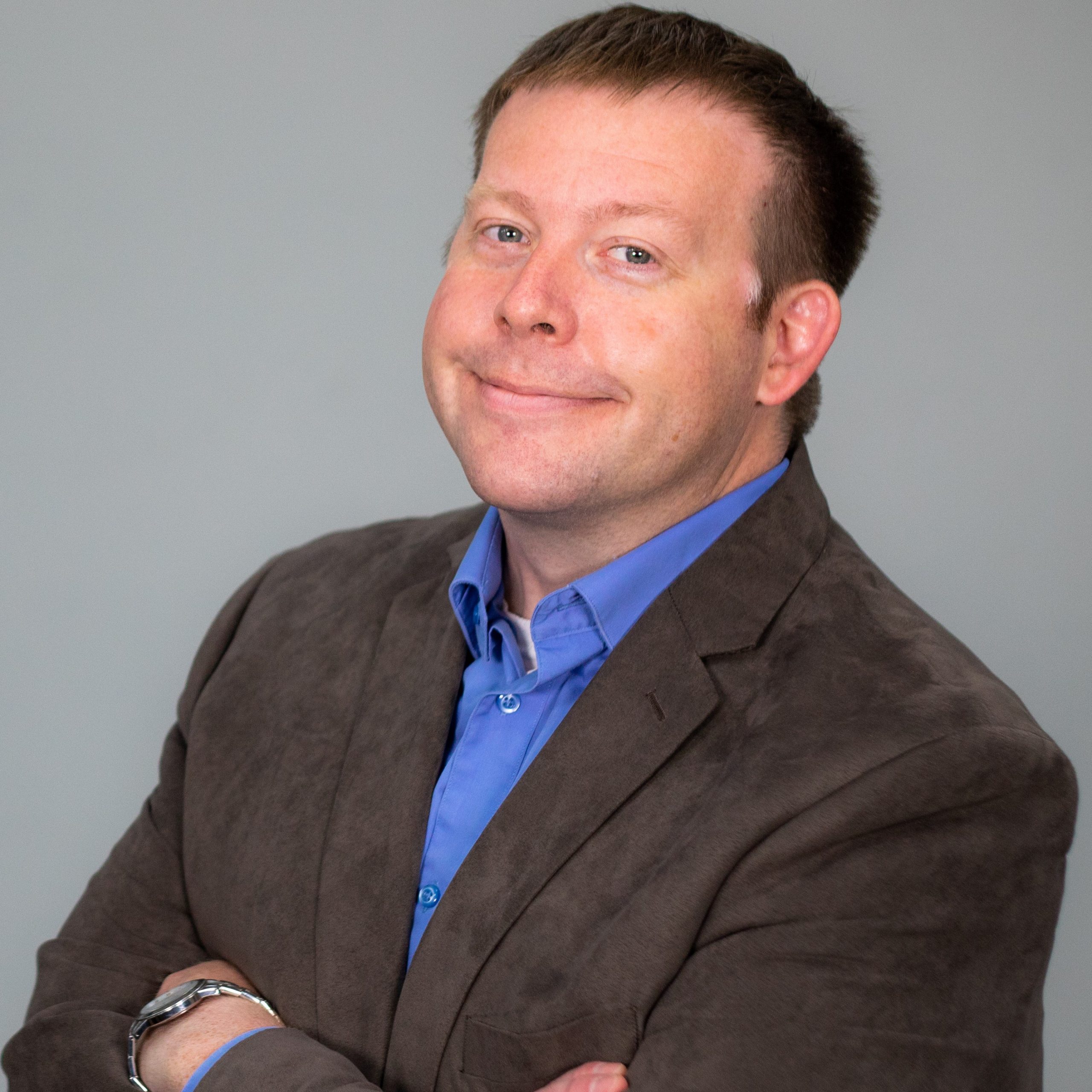 Current Companion Synod Coordinator, the Rev. Dr. Aaron Matson will add the role of part-time Communications Assistant to his responsibilities on Synod Staff.
Pastor Aaron lives in Sioux Falls, SD, with his wife, The Rev. Chris Matson, and their dog Penny. He serves as a part-time Pastor of St. Paul Lutheran Church in Humboldt and as Adjunct Faculty at Bellevue University, teaching courses in Political Science. He graduated from Trinity Lutheran Seminary in Columbus, Ohio, with his Master of Divinity in 2008 and received his Ph.D. in Political Science from the University of South Dakota in December of 2017.
He looks forward to working with Sawyer to help communicate all the things that are happening in the South Dakota Synod and telling the story of how we journey together as the South Dakota Synod.
Contact the communications staff with news, announcements, and other questions by emailing news@sdsynod.org. Companion Synod questions can still be directed to companion-synod@sdsynod.org.
Gathering Synod Coordinator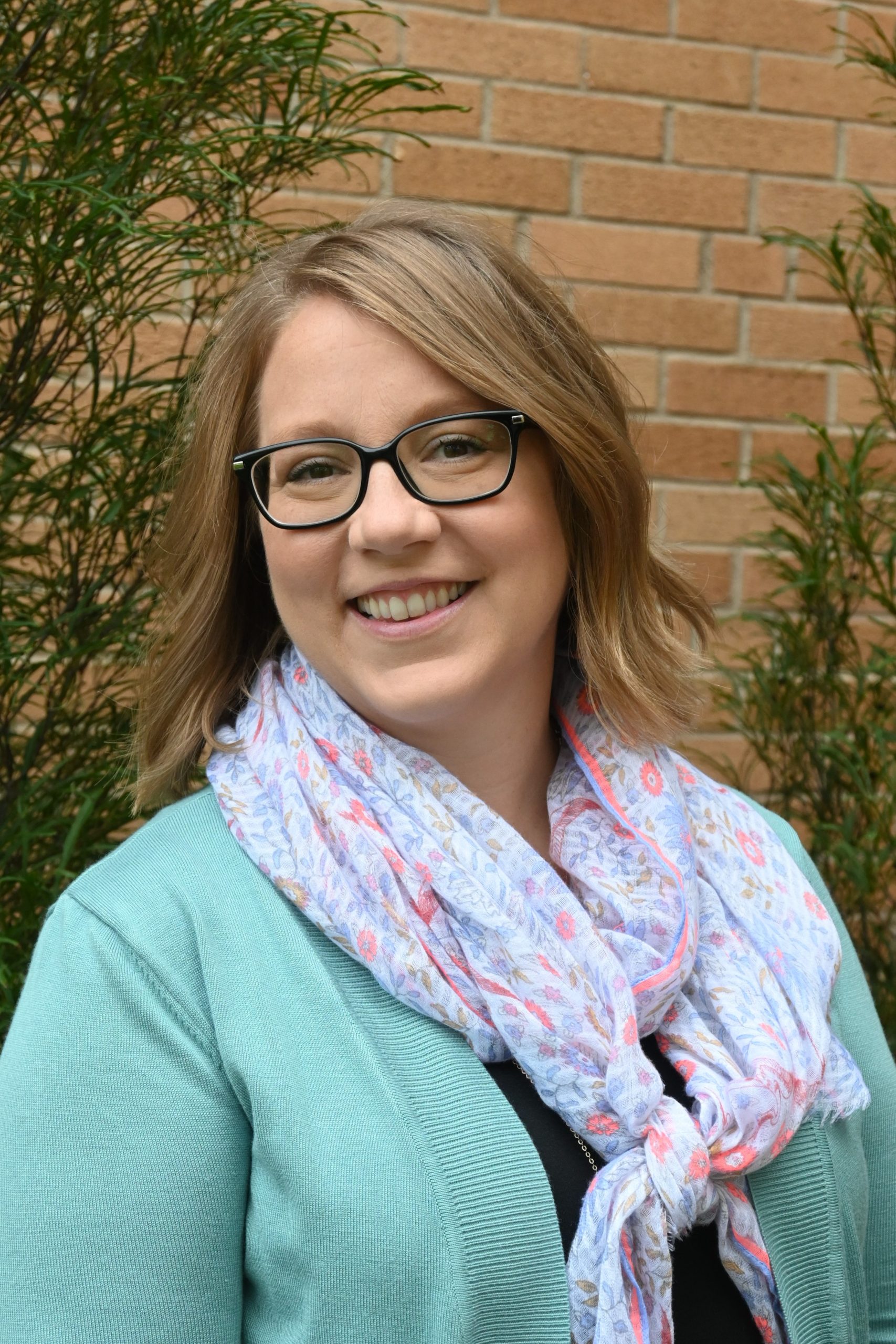 Tami Steffensen has accepted the position as the Gathering Synod Coordinator for the 2022 ELCA Youth Gathering. Kelsey Lyndoe, who had faithfully served in this position, resigned to pursue a new adventure.
Tami is a senior at Luther Seminary pursuing a Master of Divinity degree and journeying through the candidacy process to become a minister of Word and Sacrament.  Tami had previously been serving at Lutheran Memorial Church in Pierre for over three years as their Children, Youth, and Family Director. This winter, she is excited to begin her internship at Lyman County Parish. She's also anticipating the adventure that working as the Synod's Gathering Coordinator will bring.
Tami and her partner Patrick have been married for 21 years and have two girls: Claire, 15, and Campbell, 12. She is a graduate of South Dakota State University and loves taking in Jackrabbit games. She and her family also love to travel, binge-watch Netflix, and have friends over for game nights. You can also catch them hiking or enjoying the Missouri River in Pierre, where they have made their home for 20 years.
Contact Tami
, or set up a time to meet with her, by emailing 
gathering@sdsynod.org
. She is ready to accompany your congregation in preparation for next year's Youth Gathering!