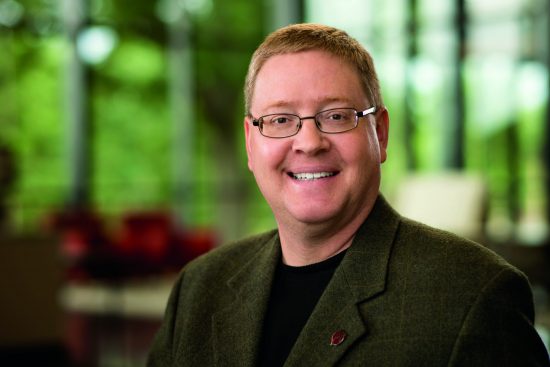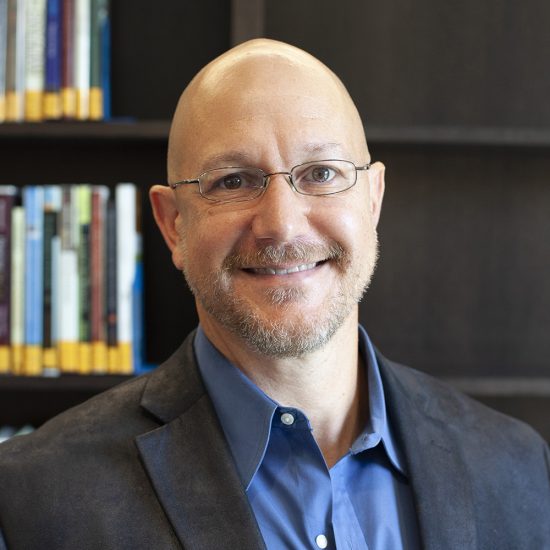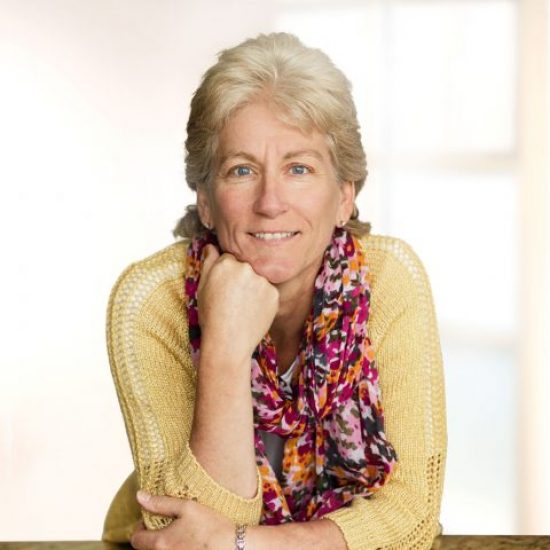 Tuesday, April 6
10:00 AM CT/9:00 AM MT: Opening Worship and Announcements, Portico announcements
11:00 AM CT/10:00 AM MT: Prophetic Words of Hope Presentation 1, Prof. Rolf Jacobson
1:30 PM CT/12:30 PM MT: Interest Groups
Evening
8:00 PM CT/7:00 PM MT – Chuck Suchy Music and Stories Concert
Wednesday, April 7
8:30 AM CT/7:30 AM MT – Contemplative Yoga with Colleen McKirdy
10:00 AM CT/9:00 AM MT -Disability Theology Presentation, Dr. Benjamin Conner
11:00 AM CT/10:00 AM MT -Prophetic Words of Hope Presentation 2, Prof. Rolf Jacobson
1:00 PM CT/12:00 PM -MT
Donna Wright Intro to Institutional Betrayal
1:30 PM CT/12:30 PM MT – Bishop's Hour
Thursday, April 8
10:00 AM CT/9:00 AM MT – Congregational Ministry and Disabilities Panel Discussion
11:00 AM CT/10:00 AM MT -Prophetic Words of Hope Presentation 3, Prof. Rolf Jacobson
1:30 PM CT/12:30 PM MT – Closing Worship
Contemplative Yoga, Colleen McKirdy
Wine and Canvas, Pastor Janet Miller
Coffee (The Third Sacrament), Kurt Osborne, Kool Beans Coffee
Games, Pastor Ben Eisele
Book Discussion on Unfollow by Megan Phelps Roper with Pastor Becky Senner
Intro to Institutional Betrayal with Donna Wright
Prophetic Words of Hope – 2021 Virtual Spring Theological Conference

Hosted by the Prairie Rivers Conference
Rolf Jacobson, Professor of Old Testament and the Alvin N. Rogness Chair of Scripture, Theology, and Ministry at Luther Seminary (St. Paul, Minnesota) He is known for his humor and faithful biblical interpretation.  With Craig Koester, he developed and supports the Narrative Lectionary.  He enjoys collaborating with other teachers and pastors.  His collaborative projects include The Book of Psalms (NICOT; with Beth Tanner and Nancy deClaissé-Walford), Invitation to the Psalms (with Karl Jacobson), Crazy Talk: A Not-So-Stuffy Dictionary of Theological Terms (with five fellow Luther Seminary graduates), and Crazy Book: A Not-So-Stuffy Dictionary of Biblical Terms (with Hans Wiersma and Karl Jacobon). He is also the author of The Homebrewed Christianity Guide to the Old Testament: Israel's In-Your-Face, Holy God. 
His voice can be heard on two weekly preaching podcasts, "Sermon Brainwave" and "The Narrative Lectionary," as well as singing the high lonesome with a Lutheran bluegrass band, "The Fleshpots of Egypt." A survivor childhood cancer, he is a double, above-the-knee amputee, who generally wears a bicycle and a smile.  He lives in St. Paul, Minnesota, with his beloved wife Amy, their children Ingrid and Gunnar, and a cat who thinks he is a lion. He is a loyal friend, lifelong sufferer of Minnesota sports, and committed board-game geek
Dr. Benjamin T. Conner had been involved in youth ministry in some capacity for over twenty years before coming to Western.  He has served the Church in congregations and through Young Life staff.  He currently serves on Young Life's National Capernaum Mission Wide Committee.
Ben has earned his Master of Divinity from Union Presbyterian Seminary (Virginia) and his PhD from Princeton Theological Seminary in Mission, Ecumenics and History of Religions.  His teaching and research interests include practical theology, youth ministry, discipleship and Christian practices, mission studies, evangelism, disability studies and Christian history.  His wife, Melissa, works in therapeutic horsemanship and together they have four children.  When he is not on campus Ben can be found playing with his family, in the weight room, on the basketball court or mucking horse stalls.
Donna Wright, MS, RN, NPD-BC
Professional Development Specialist/Consultant, Creative HealthCare Management, Minneapolis, MN 
Ms. Wright is a nurse and professional development specialist with Creative Healthcare Management in Minneapolis, MN.  Donna has degrees in Nursing, Family Sociology, and Adult Education.   Donna has worked with many health care organizations to help them create meaningful, effective programs that support professional development and competency assessment for all departments.  She is the author of the book, The Ultimate Guide to Competency Assessment in Healthcare – which has been translated into Japanese, and is being used throughout Japan.  Her most recent publication is The Competency Assessment Field Guide.   She is also one of the co-authors of two national award winning books, Relationship-Based Care: A model for transforming practice  and  Advancing Relationship-Base Cultures.  
Donna received her degrees from the University of Minnesota.  She has worked in both staff and leadership roles.  Her experiences have taken her around the globe to a variety of health care settings including rural Africa.  Donna is a member and past president of the Association for Nursing Professional Development and is a recipient of their "Promoting Excellence in Consultation" award.  Donna is known for her energy and refreshing approach to education and learning.
She is currently working with Mt Sinai Hospital (NY), UCLA (Los Angeles), Stanford University Hospital (Calif),  Billings Clinic (MT),  The National Health System of the UK, and OSEELC Lutheran Health System of Cameroon… just to name a few.
Donna lives in Sturgis, SD and is a member of Piedmont Valley Lutheran/Graceful Hills Parish shepherded by Pastor Sonja Pilman.
If you registered for the conference, please reference your email on how to join the sessions. If you have problems connecting, please call the retreat help desk at 605-274-4105.