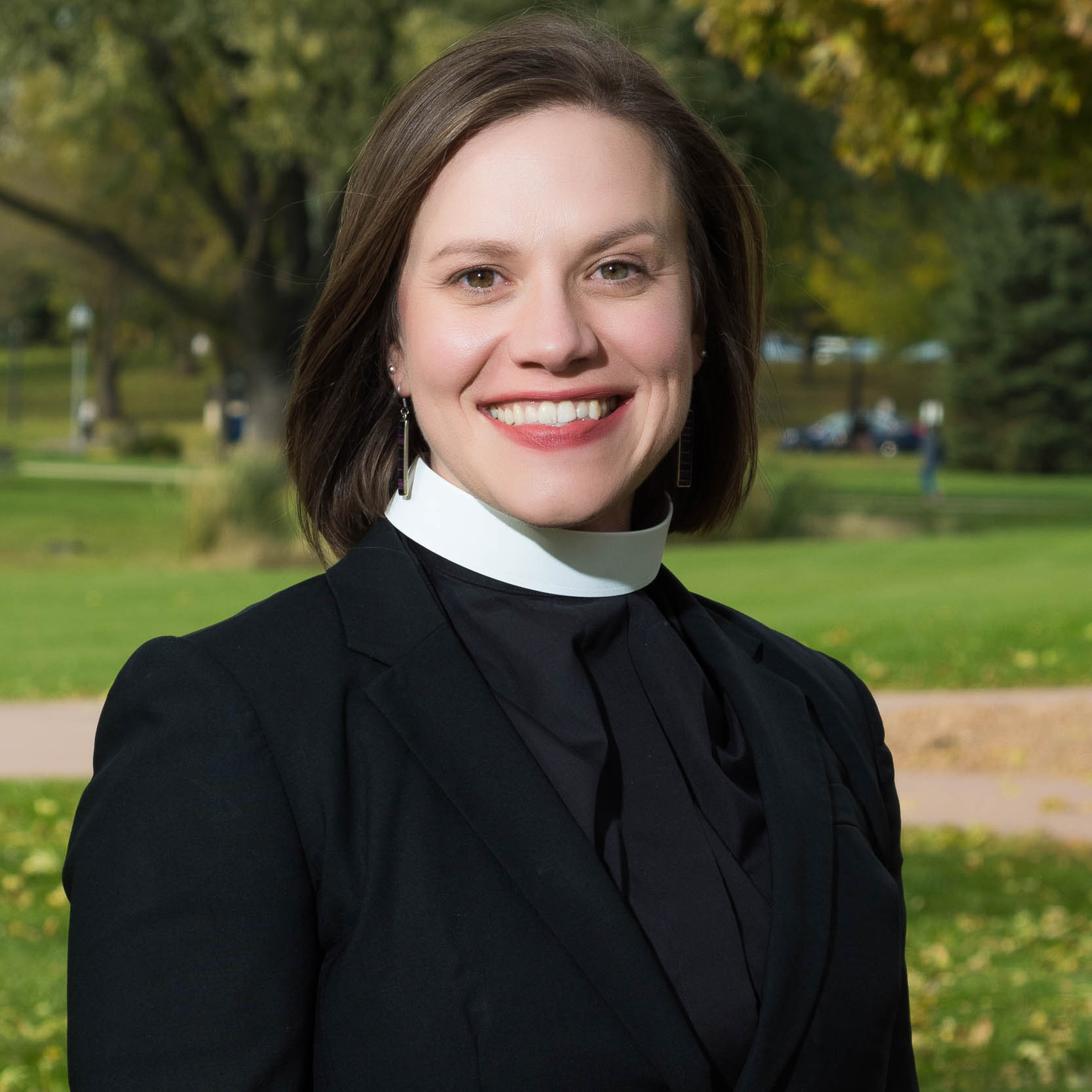 Rev. Renee Splichal Larson
Did you know? …
"Clergy Appreciation Day is always the second Sunday in October, and all of October is celebrated as "Clergy Appreciation Month". The celebration was established in 1992 with a mission of uplifting and encouraging pastors, missionaries and religious workers.
In the South Dakota Synod and in the wider ELCA, we take the month of October to celebrate and thank our Pastors (Word & Sacrament Ministers), Deacons (Word & Service Ministers), and Synod Authorized Ministers (SAMs). Now that you know this, how might you, or your congregation think about a word or a gesture of appreciation and encouragement for your Pastor, Deacon, or SAM?
More than ever in 2020, your Spiritual leaders are adjusting, learning, daily making difficult decisions, interceding, and caring for those who are ill in mind, body, or soul. Just a few months ago, pastors, deacons, and SAMs were leading in-person worship. Now, our leaders are making worship available on-line, through transmitters, in parking lots, and over the radio, while they work with congregational leadership to figure out ways to gather as safely as possible as the winter months approach. They are working hard to listen to people's opinions, knowing that no matter what decision is made, not everyone will be happy.
Yes, your minister is gifted, trained, equipped, and capable; yet, congregations and individuals cannot underestimate how acts of kindness and intentional gratitude for a called leader can foster longevity in a call, and give a boost to a person's ministry.
Click here find a link to ideas to show your gratitude and appreciation for your minister.
So! … "Let us consider how to provoke one another to love and good deeds … (Hebrews 10.24)"
In gratitude for your partnership in ministry,
Rev. Renee Splichal Larson
Associate to the Bishop for Congregation,
Rostered Minister, and Candidacy Accompaniment