Lutheran Lakota Shared Ministries
The ministry of the Pine Ridge Retreat Center fosters mutual trust, respect, and understanding, while addressing the deep poverty that exists on the reservation.
The Pine Ridge Retreat Center is available for group retreats.  For costs and information, click here.  This covers materials for projects you will work on, speakers, events, and operating expenses.  Please contact Pastor Karen (Kay) Ressel, Director of Pine Ridge Retreat Center, at pineridge.center@gmail.com or 605-867-5262 for information and scheduling.
Visit the Pine Ridge Retreat Center online.
Follow the Pine Ridge Retreat Center Facebook Page for news and photos.
---
Woyatan Lutheran in Rapid City
Mailing Address:
Woyatan Lutheran
PO Box 3003
Rapid City, SD 57709-3003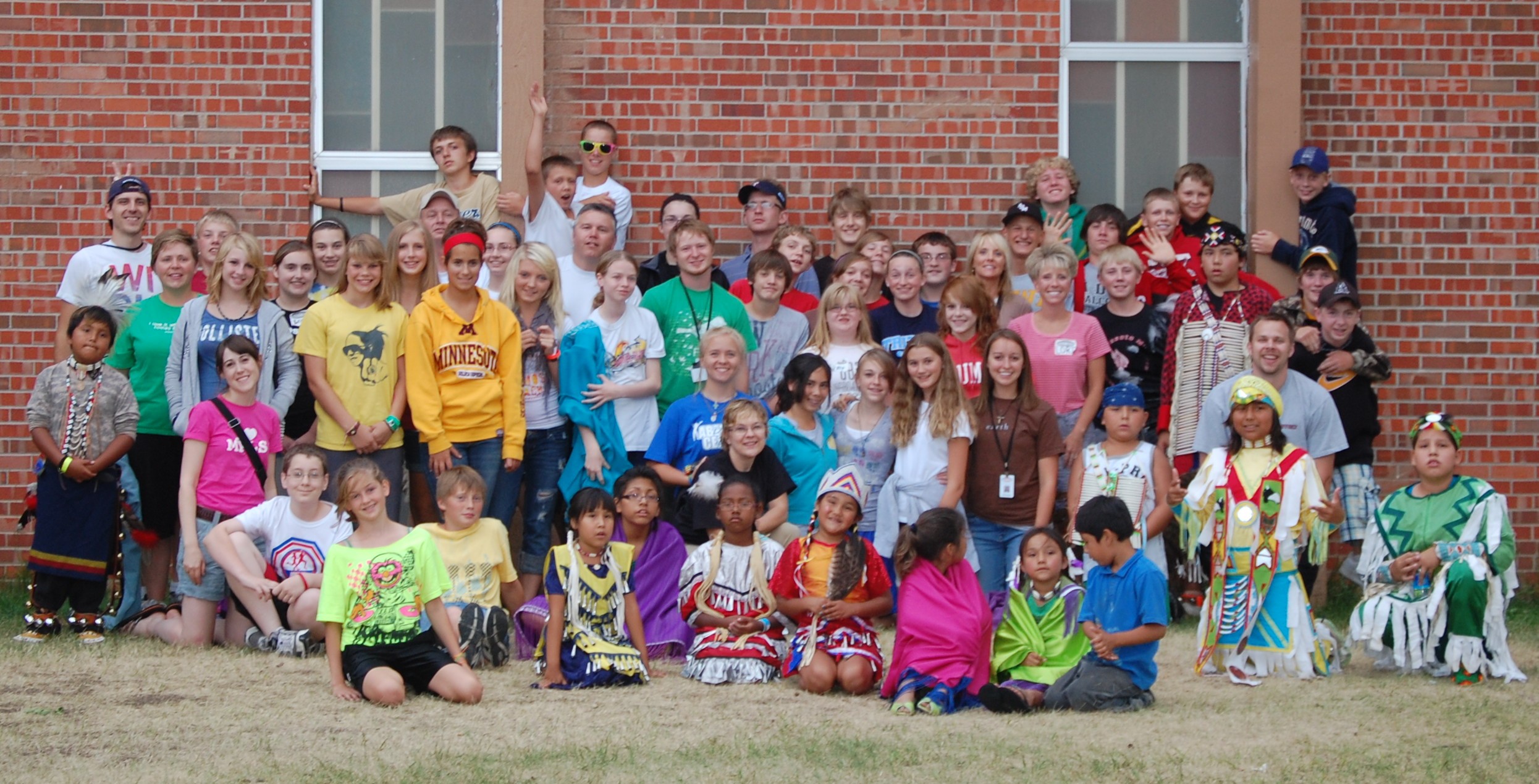 The members of Atonement Lutheran Church believed it to be a great idea, the South Dakota Synod staff was committed, many Bear Butte Conference Pastors were on board, and the area ELCA Mission Director said "It sounds like a great idea to me!". All agreed that giving birth to Woyatan Lutheran Church in the former Atonement Lutheran Church building was a sound mission investment.
Woyatan Lutheran serves as vibrant place of worship Saturday evening and Sunday mornings for community members and residence of Community Alternatives of the Black Hills (CAB).
---
Pueblo de Dios in Sioux Falls
"Called by Christ. In Solidarity with the Community."
Pueblo de Dios (People, or Community, of God) is a new ministry under development in the South Dakota synod of the ELCA. A ministry whose primary focus is reaching out to the Latino community of Sioux Falls (and the surrounding area) with the Good News of New Life in Jesus Christ, Pueblo de Dios is being "birthed" with love & support from Augustana Lutheran Church. Augustana and Pueblo de Dios are two distinct communities of faith who seek to come together in joint ministry ventures in the Historic District of central Sioux Falls.
---
First Lutheran African Ministry in Sioux Falls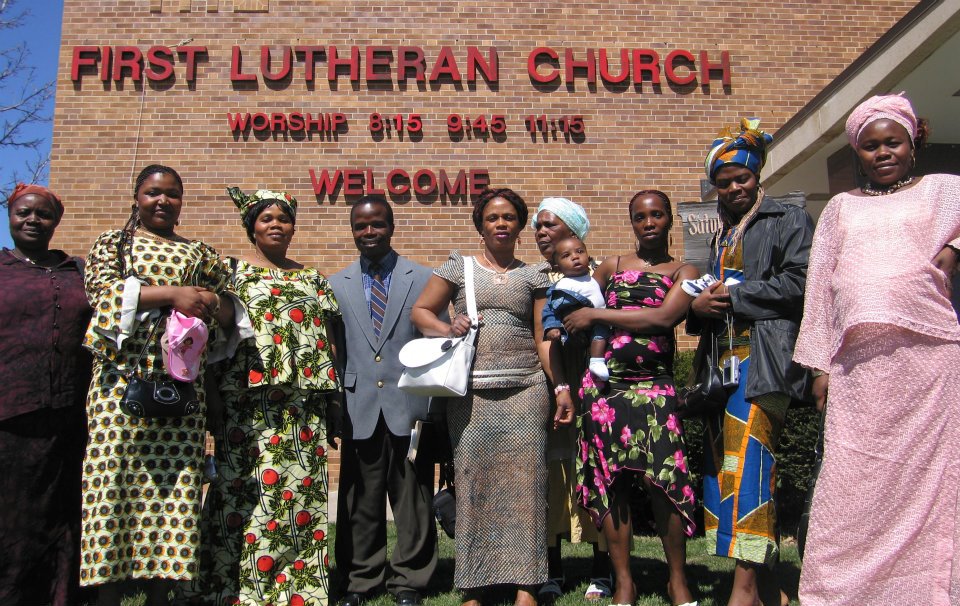 The African Ministry at First Lutheran Church is a vital, growing ministry with and among African people in Sioux Falls.  While the spiritual leaders and founders of this community are Liberian, worshipers on a Sunday afternoon come from many parts of West Africa.  All came here fleeing the violence of various civil wars and the desperate poverty of cross-border refugee camps.  The people of this community share a powerful bond of hardship and a common strength of hope in Jesus Christ.  The spiritual leader, Daniel Gayetaye, speaks of the day when he and the families that were worshiping with him learned that they would be able to leave the refugee camps and come to the United States: "I cried with tears of joy because God had rescued us and brought us to a new land."
---
The South Dakota Synod Multicultrual Committee
Mission Statement:
The mission of the South Dakota Synod Multicultural Committee is to respond to God's call to share the reconciling gospel of Jesus Christ with all nations by partnering in ministry with the diverse ethnic communities within our state.
5 Core Functions:
Strategize:  Develop strategies to help us become a more multicultural church.
Advocate:  Advocate with and for ethnic communities at every level of ministry and leadership in our Synod, and stand in solidarity with people who experience injustice.
Teach:  Teach the people of our Synod how to listen and interact with different cultures, so that there may be a mutual blessing.
Establish:  Establish new ministries among culturally diverse populations within our Synod.
Encourage:  Encourage congregations and leaders who are involved in multicultural ministry.
Gather Resources:  Seek generous giving and participation from churches, individuals and organizations toward the cause of multicultural ministry.