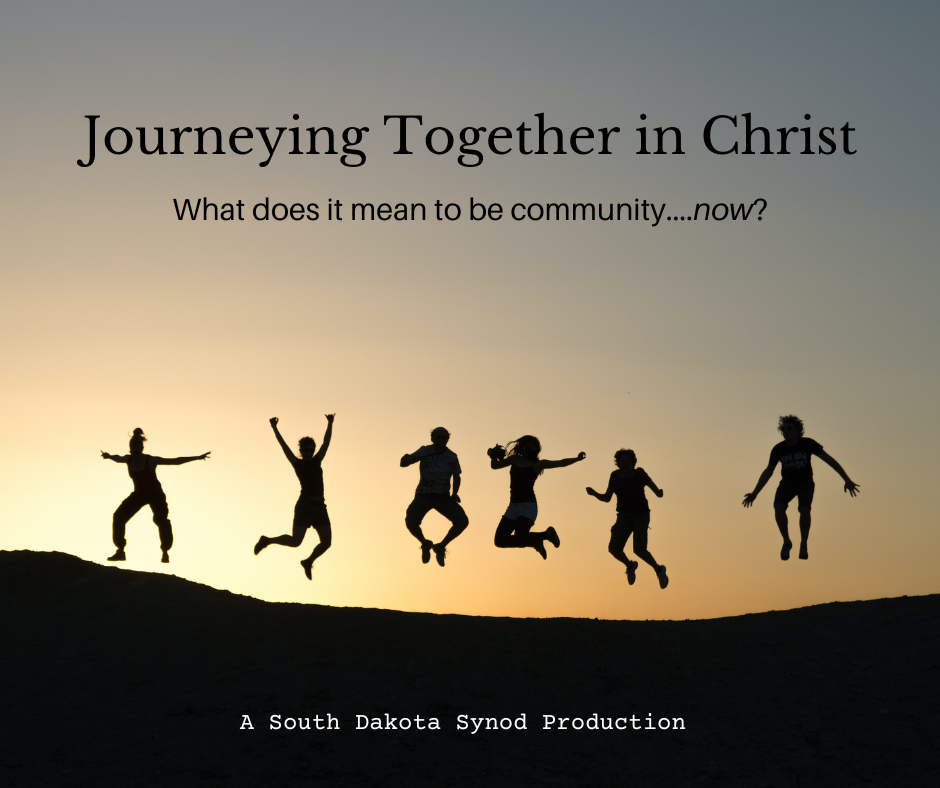 Journeying Together in Christ: What does it mean to be community…now?
Episode 3 – "Anticipatory Waiting"
Episode 3 features Pastors Joel and Aimee Pakan in conversation with Pastor Henrique Fleming of Grace Lutheran in Parker and Deacon Hannah Fleming of Spirit of Joy Lutheran Church in Sioux Falls. They discuss Pastor Henrique and Deacon Hannah's journey of meeting and starting a family as they completed their theological education in their native Liberia and their decision to come to serve in South Dakota. They relate their story to the story of John in our Gospel Reading from Advent 3A, and how faithful waiting, with hope and anticipation, is a part of our lives of faith.
Part of the discussion also focuses on the Flemings' efforts to give back by building a Christ-centered education center for children in Liberia. If you would like to donate to their building efforts, donations can be sent to:
Changing Lives International Ministries
C/o Spirit of Joy Lutheran Church
2208 W LaQuinta St.
Sioux Falls SD 57108
The episode is hosted and produced by Pastors Joel and Aimee Pakan and features their performance of the hymn "In the Bleak Midwinter."