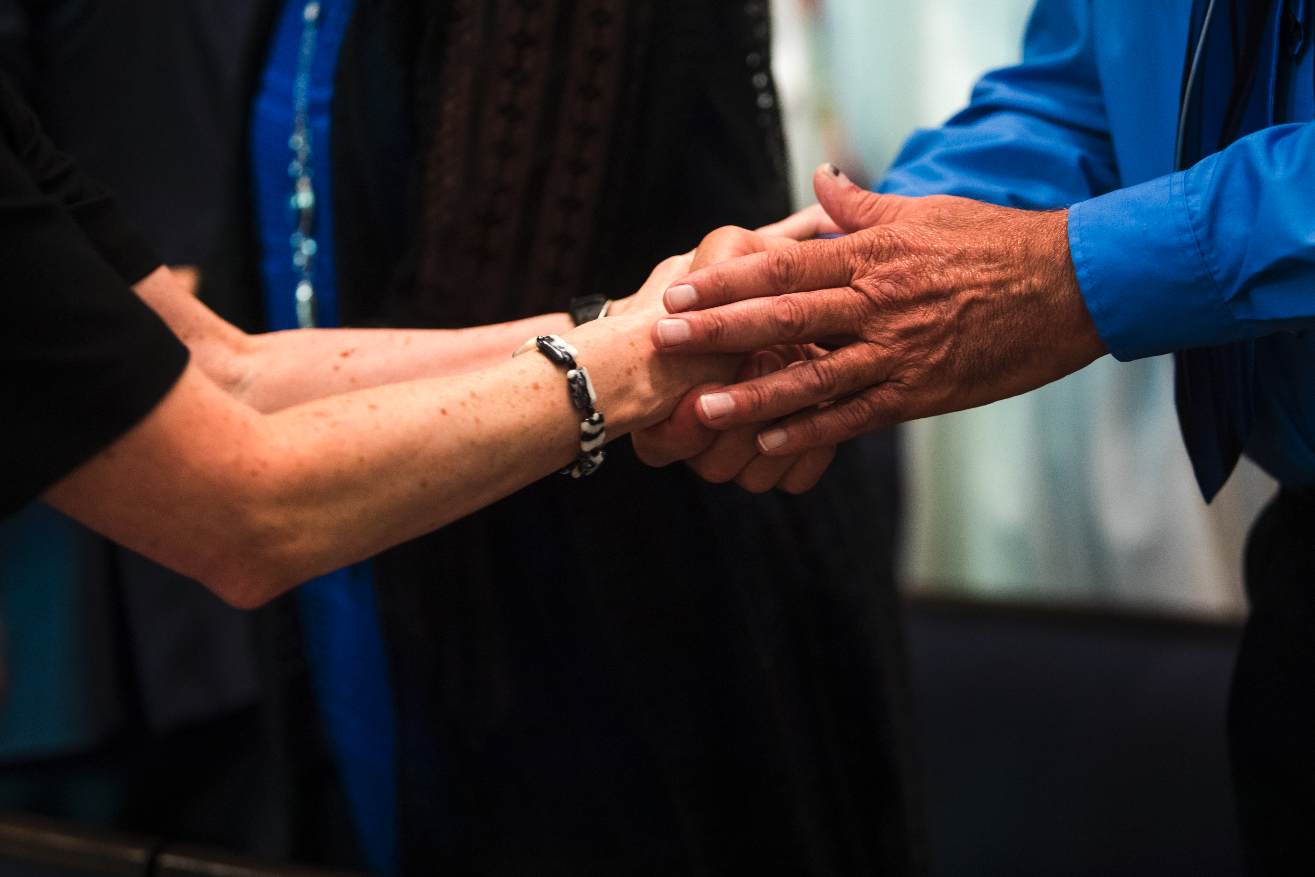 April 22, 2021
In a joint letter from the Episcopal Diocese of South Dakota and the South Dakota Synod of the Evangelical Lutheran Church in America, both bishops call for Governor Noem to live out our calling as Christians to welcome the stranger among us and engage in dialogue seeking resolution for the crisis at the US/Mexico border.

Bishop Constanze Hagmaier of the South Dakota Synod and Bishop Jonathan Folts of the Episcopal Diocese of South Dakota write to Governor Noem: "we bring our sincere concern about your public refusal to welcome migrant children to our state to your attention. It is our, and every Christian's, obligation to adhere to Christ's commandment to "love God and neighbor above else" (Matthew 22:39) as well as to follow our Lord's example of welcoming the children (Matthew 19:14)."

To read the full letter, click here. 
###
Media Contact:
Sawyer Vanden Heuvel
Director of Communications, South Dakota Synod
605-274-5035
news@sdsynod.org