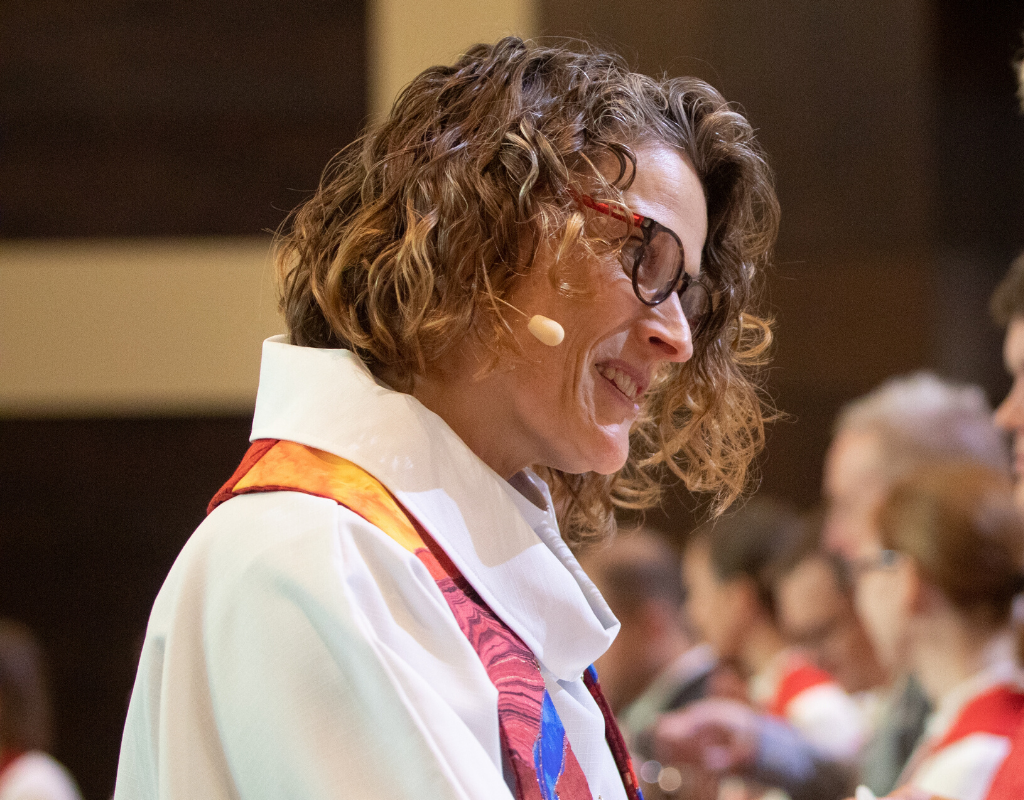 A Message regarding Christmas Services in Pandemic Times
Dear Siblings in Christ across all 203 ministry sites in South Dakota,
Grace and peace to you in the name of the Father, and of the Son, and of the Holy Spirit!
Early on in the beginning of the COVID-19 pandemic, I mentioned that this would be an Ice Age. Some did not believe me. Yet, here we are. We are in this COVID-19 wilderness for the long-haul. As we approach yet another major church holiday in these COVID-19 times, I am here to remind you that we must continue to be on guard and limit the spread of this deadly virus — especially to our most vulnerable in our communities. It would devastate me to learn that one of our ministry sites was the source of community spread because someone attended a Christmas Eve or Christmas Day service and caught the virus while worshipping.
Some things have changed since this pandemic began in March. We understand that this virus spreads through aerosols from person-to-person transmission and through mass gatherings of people. Wearing masks or face-coverings, practicing physical distancing, and staying at home are proven preventative measures to limit the spread of COVID-19. We are on the brink of a medical marvel of a vaccine being prepared to be distributed across our country. Yet, we are neither here nor there in South Dakota. It will still take months for all of us in the general population to be immunized.
This Christmas season, I urge you and your congregations to practice safe measures when planning for Christmas services:
Adjust worship services to be held online or broadcasted on television or radio instead of in-person.
Plan a "parking-lot" worship service that uses amplified sound or FM radio transmission and all participants are able to physically distance in their vehicles.
Provide simple worship-at-home worship resources for families and individuals to follow. Many of our ELCA colleges and universities have provided free opportunities to enjoy choral and instrumental music through online mediums.
If your congregation does choose to worship indoors, I strongly urge you to take all safety measures by limiting the number of persons in the worship space, requiring masks, and allowing ample physical distance space between individuals and households.
I imagine that this Christmas season will be like that first Christmas many years ago — quiet with not a lot of fanfare, elaborate decorations, or pageantry. What will remain is the promise we receive of the Word made flesh through the Christ-child, born in a manger, to live and dwell among us as the people of God. Even though this Christmas will be unlike any other we have seen in our lifetimes, please remember Christ's words in Matthew 18:20: "For where two or three are gathered in my name, I am there among them."
May the peace of Christ be with you all this season and may you all have a blessed and safe Christmas.
Journeying together in Christ,
Bishop Constanze Hagmaier
Resources