2019 Synod Assembly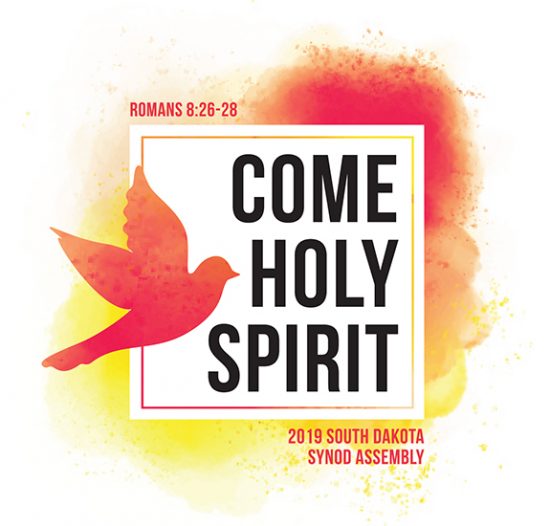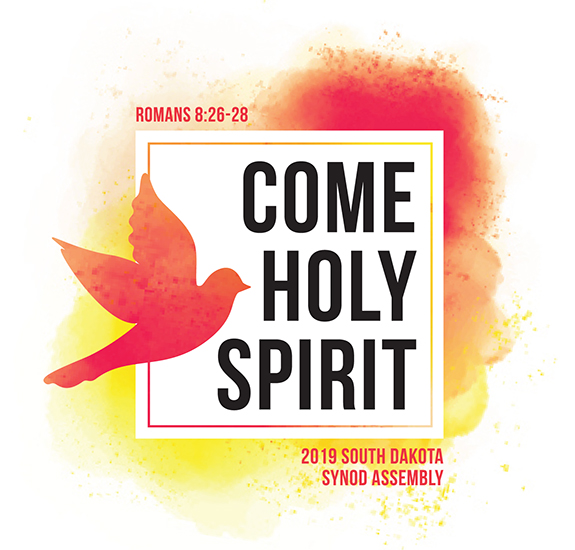 The 2019 South Dakota Synod Assembly will convene on May 31-June 1, 2019 at Our Savior's Lutheran Church in Sioux Falls. Pre-assembly events will happen on May 30. Our guiding verse for the weekend comes from Romans 8:26-28.
Guest Musicians: Dakota Road
Churchwide Representative: Bill Horne, ELCA Vice President
Schedule, materials and details at sdsynod.org/assembly
Before you begin registration, please note the following items:
Payment is required at the time of registration by using a credit or debit card. No offline payments are accepted. If this is an issue, please contact the Assembly Registrar, Lois Borchardt, for instructions before you begin registration at 605-274-4025.
Registration closes on May 20, 2019 at 5 PM CT. Late registrations will incur a $50 late fee.
Fees are non-refundable, but substitutions are allowable. Please contact the assembly registrar for assistance.
Dietary Needs and Special Requests or Assistance. The South Dakota Synod office will try to honor all special requests or dietary needs. Please indicate those needs and requests in the registration form.
Email Confirmation – If you completed your registration correctly, a confirmation email will be sent to you. If you did not, please contact the assembly registrar.
The Synod Assembly uses the Guidebook App to access synod assembly materials and information. This information will be sent to the email addresses provided. Please be sure to include your voting members' email information.
Assembly Registrar:
Lois Borchardt
Email: lborchardt@sdsynod.org
Phone: 605-274-4025
Synod Assembly


05/30/2019 - 06/01/2019




4:00 PM
Address:
909 W 33rd St
,
Sioux Falls,
,
South Dakota
,
57105
,
United States