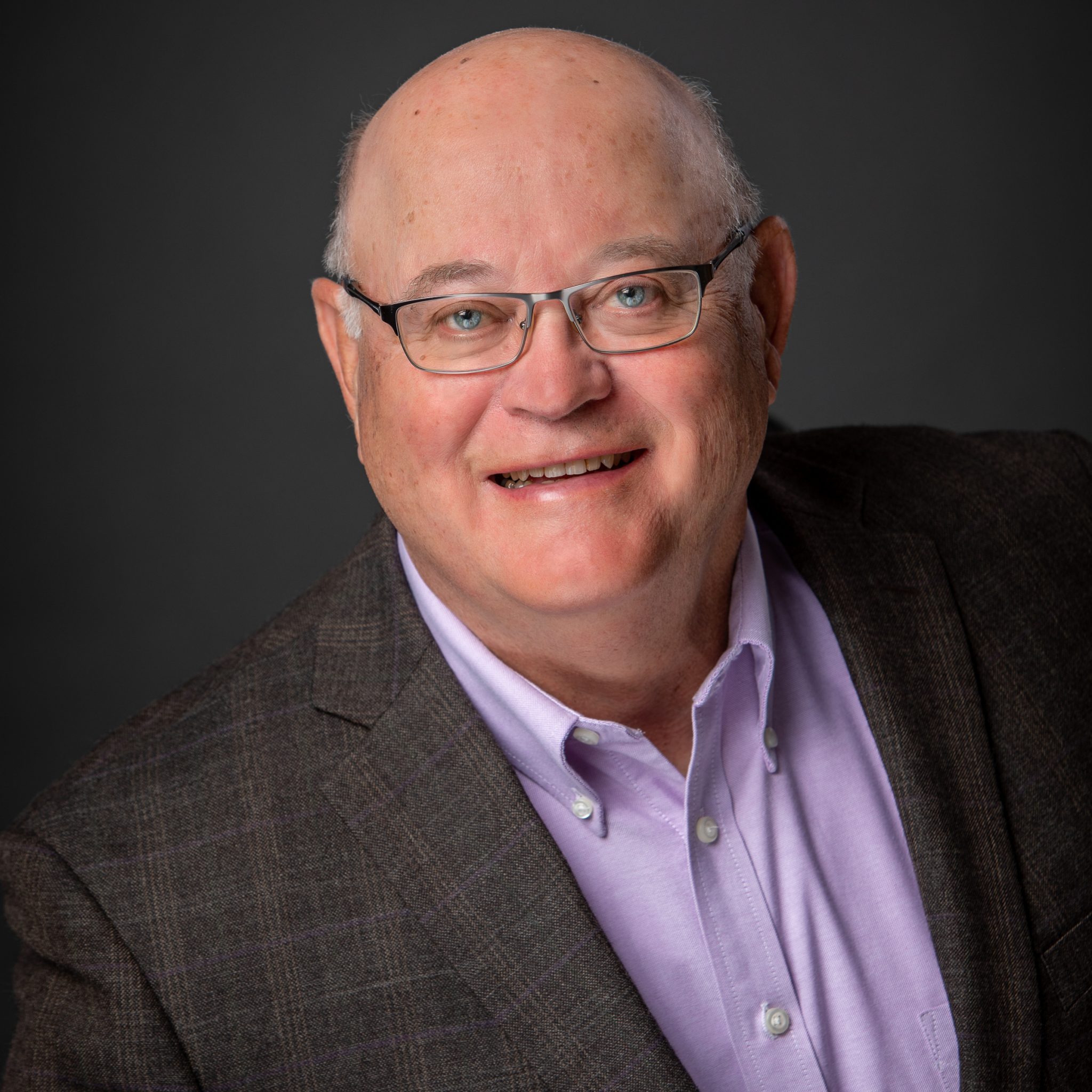 Dennis Thompson
Dennis is currently a member of Calvary Lutheran in Rapid City and has belonged to congregations in Mitchell, Chamberlain, Yankton, Aberdeen and Hermosa. He has served on several congregational councils. Dennis served on the Synod Council from 2016 to 2020 and was on the Executive Committee of the Council all 4 years. For the last Bishop election, he was co-chair of the committee that completed the Synod Study and acted as one of the election judges. He currently serves on the Synod Seminary Debt Refinancing committee. Dennis retired from the financial services industry as a Trust Officer. Dennis considers it a blessing that he belongs to a  Church that is active in the rapidly changing world.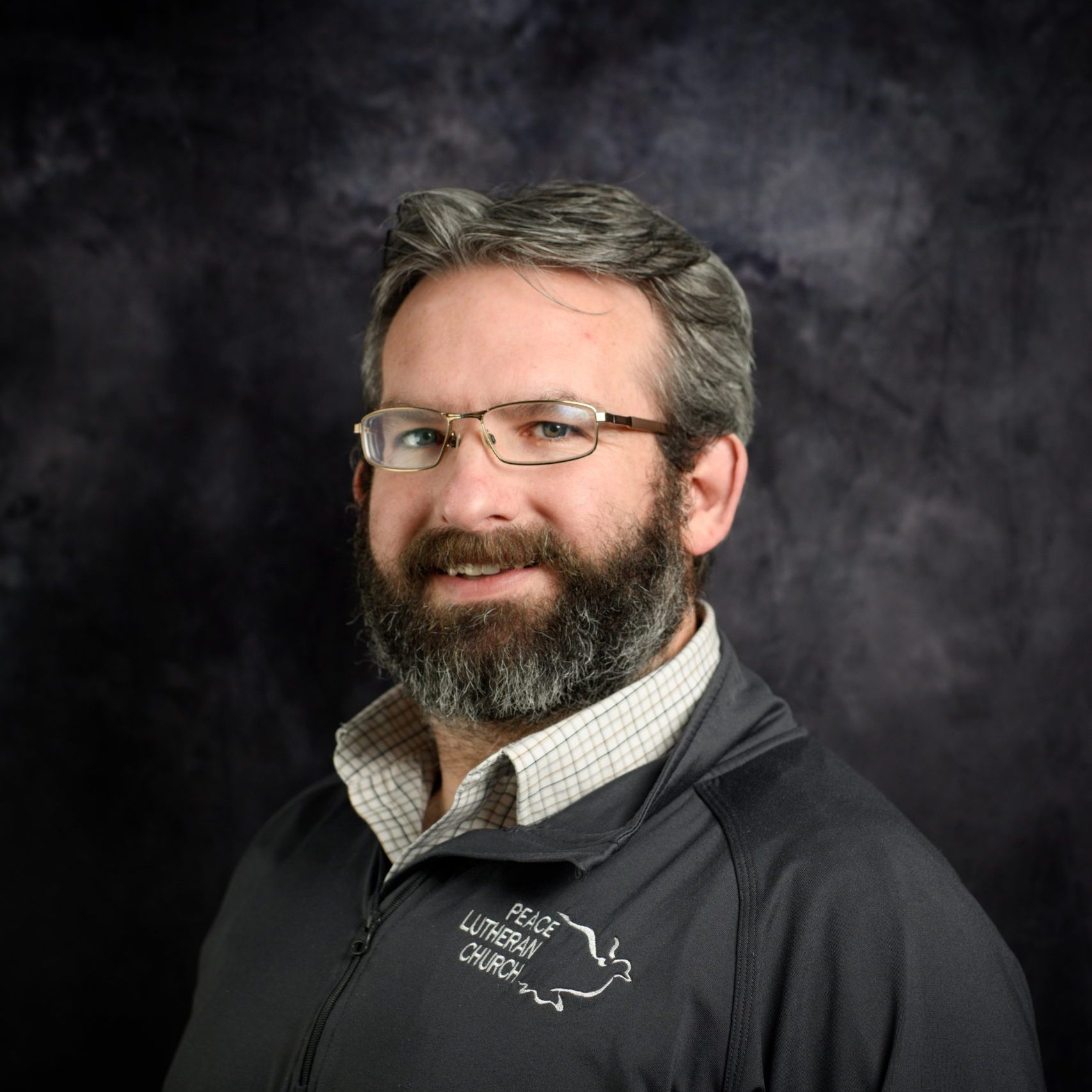 Rev. Jonathan Vehar
Rev. Jonathan Vehar is currently an Associate Pastor at Peace Lutheran in Sioux Falls, where he's served since September of 2016. Prior to that, Pastor Jonathan served 7 ½ years as pastor of Zion Lutheran Church in Scotland, SD. His wife Kara, works as a librarian at the Wegner Health Science Center and they have two children Hannah (11) and Jonah (8). He has served as the synod secretary since 2017, and previously on the Synod Council, Evangelical Outreach Committee, and as parliamentarian for the Synod Assembly. Outside of ministry, Pastor Jonathan enjoys being yelled at as a soccer referee, turning wood projects on the lathe, and beating his kids at card games (although it rarely happens).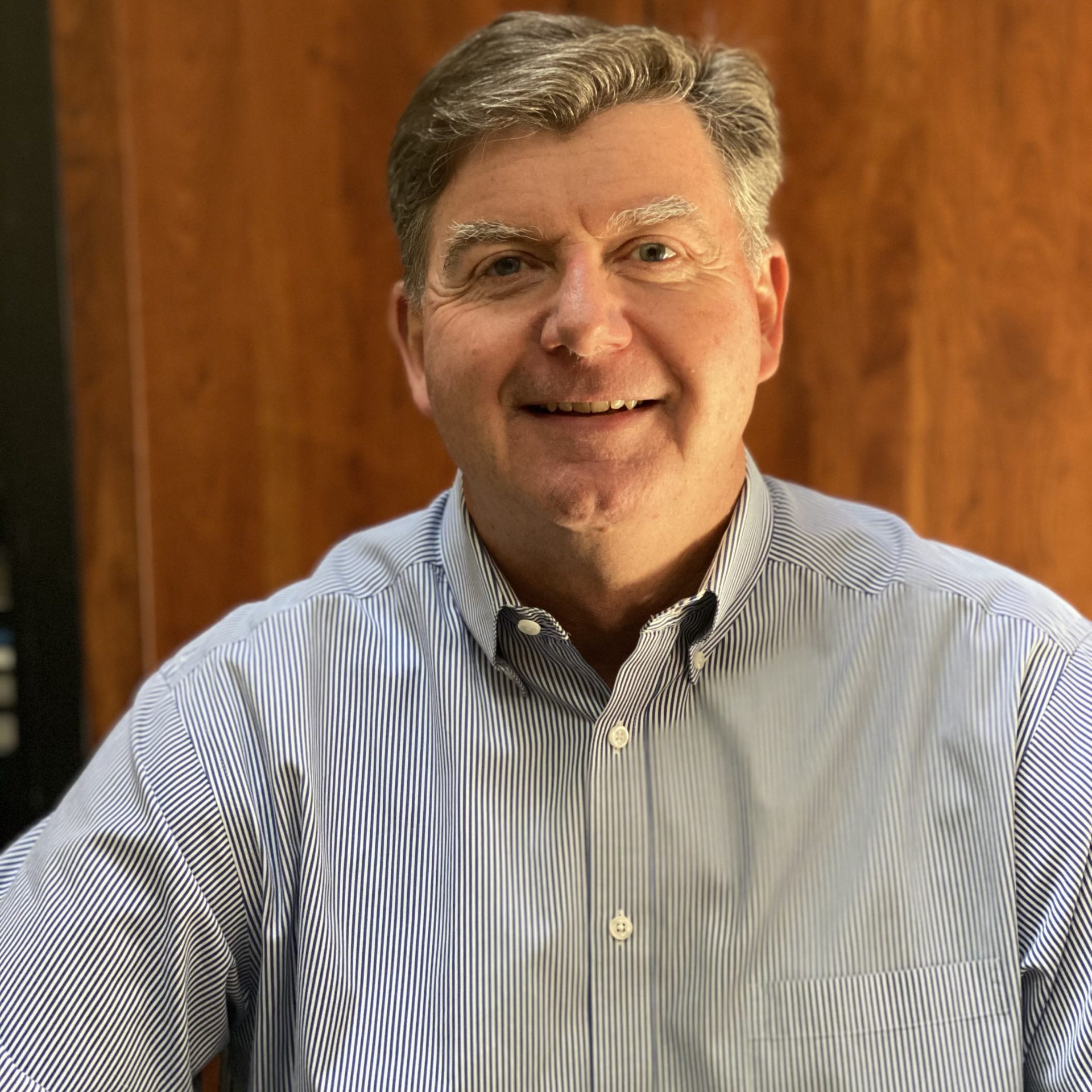 Terry Johnson
Terry Johnson is a retired executive with 35 years of experience in the financial services industry.  During his career, he held various leadership roles in the areas of credit administration, business lending and wealth management. A graduate of the University of South Dakota, he worked for Wells Fargo his entire career.
Terry and his wife Diane currently live in Sioux Falls and are members of Gloria Dei Lutheran Church.  With various career relocations, in addition to Sioux Falls, they have lived in Minneapolis, Chamberlain, Watertown and Des Moines, IA.  They have two sons Pete and Tommy, who along with their wives Megan and Erin also reside and work in Sioux Falls. Additionally, they have two grandsons attending Sioux Falls Christian Elementary. All are members of Gloria Dei.
In addition to leadership roles in several ELCA congregations, Terry has held board of director positions in the areas of economic development, education and the arts. He is currently a member of the Board of Directors for St. Joseph's Indian School in Chamberlain, a position he has held for over 20 years.