Cultivating Generous Congregations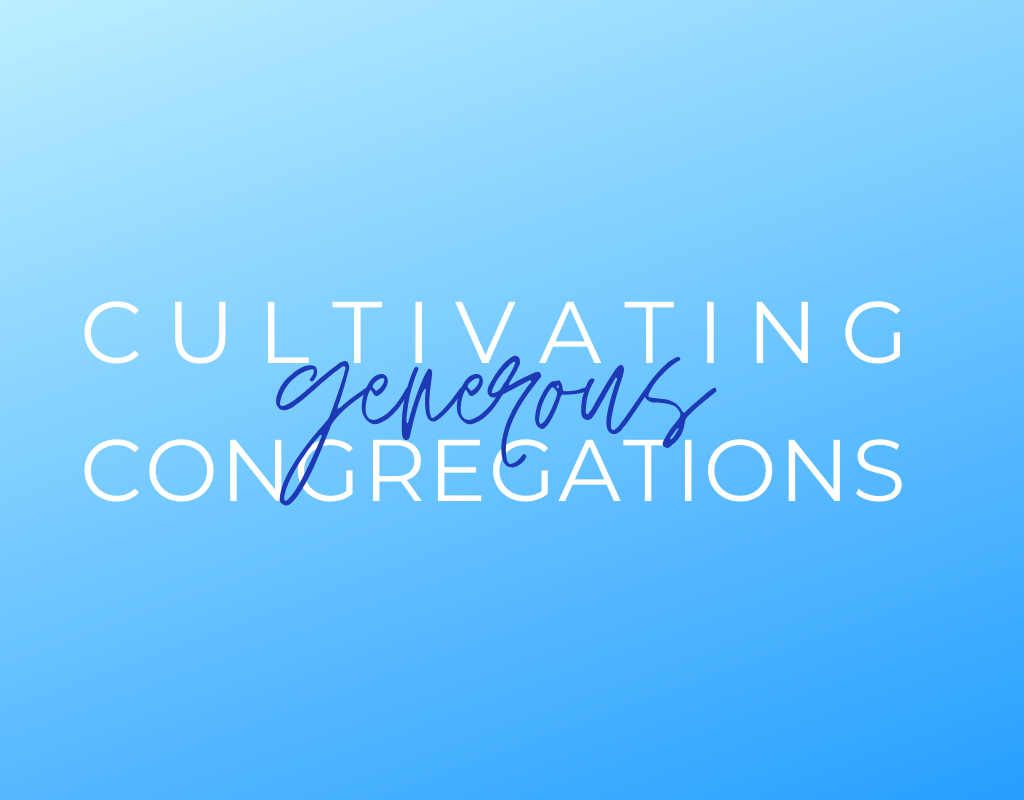 Congregational Vitality is a major focus of our ELCA! Cultivating Generous Congregations (CGC), created by "The Lake Institute on Faith and Giving," is an interactive educational and motivational seminar. When utilized in a congregation it offers a way in which congregational vitality may be witnessed through the lens of God's generosity. 
CGC is designed to inspire awareness of God's generosity in the lives of everyday disciples of Jesus!  CGC's five "mindset shifts" help everyday disciples of Jesus begin to be aware of God's generosity throughout their personal and congregational lives. People discover ways to have a more positive relationship with money, how we invite "giving" and how we say "Thanks!" Through these mindset shifts a longer term, positive "cultural change" begins to take place. Money is dethroned! And in the process everyday disciples of Jesus experience "joy" in giving.
You are invited to a FREE Webinar
Tuesday, June 30, 2020
6:30 PM CT
On Zoom
Register here. Once registered, a link to join the Zoom Conference will be emailed to you 24 hours in advance.
Presenter: Rev. Larry Strenge
Larry recently served as the Director for Evangelical Mission in the SW MN Synod and begins
his "re-fire-ment" in June 2019. Over the past few years, he has enjoyed teaching CGC to several congregations. In July 2019 Larry became the ELCA's coordinator of CGC.
Questions about Cultivating Generous Congregations?
Contact Rev. Jonathan Steiner, Director for Evangelical Mission, at jsteiner@sdsynod.org or call 605-906-1197.