Reformation 500 Tickets
By South Dakota Synod | Posted 8/31/17 at 4:02pm |
Category: Synod News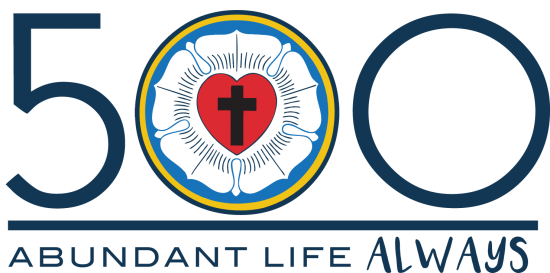 Tickets for the Reformation 500 Worship on November 1, 2017 at the Sioux Falls Arena can be reserved for free online by clicking here.
Tickets will be available September 1 – October 9, 2017.
If you have any questions, you can contact Sawyer Vanden Heuvel in the Synod office at 605-274-5035.
More information can be found at sdsynod.org/reformation500.