NE South Dakota High School Youth Gathering
By South Dakota Synod | Posted 12/22/16 at 3:41pm |
Category: Synod News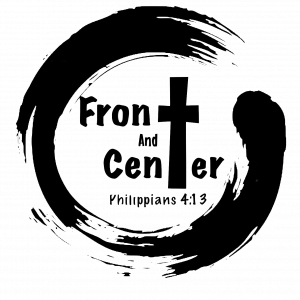 Join youth from the ELCA in the Northern Plains Conference at this upcoming gathering.
Who: Over 100 high school students from across Northeast South Dakota, open to grades 9-12
What: 24 hours of worship, games, music, food and challenge. You'll be invited to follow Jesus and see how your gifts will bring your faith front and center in your life at home, school, sports and arts!
When: March 24-25,2017, starts at 6:30PM
Where: Aberdeen; the ELCA Ministries of Aberdeen are hosting. The gathering will be held at Bethlehem Lutheran Church, 1620 Milwaukee Ave NE. Map to Bethlehem
Cost: $50 per student, more information talk to your youth leaders
Registration Forms for group and students:
More information at jesusisthecenter.org.
---
---
Special Guests
Jonathan Rundman, Gathering Artist
Bishop David Zellmer